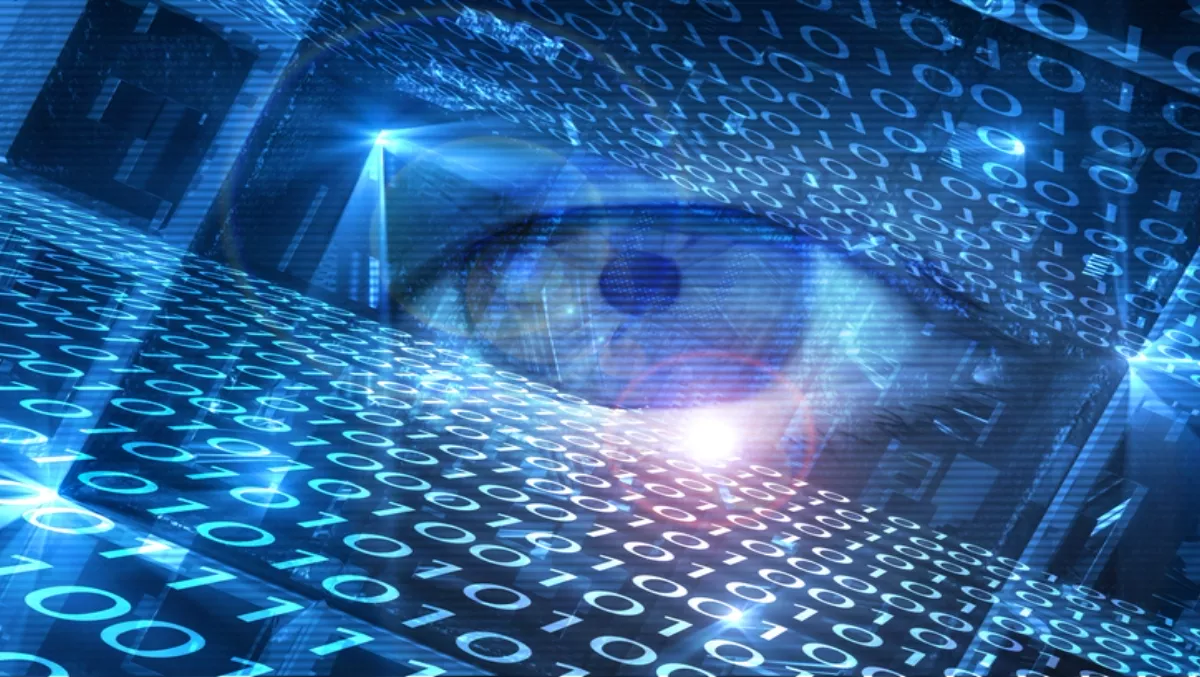 Mellanox works to banish data center security concerns
By Sam Worthington,
Mon 3 Oct 2016
FYI, this story is more than a year old
Security concerns continue to escalate in the data center, given the increase in threats, "from the inside" enabled by trends such as virtualisation, micro-segmentation and cloud-hosted infrastructure, according to Mellanox Technologies.
As a result, the interconnect solution provider has announced the availability of its new Innova IPsec Ethernet adapters.
The new offerings work to offload and accelerate security protocols and advanced network functions, while also enabling the universal use of encryption across the data center.
According to Mellanox, the Innova adapters deliver seamless encryption for every server port by combining the network adapter function together with the crypto protocol offload in a single small PCIe adapter form-factor.
Gilad Shainer, vice president of marketing for Mellanox Technologies says their customers are looking for a highly integrated server adapter that solves their need for network performance, efficiency and security.
"The Innova adapter provides IPsec offload to deliver complete end-to-end security for traffic moving within the data center," he says
Mellanox identifies the key features as:
QSFP Ethernet network port and PCIe Gen3 x8 to host
40Gbps IPsec offload for Linux and Windows
Small form factor (Half-height, half-length)
Significant reduction in host server CPU loading
Supports the most common IPsec cipher suites:
Comprehensive networking offloads
Support for NVIDIA GPUDirect technology
High-bandwidth PCIe 3.0 x8 controller with SR-IOV support
"Combined with the intelligent network offload and acceleration engines, Innova IPsec is the ideal solution for cloud, telecommunication, Web 2.0, high-performance compute and storage infrastructures."