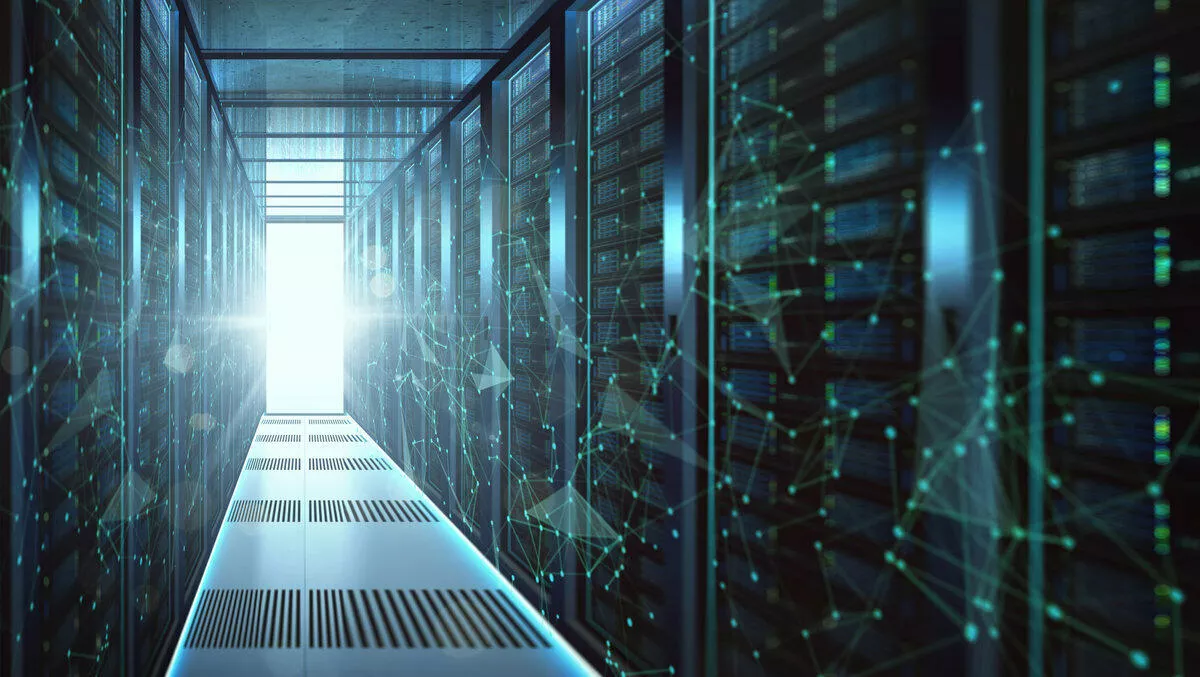 Mellanox takes NVMe/TCP and RoCE fabrics to new heights
By Newsdesk
Wed, 16th Oct 2019
FYI, this story is more than a year old
Mellanox Technologies has announced the acceleration of NVMe/TCP at speeds up to 200Gb/s.
Its portfolio of shipping ConnectX adapters supports NVMe-oF over both TCP and RoCE, and the new ConnectX-6 Dx and BlueField-2 products also secure NVMe-oF connections over IPsec and TLS using hardware-accelerated encryption and decryption.
These Mellanox solutions empower cloud, telco and enterprise data centers to deploy NVMe flash storage platforms using both TCP/IP and RoCE.
The growing demand for web-scale, dynamic storage have led hyperscale cloud titans to adopt networked NVMe storage technologies to support their need for composable infrastructure with incredible velocity and agility.
Providing fully automated, on-demand and simple access to storage resources, composable storage architectures replace the traditional, siloed infrastructure model and benefit data centers of all sizes.
Central to this approach is the provisioning of disaggregated, scale-out NVMe storage media that utilizes a high-throughput, low latency network interconnect for accelerating compute access to software-defined storage.
Mellanox offers a portfolio comprising ConnectX SmartNICs and BlueField IPUs. The portfolio delivers NVMe-oF capabilities over both TCP and RDMA transports, enabling performance, higher return on investment, and low total cost of ownership.
The ConnectX-6 Dx and upcoming BlueField-2 IPU support hardware cryptographic acceleration of IPSec and TLS for both RoCE and TCP.
The new NVMe/TCP storage acceleration enables customers to deploy NVMe storage today in existing TCP/IP network environments, allowing businesses a smooth transition path from legacy storage solutions to modern storage platforms.
Recent benchmarks demonstrate ConnectX adapters deliver up to full-line rate performance using the NVMe/TCP protocol.
In addition, ConnectX and BlueField deliver NVMe-oF hardware accelerators for storage target and initiator functions over RoCE networks.
ConnectX SmartNICs and BlueField IPUs can be used for any NVMe-oF storage solution, allowing businesses to select their network of choice, achieve scale, eliminate any vendor lock-in, and secure data in motion as well as at rest.
"As NVMe storage gains momentum in the industry, Mellanox Ethernet SmartNICs accelerate NVMe access across any network, demonstrating technology leadership in the space," says Mellanox Technologies software architecture senior vice president Dror Goldenberg.
"Our NVMe/TCP and NVMe-oF RoCE acceleration technologies enable our customers to benefit from the economical and operational advantages of composable and disaggregated storage architecture, in a flexible and future-proof design.