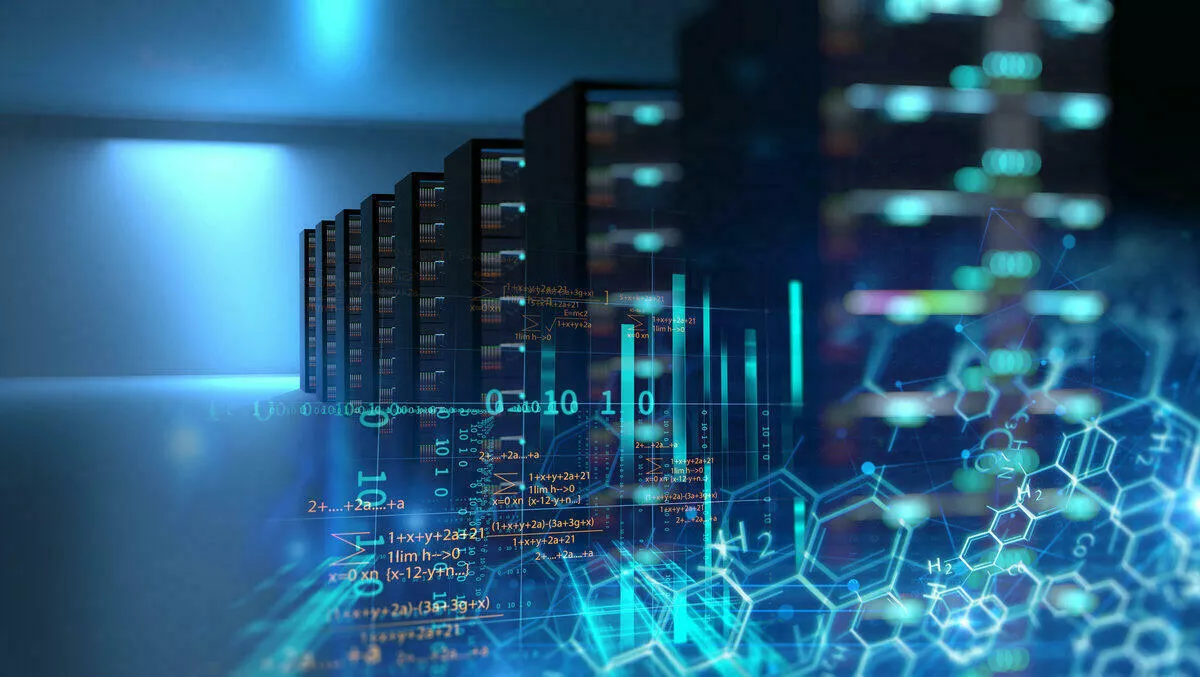 Mellanox enables next generation of secure & efficient cloud data centers
FYI, this story is more than a year old
Mellanox Technologies has introduced two new solutions designed to deliver data center security, performance and efficiency at large scales for any workloads.
The ConnectX-6 Dx and BlueField-2 next-generation cloud SmartNICs and I/O Processing Unity (IPU) solutions introduce cutting-edge hardware acceleration engines and software programmability to mission-critical applications.
Mellanox Ethernet NIC and SOC vice president Yael Shenhav comments, "We are excited to introduce the ConnectX-6 Dx and BlueField-2 architectures, providing groundbreaking acceleration engines for next-generation cloud data centers.
"Built on the success of our award-winning ConnectX and BlueField product families, ConnectX-6 Dx and BlueField-2 set new records in high-performance networking, allowing our customers and partners to build highly secure and efficient compute and storage infrastructures to increase productivity and reduce total cost of ownership.
According to Mellanox, the ConnectX-6 Dx SmartNICs can provide up to two ports of 25, 50 or 100Gb/s, or a single port of 200Gb/s, Ethernet connectivity powered by 50Gb/s PAM4 SerDes technology and PCIe 4.0 host connectivity.
The ConnectX-6 Dx hardware offload engines include IPsec and inline TLS data-in-motion cryptography, advanced network virtualization, RDMA over Converged Ethernet (RoCE), and NVMe over Fabrics (NVMe-oF) storage accelerations.
The The BlueField-2 IPU integrates all the advanced capabilities of ConnectX-6 Dx with an array of powerful Arm processor cores, high performance memory interfaces, and flexible processing capabilities in a single System-on-Chip (SoC), supporting both Ethernet and InfiniBand connectivity up to 200Gb/s.
BlueField-2-based embedded controllers are constructed for situations such as building highly efficient and cost-effective flash storage, security, IoT and edge computing platforms.
BlueField-2 SmartNICs can act as a coprocessor that puts a computer in front of the computer to transform bare-metal and virtualized environments using advanced software-defined networking, NVMe SNAP storage disaggregation, and enhanced security capabilities. Furthermore, BlueField-2 delivers performance and efficiency for AI workloads in the cloud or at the network edge.
"With cloud computing becoming the norm, enterprises increasingly rely on the underlying data center infrastructures to deploy workloads across public, private and edge domains," comments Dell'Oro Group director Baron Fung.
"Hence, there is a growing need for advanced, secure, high performance SmartNICs. This is one of the reasons why we forecast the SmartNIC market to grow at a 40 percent CAGR surpassing $500 million by 2023.
Mellanox Technologies is a supplier of end-to-end Ethernet and InfiniBand smart interconnect solutions and services for servers and storage.
Mellanox offers a choice of fast interconnect products: adapters, switches, software and silicon that accelerate application performance and maximize business results, for markets including cloud and hyperscale, high performance computing, artificial intelligence, enterprise data centers, cybersecurity, storage, financial services and more.