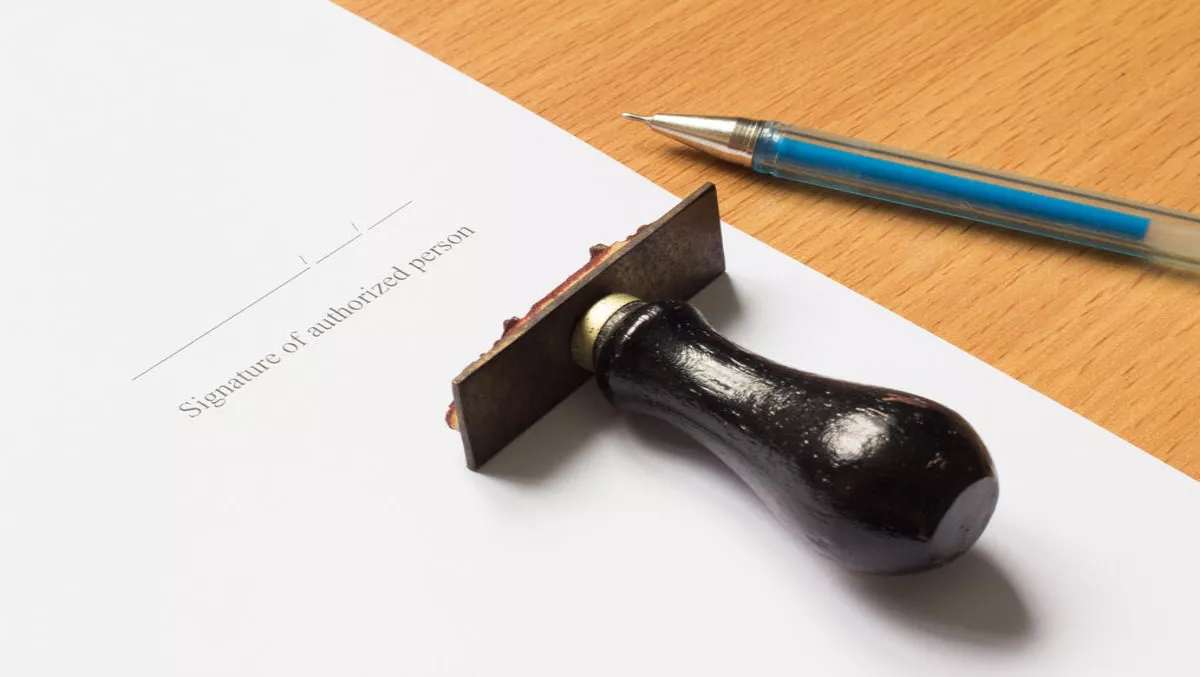 Mellanox appoints new senior vice president for global legal affairs
FYI, this story is more than a year old
Mellanox has appointed Alinka Flaminia, a new senior vice president and general council who will be charged with leading global legal affairs, public policy interests and compliance operations.
The company, a global supplier of end-to-end interconnect solutions for data center servers and storage systems, appointed Flaminia based on her 25 years of broad legal experience with technology companies, most recently with PMC-Sierra as vice president, general counsel and corporate secretary.
Flaminia will report directly to Eyal Waldman, Mellanox president and CEO. Flaminia will also take up the position of Mellanox's corporate secretary, while Gideon Rosenberg will become deputy general counsel and VP of legal affairs.
Rosenberg has been in charge of legal matters since 2013. He had previously worked as Mellanox Israeli, EMEA and Asia legal affairs as senior counsel and director of Israeli compliance.
Waldman is optimistic about Flaminia's skills and experience, saying in a statement that her skills will build the company's legal capabilities. He also commended Rosenberg for being the legal activities lead for the past three years.
"Alinka brings to Mellanox Technologies the right blend and depth of skills and experience to lead our company's legal affairs, helping us as we drive the industry to the next generation of networking technology in a wide range of markets including high-performance computing, enterprise data centers, Web 2.0, cloud, storage and financial services," Waldman says.
Flaminia has also worked with Network Associates on behalf of McAfee. She has also represented tech companies in corporate and litigation issues.
"I am thrilled to be joining Mellanox, a growth company that is leading the networking industry by changing the landscape of data center technology worldwide. Global high tech companies are subject to a complex and ever changing set of laws and regulations. I look forward to my roles as Senior Vice President, General Counsel and Corporate Secretary and working with Mr. Rosenberg as we strive to take Mellanox and the networking industry to the next level," Flaminia says.