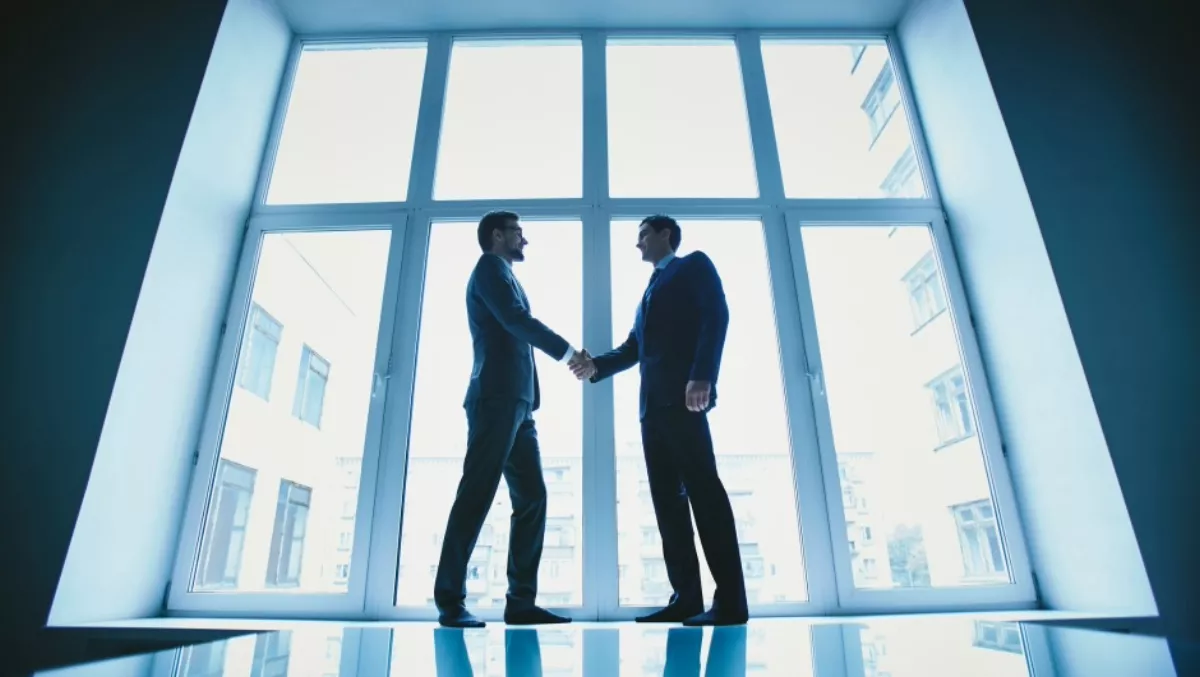 Megaport wins contracting deal with Verizon Digital Media Services
Megaport has announced that Verizon Digital Media Services will be using its services to provide direct connections to Verizon content.
Megaport's Elastic Interconnection Fabric caught Verizon Digital Media Service's attention primarily because it makes simplifying network capacity scaling easier in markets where both companies operate.
The company says its award-winning portal, API and direct localisation of traffic offers reliability and performance for Verizon Digital Media Services and its customers.
"The addition of Verizon Digital Media Services brings enormous value to our ecosystem. Content and eCommerce services exhibit similar network behavior as Cloud services where there is a need to move tremendous amounts of data between service regions and ecosystem partners," Denver Maddux, CEO or Megaport says.
"Plus, there is a need to localise traffic to ensure better performance to consumers. We're very pleased Verizon Digital Media Services has chosen Megaport to be their enabler for next-level interconnectivity," Maddux continues.
Megaport Limited uses Elastic Interconnection services and Software Defined Networking to provide services across the Megaport Fabric. The company states their services form a neutral platform that customers can control through multiple devices.
Verizon Digital Media Services plans to use Megaport's Internet Exchanges in Australia and Singapore, with more planned in Europe. The company uses Megaport's Elastic Fabric in the United States.
"Our long-term agreement with Megaport is a demonstration of our commitment to quality and performance through the continuous expansion of our content delivery network.
"We're excited to work with Megaport to further develop our network, so that Internet users can quickly and reliably access online content, no matter where they are." said Rob Peters, Verizon Digital Media Services chief technology officer says.
Megaport's products are currently used in 67 data centers worldwide, including markets such as Hong Kong, Australia, New Zealand, Canada and the US. It is currently in the process of expanding its services in more data centers in the US, as well as in Europe.
Verizon Digital Media Services uses an open peering policy and provides an automated end-to-end platform through strong digital distribution network.