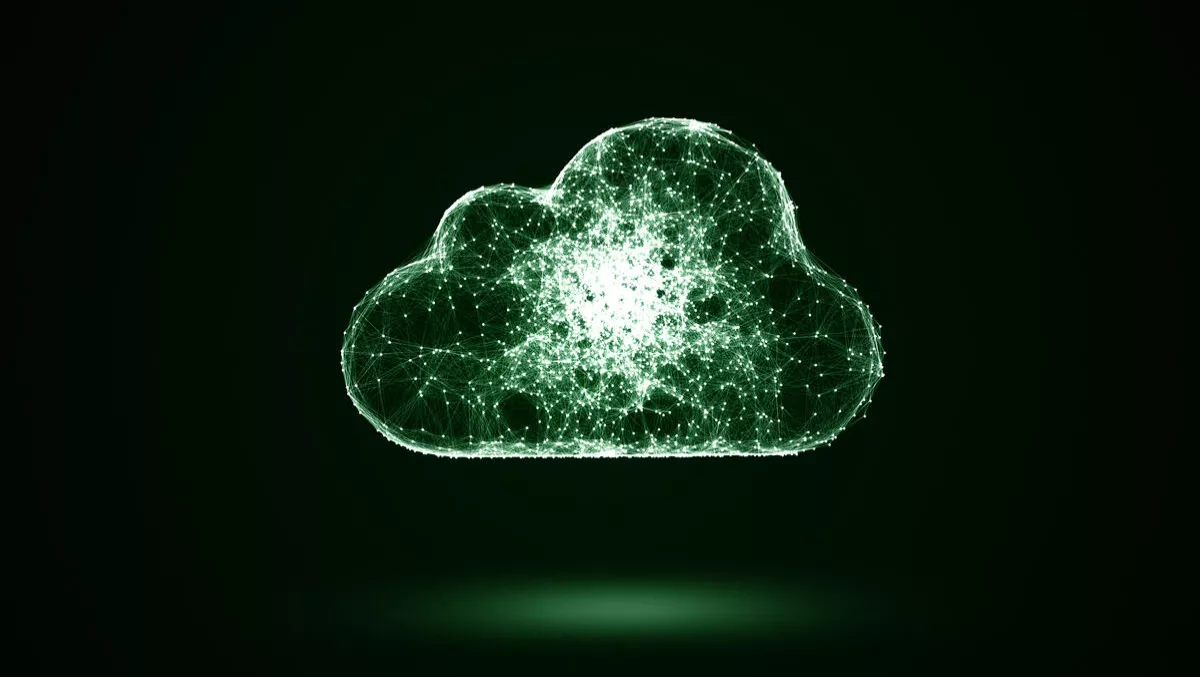 Megaport, Oracle and a new cloud collaboration project
Megaport has announced a cloud connectivity collaboration with Oracle. Together, the companies will aim to provide ways for enterprises to create private and dedicated connectivity to Oracle Cloud.
One trend in the market that motivated this collaboration is that enterprise customers continually look for more choices when it comes to designing networks. These are choices that can flexibly and quickly address ever-changing workload requirements, Megaport says.
The partnership will see Megaport's global network and API integration pair up with Oracle Network Cloud Service – FastConnect to enable customers to quickly establish connectivity between their on-premise data center and Oracle cloud environments.
Access to the Megaport global network is available in more than 20 major markets in Asia Pacific, North America and Europe with 150 points of presence.
"Oracle is a major innovator of public cloud infrastructure, as evidenced by the announcement of their latest cloud offerings at Oracle OpenWorld 2016," says Vincent English, CEO, Megaport.
"Its loyal base of large enterprise customers, global reach, and focus on developing faster, better, and more cost effective services make it the perfect partner to enable with our elastic interconnection services.
English says that in the new era of cloud-enabled IT, enterprises require a cloud provider that can power a full breadth of integrated services and provide end-to-end support with applications (SaaS), platform (PaaS) and compute and storage infrastructure (IaaS).
He continues, "Oracle FastConnect can provide reliable and dedicated connectivity enabling faster deployment and migration of critical workloads in the cloud.
"Cloud is the fastest growing part of Oracle's business," comments Thomas Kurian, president of Product Development, Oracle.
"Customers require seamless connectivity from their data centers and networks to Oracle Cloud for their most demanding workloads and applications.
"This relationship will help our customers leveraging the Oracle Cloud, execute on their business strategies by taking advantage of the Megaport platform for their high bandwidth connectivity needs."