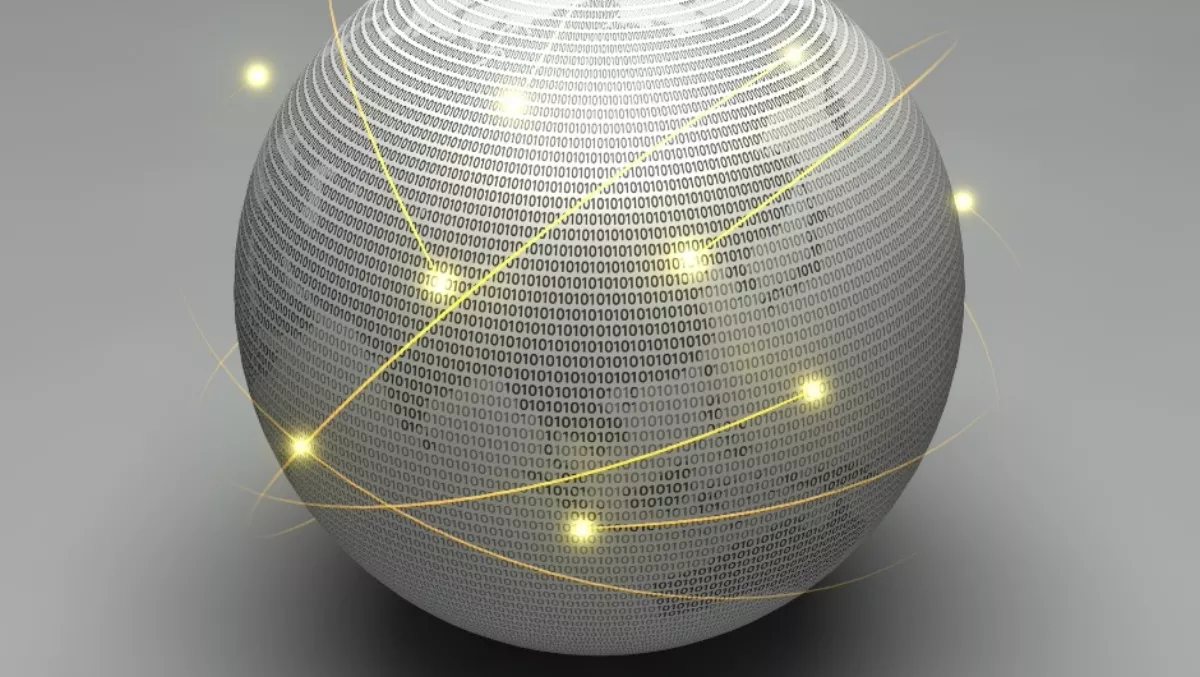 Megaport adds new routes linking Asia with North America
Megaport is bringing together its Asian backbone and its terrestrial network in North America with the launch of a new route connecting Hong Kong to Los Angeles.
A secondary path from Singapore to Hong Kong has also been launched to meet high customer demand.
Megaport uses its Megaport fabric to deliver SDN-based elastic interconnection services to data centers and customers.
The Australian company says the new route allows customers to connect directly to Amazon Web Services, Google, Microsoft Azure and other cloud service providers, along with point ot points and remote peering between Hong Kong, Singapore and the United States, without requiring a physical presence in all locations.
Consumption will be based on cloud computing models, including month-to-month services.
Denver Maddux, Megaport chief executive, says the new links enable a secondary path between Singapore and Hong Kong to keep up with demand and link two key markets for Megaport.
"Through this new route, we are able to bring together Megaport's backbone in Asia and our terrestrail network in North America, therein providing a more immersive network and a richer fabric through the increased number of customers, partners and providers on the combined footprint," Maddux says.
Asia Pacific is a key market for Megaport, with the majority of it's revenue generated here and the company expanding into six new locations in APAC last financial year.
Last August the Australian company reported an 80% increase in revenue for the financial year. Earlier in the month the company had raised $17.8 million in placement from ordinary shares.
Maddux said attributed the growth not only increasing numbers of customers but also a strong adoption of customers accessing services, including IaaS, PaaS, IP, transport, voice and managed services, across the platform.
Earlier this month Megaport's link on the AE Connect 13TB undersea cable connecting New York, Dublin and London also went live, while this week the company entered into an exclusive South American global platform and licensing agreement with Seaborn Networks which will see Seaborn offering an out-of-the-box software platform allowing customers to order and provision elastic services via an online portal.