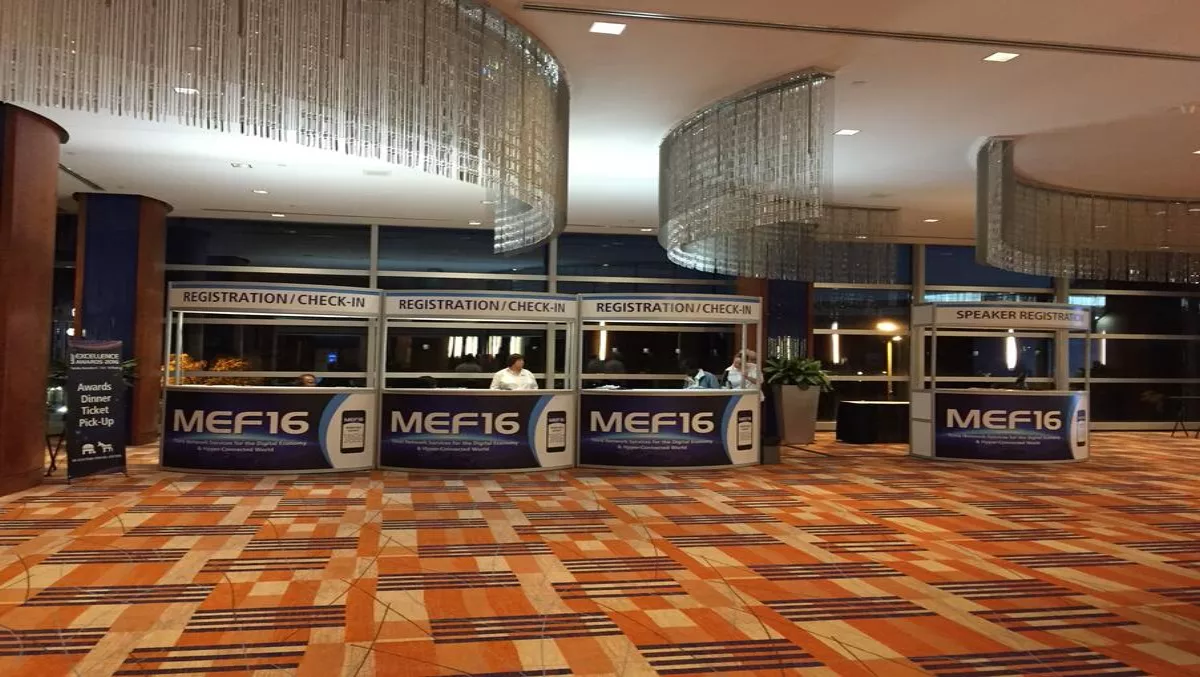 MEF16: CenturyLink to take part in multi vendor proof-of-concept
MEF16 is taking place this week in Baltimore, U.S. The global networking event will see over 1200 guests attending.
The event aims to giveattendees the opportunity to engage with top Carrier Ethernet, LSO (Lifecycle Service Orchestration), SDN, NFV, and Cloud services experts who are shaping the future of the communications landscape.
At the event, CenturyLink, RAD, Ciena and Ciena Blue Planet division are jointly demonstrating an innovative proof-of-concept (PoC).
The PoC will demonstrate the on-demand orchestration of end-to-end Carrier Ethernet and NFV-based services with multiple vendor vCPE devices including RAD ETX-2i NFV-enabled NID, Ciena 3906mvi NFV-enabled NID, RADview domain management, and Ciena domain controller.
According to the companies, a key component of this multi-vendor PoC is the CenturyLink-led open source initiative to develop APIs and resource adapters within the MEF LSO (Lifecycle Service Orchestration) framework for automated service provisioning and end-to-end delivery of agile, assured, and orchestrated Carrier Ethernet and NFV-based services in a multi-vendor environment. Jack Pugaczewski, distinguished architect at CenturyLink, says this showcase aligns perfectly with the MEF focus on enabling dynamic Third Network services.
"It shows how the use of open APIs simplifies delivery of on-demand, orchestrated, and assured services," he explains.
"The ultimate objectives are to maximize the end-users control of their network resources and cloud connectivity based on their specific needs, while standardizing management interfaces so we, as the service provider, can build best-of-breed networks without the huge IT overhead of yesteryears proprietary networks.