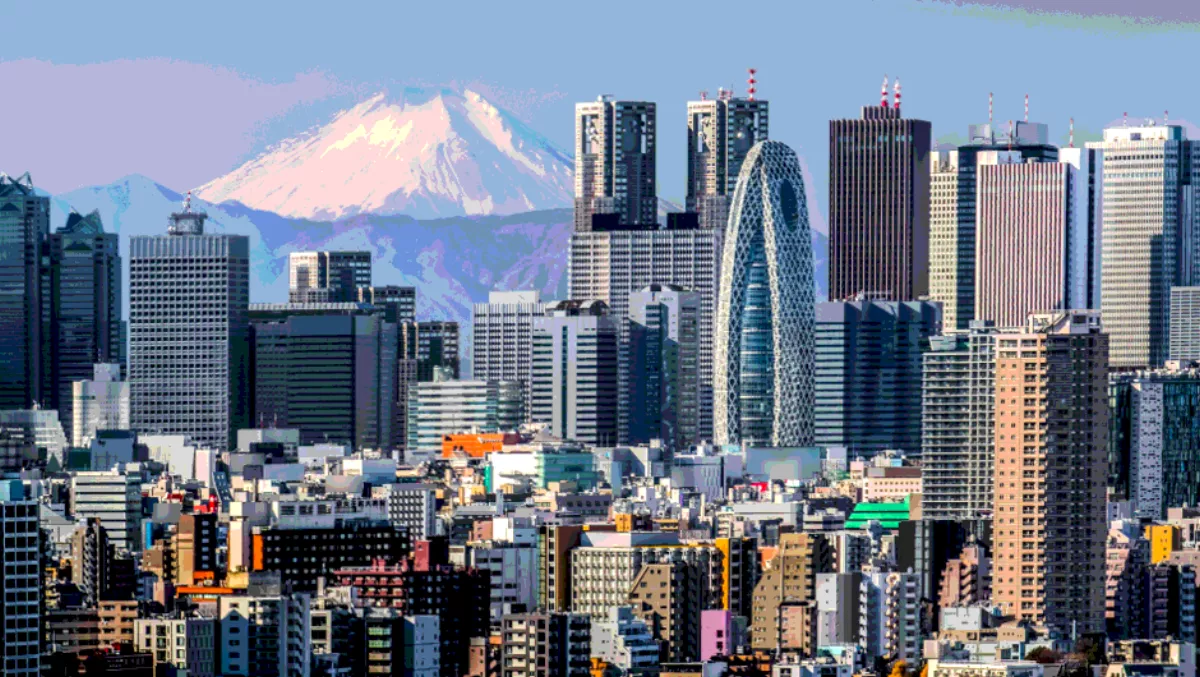 MC Digital Realty announces new Tokyo data centre on the way
Global provider of data center colocation and interconnection solutions Digital Realty has revealed its interest for further expansion in Asia Pacific.
The company announced that MC DIgital Realty - a 50/50 joint venture between Mitsubishi Corporation and Digital Realty - has reached an agreement to acquire a five-acre land parcel in Tokyo.
The site in question in the centre of the Inzai data center cluster, one of Japan's highest-density areas with well-esablished utility and connectivity infrastructure and home to a number of the global cloud giants and financial institutions.
As soon as the deal is closed, demolition of the existing structure is to begin on the site with data center development expected to begin in 2020, subject to planning approvals.
According to Digital Realty chief executive officer A. William Stein., the first phase of the new facility will deliver up to 36.5 MW of total IT capacity.
"We are pleased to be procuring land through MC Digital Realty to power our customers' digital ambitions in Japan, with state-of-the-art future capacity in Tokyo, a longtime target market and one of the top financial and technology hubs in the Asia Pacific region," says Stein.
"Public cloud growth, surging demand for data center solutions and a mature technology infrastructure market make Japan a highly attractive market poised for rapid growth over the next several years. This milestone will enable us to continue executing upon our mission of providing our customers the trusted foundation for the digital world."
Digital Realty currently operates several data centers within the APAC, including Singapore, Hong Kong, Japan, and Australia.
The company asserts the new Tokyo land parcel acquisition builds upon Digital Realty's investment in and commitment to Japan.
"Tokyo is one of the most important data center markets in the world," says Digital Realty Asia Pacific managing director Mark Smith.
"This transaction will provide us with a solid foundation for our next phase of growth in Japan, enabling us to continue to support years of customer expansion, while broadening our positive impact on the local economy."
The Tokyo land parcel acquisition is expected to close later this year and is subject to customary closing conditions.