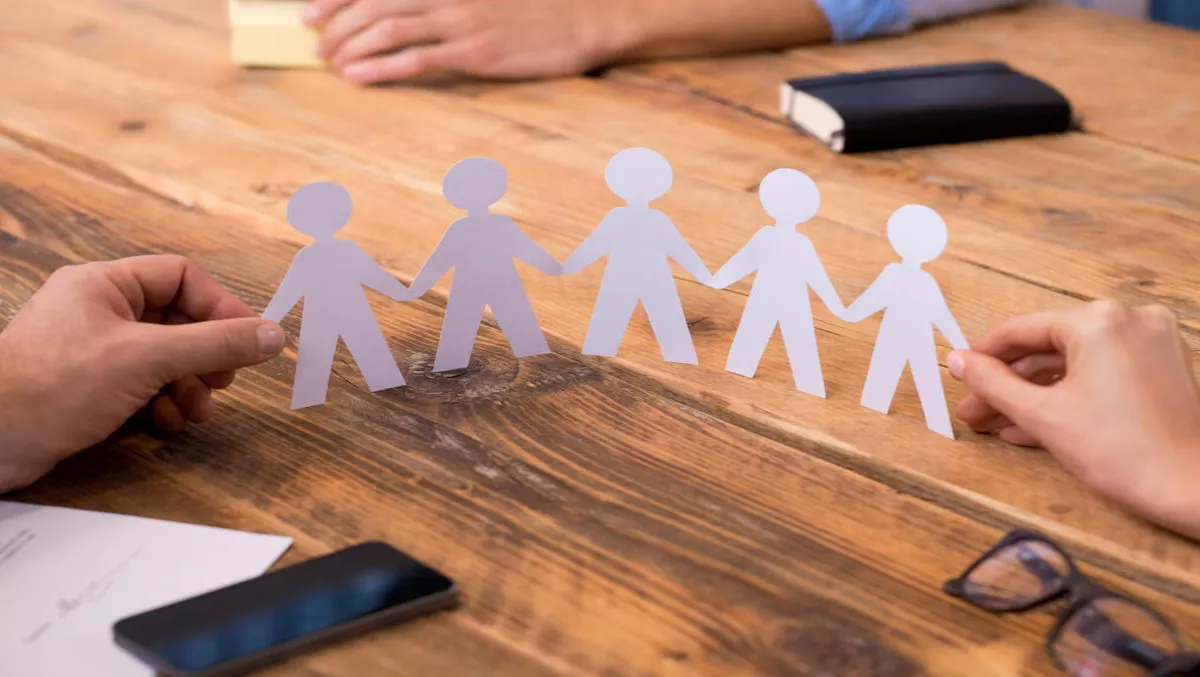 Mastech Digital to acquire InfoTrellis in $55 million deal
FYI, this story is more than a year old
Mastech Digital has entered into a definitive agreement to acquire the services division of InfoTrellis.
The acquired business, to be branded as Mastech InfoTrellis, will offer project-based consulting services to customers in the areas of Master Data Management, Data Integration, and Big Data.
The deal is valued at $55 million. $35.7 million of the transaction will be paid in cash at closing and $19.3 million deferred over the next two years.
The deferred purchase price is contingent upon the acquired business generating specified Earnings Before Interest and Taxes targets during the two years following the closing.
Commenting on the acquisition, Vivek Gupta, president and CEO of Mastech Digital, said, says, "we began transforming Mastech into a digital transformation services company a year ago when we launched our new name 'Mastech Digital' and recast our service offerings.
"The acquisition of InfoTrellis will be a significant milestone in that journey.
Gupta continues, "I am delighted with the capabilities InfoTrellis brings to the Mastech Digital family and am excited about creating a combined organization that will deliver world-class services around Data Management - Analytics in its expanded portfolio of digital transformation services."
Mahmood Abbas, CEO and co-founder of InfoTrellis, comments, "we are excited and looking forward to uniting with Mastech Digital, which has global brand recognition and is highly respected in the IT industry.
"I am confident that our strengths in delivering project-based consulting services in Data Management - Analytics, combined with Mastech Digital's scale and proven experience in providing IT staffing and digital transformation services, will create a powerful go-to brand in the industry."
With over 200 associates globally, InfoTrellis has more than 40 blue chip clients in North America, and offices in Toronto, Canada and Austin, Texas, as well as a global delivery center in Chennai, India.
Mastech Digital claims to have nearly 1,300 associates globally, a customer-base of over 300 companies, seven offices across the U.S, as well as a delivery center in New Delhi, India.
Sachin Wadhwa, chief operating officer and co-founder of InfoTrellis, says, "the integration will advance our vision of addressing the wider challenges faced by our clients in adopting Big Data and Advanced Analytics.
"We believe the combination of Mastech Digital and InfoTrellis will have a meaningful impact in the way Data Management and Analytics consulting is delivered by us.
Mastech Digital reported revenues of $132 million for its latest fiscal year that ended on December 31, 2016, while InfoTrellis reported revenues of $22 million for its latest fiscal year that ended on June 30, 2016.