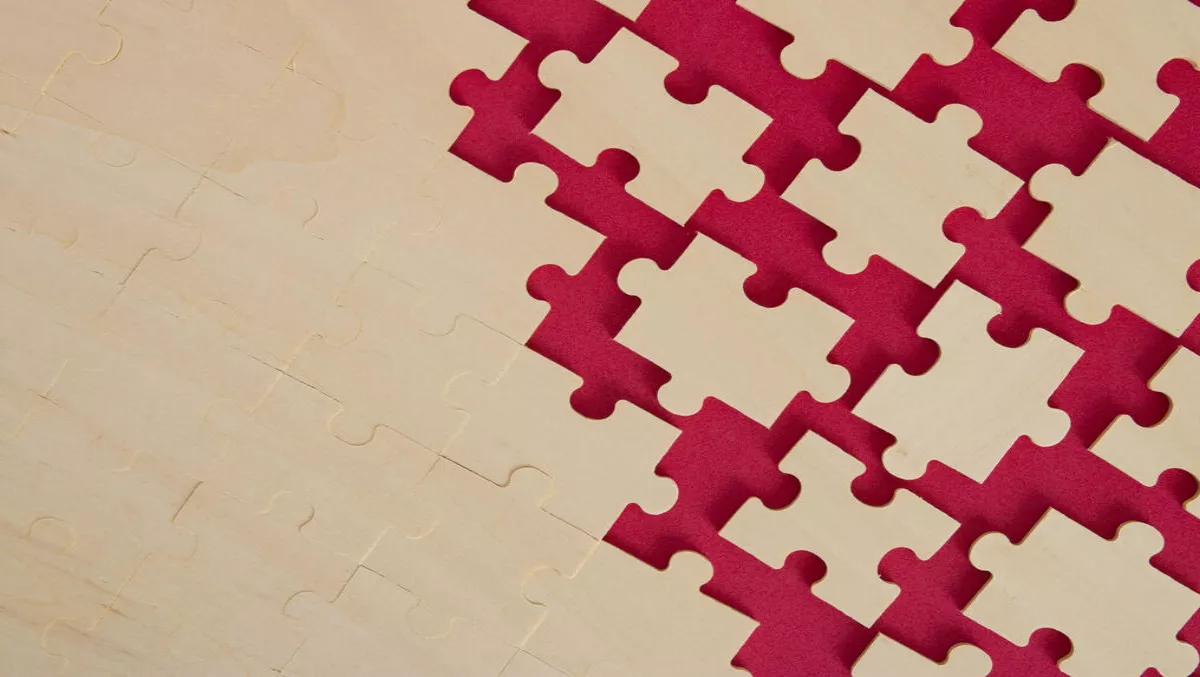 Marvell pushes further into data center space with $6b Cavium acquisition
FYI, this story is more than a year old
Marvell Technology Group has announced it will acquire Cavium in a deal worth $6 billion.
Once the companies have merged, Marvel is estimated to have $3.4 billion in annual revenue, while the transaction is expected to generate at least $150 to $175 million of annual run-rate synergies within 18 months post close.
Marvell president and chief executive officer, Matt Murphy, calls the acquisition an exciting combination of two very complementary companies that together equal more than the sum of their parts.
The combined portfolio includes end-to-end solutions for customers across the cloud data center, enterprise and service provider markets, and expands Marvell's serviceable addressable market to more than $16 billion.
Murphy says, "This combination expands and diversifies our revenue base and end markets, and enables us to deliver a broader set of differentiated solutions to our customers. Syed Ali has built an outstanding company, and I'm excited that he is joining the Board.
Cavium's co-founder Raghib Hussain and vice president of IC Engineering Anil Jain will join Marvell's senior leadership team.
"Together, we all will be able to deliver immediate and long-term value to our customers, employees and shareholders," adds Murphy.
Cavium co-founder and chief executive officer, Syed Ali, adds,"Individually, our businesses are exceptionally strong, but together, we will be one of the few companies in the world capable of delivering such a comprehensive set of end-to-end solutions to our combined customer base.
"Our potential is huge. We look forward to working closely with the Marvell team to ensure a smooth transition and to start unlocking the significant opportunities that our combination creates."
Under the terms of the definitive agreement, Marvell will pay Cavium shareholders $40.00 in cash and 2.1757 Marvell common shares for each share of Cavium common stock.
Cavium shareholders are expected to own approximately 25% of the combined company on a pro forma basis.
Marvell intends to fund the cash consideration with a combination of cash on hand from the combined companies and $1.75 billion in debt financing.
In addition, Marvell has obtained commitments consisting of an $850 million bridge loan commitment and a $900 million committed term loan from Goldman Sachs Bank USA and Bank of America Merrill Lynch.
The transaction is expected to close in mid-calendar 2018.