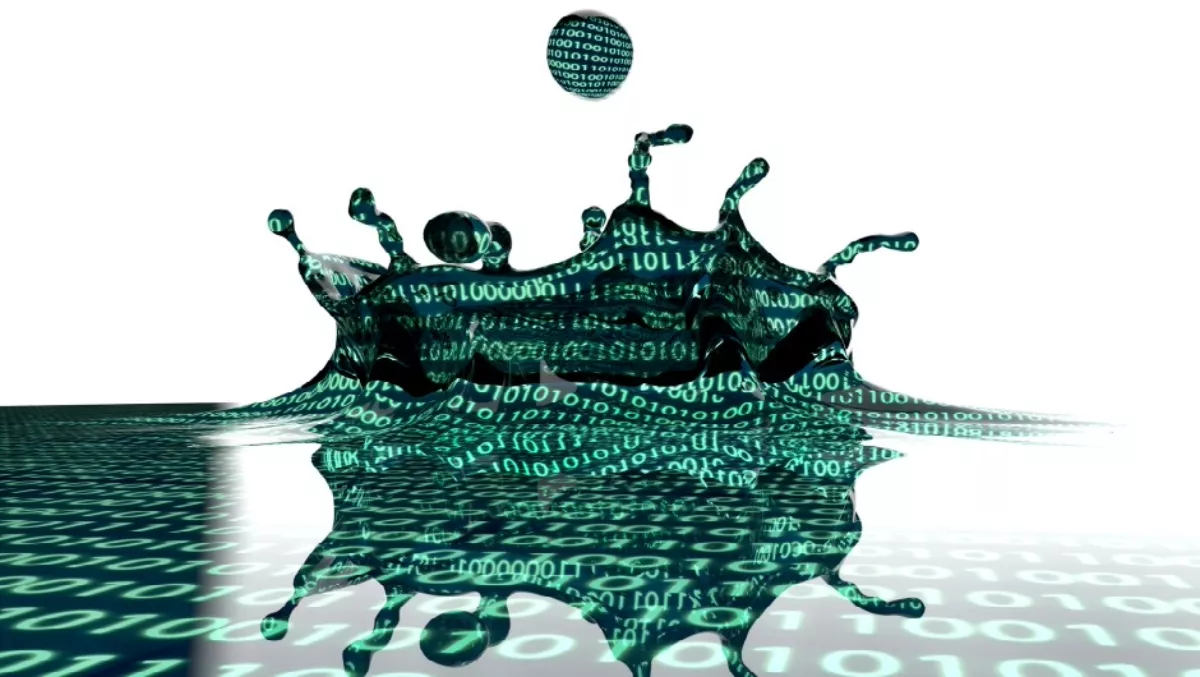 MapR and Talend collaborate to deliver new data lake solution
​MapR and Talend have announced they are working closely on a solution to help customers address requirements of the EU's General Data Protection Regulation (GDPR) legislation.
According to the trio, the combined offering enables companies to create a governed data lake capable of meeting even the most stringent data storage, inventory, protection, retention, portability, and security requirements mandated by GDPR.
The GDPR will be enforceable starting May 2018 and applies to any organisation around the world that collects or processes personal data from EU residents.
What is concerning is that Gartner has predicted by the end of 2018 a majority share of more than 50 percent of companies affected by GDPR will not be in full compliance with its requirements.
"The path toward GDPR compliance does not have to be complicated, but organizations do need to act now," says Ciaran Dynes, senior vice president of products, Talend.
"Working with MapR, we are helping customers deliver transparency through proper metadata management practices; establish a collaborative approach to data governance; and modernize their data platform to support data lake development that will ensure full compliance with GDPR.
Data lakes are traditionally used to centralise enterprise information, which includes personal data that originates from a number of sources such as banks, social media, medical care providers and more.
The two companies assert the combined solution enables companies to deploy governed data lakes that address compliance challenges related to:
Data classification and lineage
Data capture and integration
Data anonymisation
Self-service data curation and certification
Data portability and accessibility
"Under GDPR, multi-national companies will need to demonstrate that personal data is being captured, shared, and managed in a controlled, lawful and fair manner," says Anoop Dawar, vice president, product marketing, MapR Technologies.
"The combined offering from MapR and Talend helps companies accelerate GDPR compliance efforts, and demonstrate that required data governance mechanisms are in place."