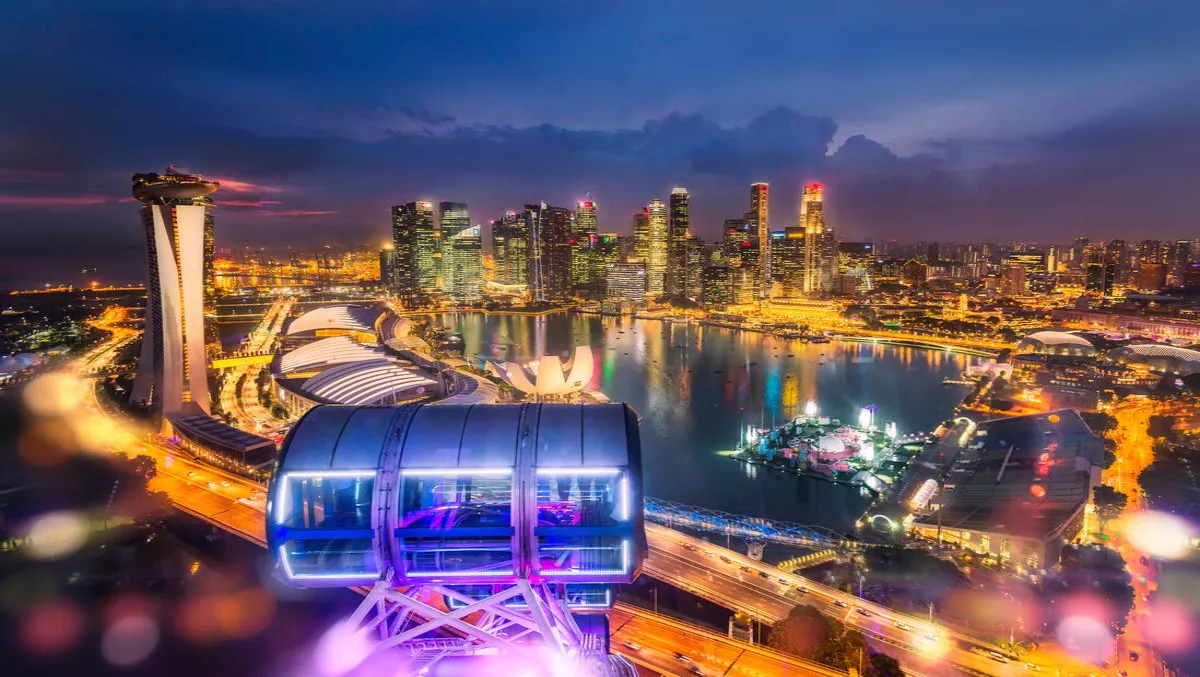 Mapletree Industrial Trust to build $60m 'built-to-suit' data center in Singapore
Mapletree Industrial Trust is embarking on a project to develop a built-to-suit data center in Singapore, with a price tag of S$60 million.
The new data center will be built for an established data center operator and located in the West Region of Singapore, with a planned completion date in the second half of 2018.
The data center will reach 242,000 square feet in floor area and will tower six storeys high. The company says it will be leased to the client for more than 10 years, with staggered rental hikes and options for renewal.
"This BTS project marks MIT's third data center development and reinforces the strategy to grow the Hi-Tech Buildings segment by providing customised industrial real estate solutions," says Tham Kuo Wei, CEO of the manager.
Mapletree says the new data center brings various benefits to the company, including a stronger and diversified portfolio, a better hold in the growing data center market and also brings in more contribution from the ICT sector.
The proposed site is amongst a specialised industrial park for data centers, which features ready-built infrastructure catered to support multinationals and enterprises.
"The long-term lease commitment from an established client in the fast growing data center market will offer portfolio diversification and income stability to unitholders. We look forward to embarking on MIT's latest BTS project, underscoring our capabilities in creating value through development projects.
This is Mapletree's third data center development in its portfolio. In 2010 the company completed the Tata Communications Exchange. In 2015 the company built a center for Equinix Singapore.