Partner content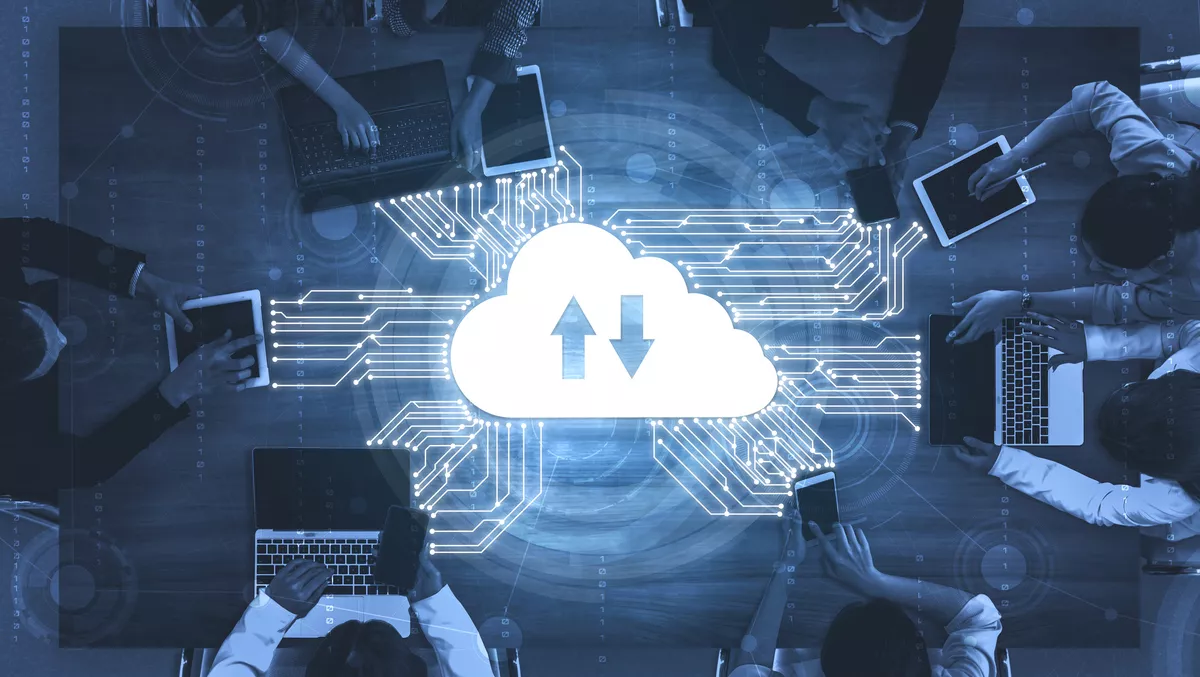 ManageEngine's Desktop Central provides centralised endpoint management for enterprise devices
If someone were to ask you how many endpoints are in your business, would you be able to accurately answer and describe every one of them? It's a challenge that organisations the world over face, particularly as the number and range of endpoint devices multiply by the day.
ManageEngine's Desktop Central is a unified endpoint management solution designed for managed service providers (MSPs) and in-house IT managers alike. Desktop Central is a platform in which legacy desktop management meets modern management and ensures support for a wide range of devices and platforms.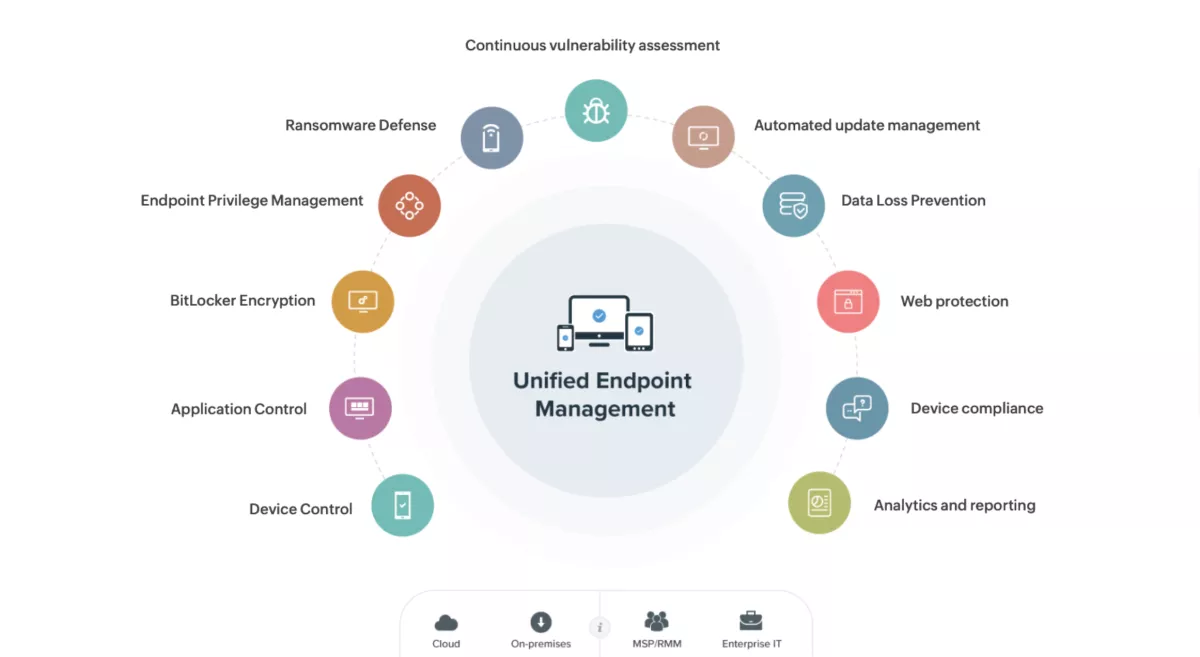 The platform is engineered to help businesses get on top of endpoint security and productivity, all in one dashboard. It's available on-premise and in the cloud, providing flexibility for office and hybrid working environments.
While some MSPs and IT managers select different tools from different vendors, ManageEngine takes a different approach and includes a range of tools under one roof. What's more, Desktop Central considers endpoint management and endpoint security just as important as each other, so there's no trade-off between user productivity and device security.
Desktop Central includes everything from patching and inventory tools to operating system and software deployment, and mobile device management to remote device control.
All of this is available under a single subscription fee.
Capabilities include:
Automation of regular desktop management activities
Standardised operating system and application configurations across a network
Desktop security
Day-to-day problem troubleshooting
IT asset auditing and management
Patch management
Mobile device management
Mobile security management
Mobile application management
Remote desktop control
Reporting capabilities
This year ManageEngine was recognised in the IDC MarketScape Worldwide Unified Endpoint Management Vendor Assessment, an accolade that speaks highly of the company's ability to tightly integrate Desktop Central with its range of IT service management, analytics, IT asset management, endpoint security, and Active Directory management.
According to the report, Desktop Central's strengths lie in its vulnerability management, patching capabilities and the extensive automation of PC lifecycle management routines.
ManageEngine vice president Mathivanan Vankatachalam says, "UEM solutions have evolved from catering to IT automation to becoming the platform empowering enterprises to allow their workforce to securely access corporate resources, irrespective of the device and their location.
"Work from home has pushed I-O leaders to enable remote access to sensitive corporate resources while simultaneously ensuring employees and their devices are protected. Desktop Central has played a prominent role in helping our customers achieve this.
Gartner's Peer Insights Customers' Choice for Unified Endpoint Management report also recognised Desktop Central. The recognition comes not from Gartner itself, but on behalf of hundreds of reviews from Desktop Central customers.
By leveraging Desktop Central, your business can also automate the complete desktop and mobile device management lifecycle from start to finish. This will help to cut infrastructure costs, achieve operational efficiency, improve productivity, and combat network vulnerabilities.
Learn more about ManageEngine's Desktop Central here.