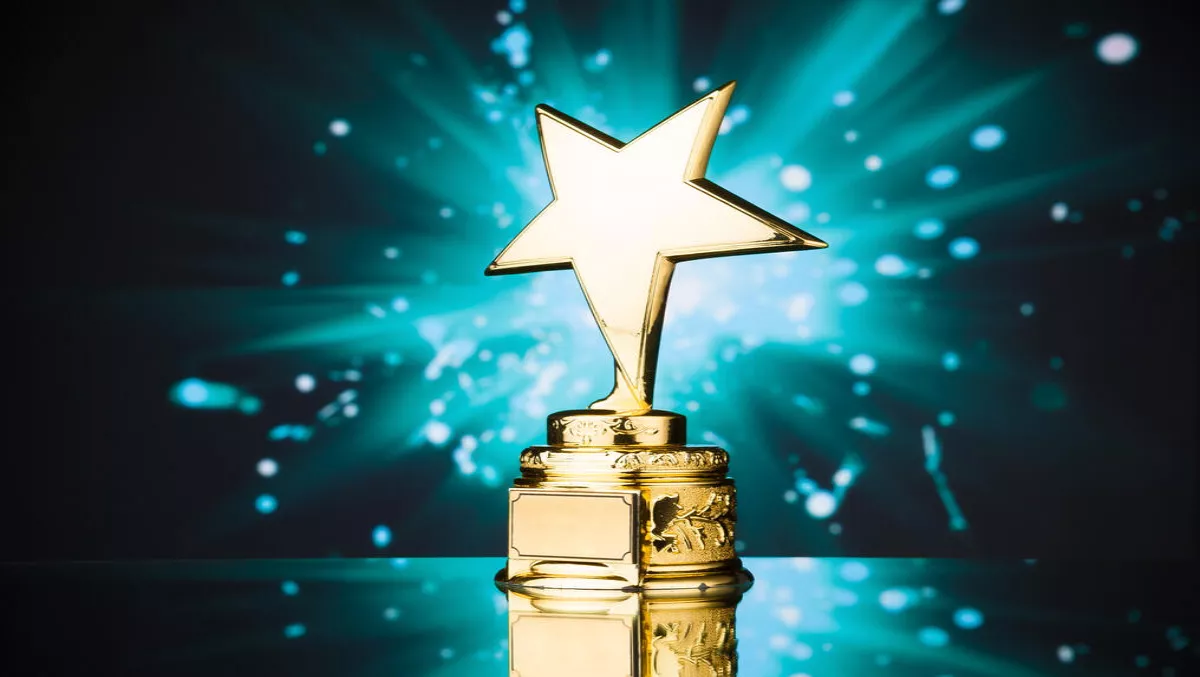 Malaysian-based GDC recognised for 'eco-friendly' data center cooling tech
Green Data Center LLP, a Malaysian-based green data center equipment provider, has won the Chairman's Award at the Global ICT Excellence Awards 2016 for its Eco2 data center cooling technology.
World Information Technology and Services Alliance (WITSA) chairman Santiago Gutierrez says that the awards are like the Olympics of the IT industry, rewarding those who have achieved success in their area.
Speaking about the win, Matthew Rajendra, Green Data Center (GDC) founder and CEO, says the company's Eco2 technology is biodegradable, sustainable and a non-toxic ICT specific coolant that may help reduce carbon footprints and energy consumption by half. It can reduce data center build and deployment by 70%.
"GDC is honored to be among the globally recognized ICT industry leaders to have received this prestigious award, which highlights our collaborative excellence in harnessing our advanced technology platform and innovation to help solve global problems. This showcases the hard work of our world-class team and the success in working with our partners," Rajendra says. The company has been on a winning streak, after being awarded the United Nations ITU WSIS award for E-Environment, as well as the International APICTA award for Best in Sustainability and Environment Technology category. The company has also won two other APICTA awards.
GDC is reportedly expanding its Eco2 hardware to include enterprise servers, firewalls and networking devices.
The company's presence in Malaysia is worth more than US $2.25 million. The company also has a 'newly secured' project worth US $6.5 million.
GDC is now looking to expand globally. It will also be opening two global offices in the US and UK by the end of 2016.