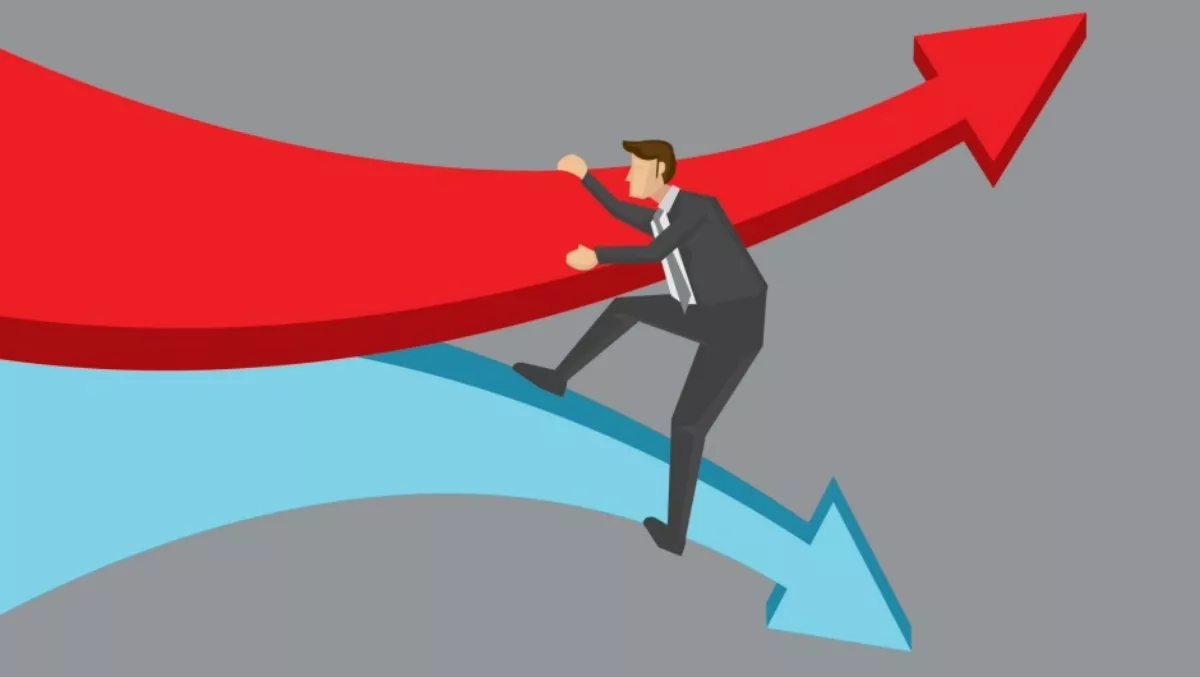 Malaysia IT spending expected to rise 6.5% this year
According to a Gartner's Worldwide IT Spending Forecast, Malaysia's IT spending is expected to grow 6.5% to reach almost RM68 billion in 2016.
This is in sharp comparison to worldwide IT spending, which is forecast to be flat as a pancake in 2016, totalling US$3.41 trillion (RM13.8 trillion). However, this is an improvement from last quarter's forecast of negative 0.5% growth. The change in the forecast largely comes down to currency fluctuations.
"The current Gartner Worldwide IT Spending Forecast assumes that the UK would not exit the European Union," says Gartner research vice president, John-David Lovelock. "With the UK's exit, there will likely be an erosion in business confidence and price increases which will impact UK, Western Europe and worldwide IT spending.
When describing global IT spending growth, Lovelock uses the words "lacklustre", but he affirms the pace of change in IT will never again be as slow as it is now.
"2016 is the year that business focus turns to digital business, the Internet of Things and even algorithmic business," Lovelock says. "To fund these new initiatives, many businesses are turning to cost optimisation efforts centering around the new digital alternatives to save money, simplify operations and speed time to value. It is precisely this new breadth of alternatives to traditional IT that will fundamentally reshape what is bought, who buys it and how much will be spent.
According to the forecast, data center systems' spending is projected to reach a whopping US$174 billion in 2016, a 2% increase from the year prior. Global enterprise software spending is on pace to total US$332 billion, which is a 5.8% increase.
With the rapid growth of new innovations and technology surrounding modern data centers, the odds are on the industry experiencing substantial growth in the years to come.