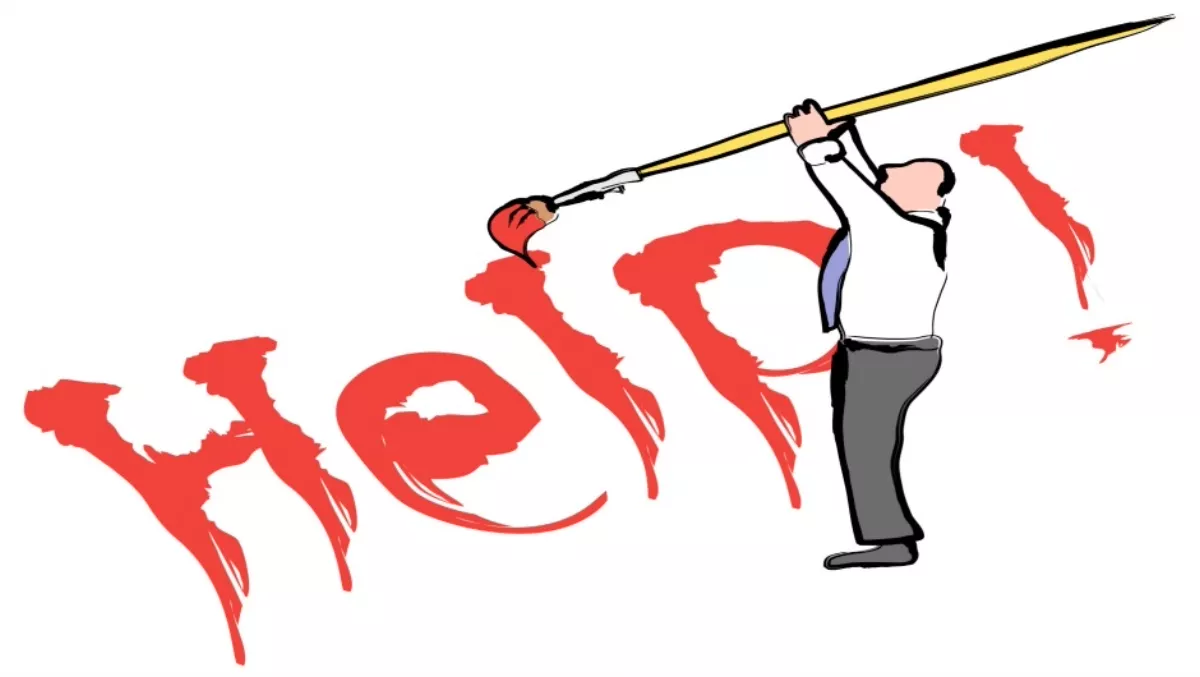 Majority of organisations that think they're GDPR compliant actually aren't
A global study from Veritas has made some disconcerting findings, revealing only two percent of supposedly 'GDPR-ready' organisations are in fact compliant.
Organisations across the globe mistakenly believe that they are in compliance with the upcoming General Data Protection Regulation (GDPR), thus Veritas asserts any orgainsation that thinks they are compliant with the GDPR should revisit their compliance strategies
Failure to meet GDPR requirements certainly doesn't come cheap – fines can be up to four percent of global annual turnover or €20 million, whichever is greater.
Findings from the Veritas 2017 GDPR Report (a survey of more than 900 business decision makers across eight major countries) revealed that 31 percent of respondents said that their enterprise already conforms to the legislation's key requirements.
However, when those same respondents were asked about specific GDPR provision, most provided answers that show they're unlikely to be in compliance. Veritas reported that on closer inspection, only two percent appear to actually be in compliance.
"The GDPR dictates that multi-national corporations take data management seriously. However, the latest findings show confusion over what's needed to comply with the regulation's mandatory provisions," says Mike Palmer, executive vice president and chief product officer at Veritas.
"With the implementation date looming ever closer, these misconceptions need to be eradicated fast.
48 percent of organisations who stated that they are compliant didn't actually have full visibility over personal data loss incidents. Furthermore, 61 percent of the same group admitted that it is difficult for their organisation to identify and report a personal data breach within 72 hours of awareness – a mandatory GDPR requirement where there is a risk to data subjects.
Human error is often touted as one of the biggest threats to an organisation's security. Restricting former employee access to corporate data and deleting their systems credentials helps to stem malicious activity and ensure that financial loss and reputational damage are avoided – despite this, a whopping 50 percent of respondents said former employees are still able to access internal data.
There exists a common misunderstanding among organisations regarding the responsibility of data held in cloud environments.
Almost half of the companies that believe they comply with the GDPR consider it the sole responsibility of the cloud service provider (CSP) to ensure data compliance in the cloud – when in actual fact, the responsibility lies with the data controller (organisation) to ensure that the data processor (the CSP) provides sufficient GDPR guarantees.
Another common shortcoming is that many organisations that stated they are in compliance also admitted they will not be able to search, find and erase personal data – despite EU residents now having the 'right to be forgotten' and request the removal of their personal data from an organisation's database under the GDPR.
"With regulations like the GDPR you have to understand what data you have in your organisation. But you must also know how to take action on it and how to classify it so that policy can be applied accordingly," says Palmer.
"These are the fundamentals of compliance and the findings today should be used to educate businesses about the mistaken beliefs that could put an organisation out of business.
The GDPR will take effect on May 25 2018 – inside or outside the EU – that offers goods or services to EU residents or monitors their behavior.