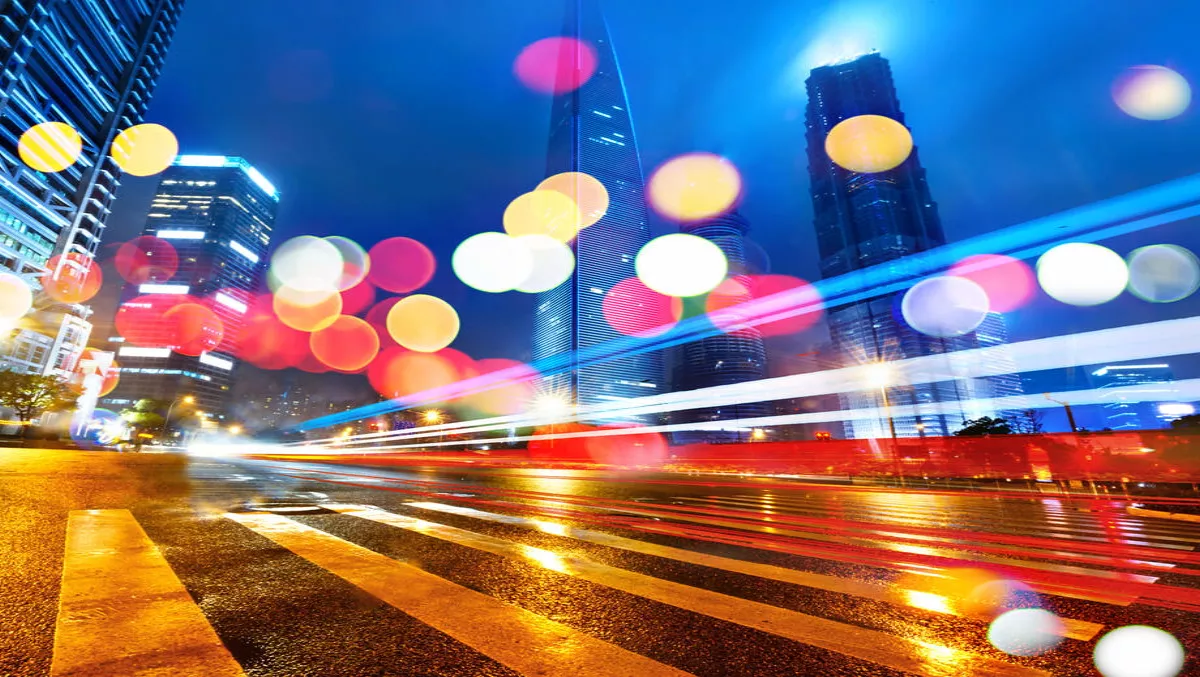 Major migration for APAC company's data center
It's crucial for companies to keep up with the latest technology, as Lockton knows very well.
The insurance brokerage firm recently completed a full data center refresh with Dimension Data for their Asia Pacific (APAC) holdings, providing more efficient and reliable infrastructure to support its APAC operations.
Lockton operates in 75 locations in 22 countries, currently employing more than 6,500 people worldwide. Their APAC data center (based in Singapore) was in desperate need of a refresh, and so Lockton decided to upgrade and migrate to a new facility in Hong Kong. The Singapore facility would later be used for disaster recovery.
"During the entire project, Dimension Data was always there for us, and worked closely with our APAC and global IT teams to make things happen, was quick to recommend solutions and respond to unexpected requests as they surfaced, from the beginning to completion," says Suk-Wah Kwok, regional CIO for Asia Pacific at Lockton.
Dimension Data helped Lockton understand its full portfolio of It services in the data center, before identifying the items that needed to be migrated. They then determined the best way to perform site recovery between the Singapore and Hong Kong data centers.
"Our new data center is now up and running, with all our regional IT services successfully migrated from Singapore to Hong Kong," says Kwok. "We have finally achieved our long-awaited goal of providing our APAC operations with a reliable and scalable data center that is aligned with best practices and industry standards. It is now easy to manage and also more cost efficient.
To wrap it all up, the team undertook a final inspection to review all of Lockton's application and system settings, as well as a best practice recommendation report to further fine-tune Lockton's overall infrastructure and keep them ahead of the ever-changing tech landscape.