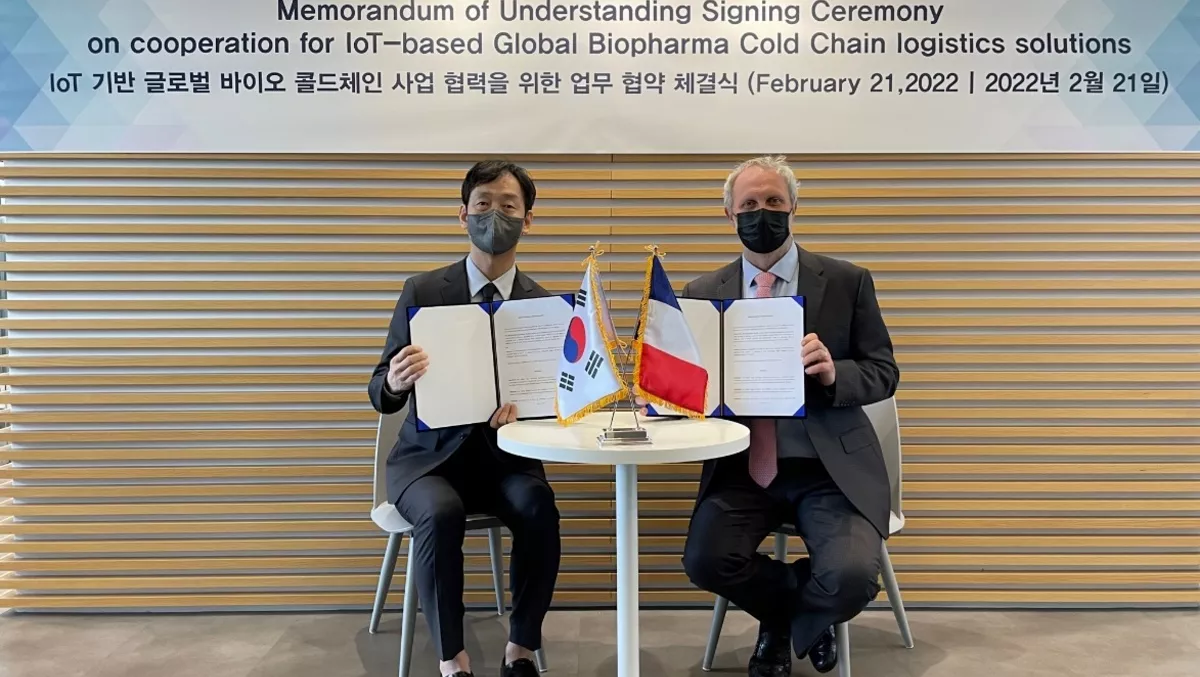 M2Cloud and Thales develop IoT-based LTE monitoring system
Mon, 7th Mar 2022
FYI, this story is more than a year old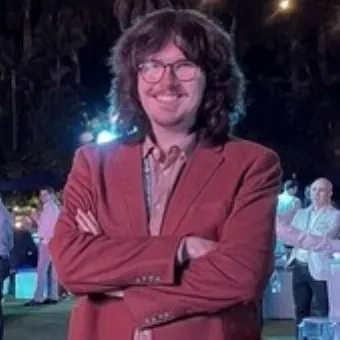 By Zach Thompson, News Editor
M2Cloud has announced it has developed an Internet of Things (IoT)-based LTE monitoring system with Thales, optimised for biopharmaceutical monitoring.
Bio-cold chain technology company M2Cloud also signed a Memorandum of Understanding with Thales Korea to enter the global bio-cold chain market based on IoT.
Specifically, the company will work on developing next-generation bio-cold chain systems.
The two companies state that they want to strengthen cooperation for product development optimised for bio-cold chains and global expansion, such as technology cooperation.
The intention of this collaboration is to develop bio-medicine monitoring IoT devices and to ensure a stable supply of IoT modules by combining industry-leading security and IoT technology.
"In 2022, we plan to develop and supply competitive products in cooperation with various overseas partner companies to enter the global market while stably supplying new products to the domestic bio/medicine cold chain market," M2Cloud CEO Moon Jin-soo says.
Communication module multinational Thales says its newly-developed IoT cold-chain system with M2Cloud is equipped with a low-power LTE communication chip and does not require additional gateway adoption or complex setups such as internet connectivity.
Additionally, it can remotely check temperature and location information in real-time, making it suitable for monitoring refrigerators and refrigerated warehouses, as well as tracking the delivery boxes being transported in real-time.
The companies add that the system allows real-time visibility and data integrity and can check temperature history without data loss in a power outage or network failure.
They say this enhances the safety of pharmaceutical products with technologies optimised for biopharmaceutical management, such as vaccines that confirm the validity of products with a temperature history.
Furthermore, the system can provide services that meet global biopharmaceutical regulations as well as temperature data manipulation defence conditions.
M2cloud says it currently ranks #1 in Korea for IoT security authentication technology, meeting all IoT security standards.
Moreover, M2cloud established an integrated logistics system for COVID-19 in 2021 with real-time visibility into the entire supply chain, ensuring integrity, proof of compliance to ensure product quality, IoT technology optimised for temperature sensitivity, and cloud technology for ESG practices.
M2cloud has also established and operated a cold chain system throughout the process of receiving, storing, and delivering COVID-19 vaccines from AstraZeneca (refrigeration), Janssen (freezing), and Pfizer (ultra-low temperature), which are all biological agents.
"For a quarter of a century, customers across all industries have trusted Thales' industry-leading IoT solutions to seamlessly connect and secure IoT devices and to help them transform real-time data into efficient decision making," Thales Korea chief executive and country director Sandy Gillio says.
"We are proud to work with M2cloud to help keep their cold chain monitoring and management solutions connected, and to contribute solutions that support the healthcare industry in Korea."