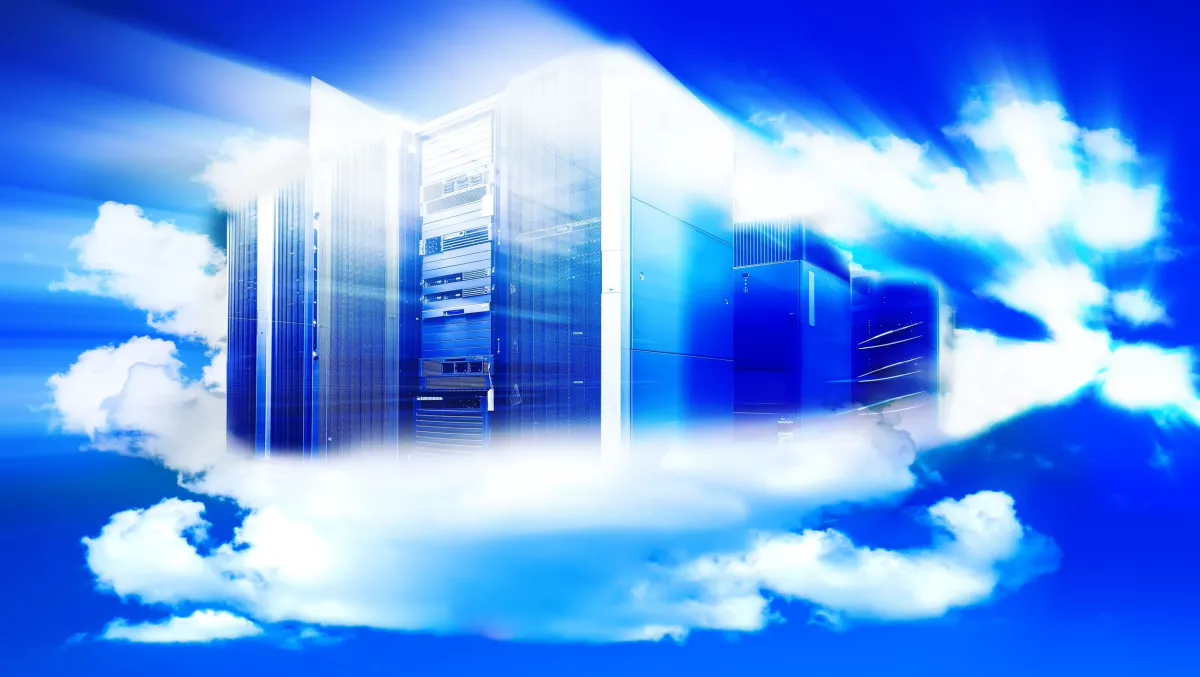 M1's Singapore data center to host new managed cybersecurity suite
Singapore's M1 data center has become a hub for cybersecurity as it partners with major security companies including Palo Alto Networks, Radware and Trend Micro.
The company, a Singapore-based provider of mobile and fixed line services, data center, hosting and colocation, aims to deliver cloud-based security solutions to customers by leveraging its partnerships with Palo Alto Networks, Proficio, Red Sentry, Trend Micro, BlackBerry and Radware.
The company states that the M1 Cyber Security Solutions Suite will comprise layered protection through virtualised firewall, endpoint security, security operations center and penetration testing.
M1 uses an 'internet clean pipe' to maintain protection and block distributed denial of service (DDoS) attacks.
"We are delighted to partner M1 as their Cyber Advisory and Consultancy partner to enhance the cyber security of their corporate clients. Our alliance with M1 allows us to leverage on our partner's established brand in Singapore's connectivity market and vast corporate customer base. With Red Sentry's strong product expertise and 16-year track record, we are confident that this will be the start of a mutually beneficial alliance for both companies," comments Paul Lim, CEO of Secura Group - the parent company of Red Sentry.
Willis Sim, chief corporate sales and solutions officer at M1, says that networks need to have superior protection.
"We will continue to leverage our unique position to further strengthen our capabilities and solutions and deliver relevant security solutions that meet our customers' needs, giving them the peace of mind to charge ahead knowing their network is defended by the very best security solutions," he says.
"This collaboration with M1 will deliver a powerful combination of technologies to help companies in Singapore expand the visibility and enforcement needed to safely enable applications and prevent threats across their organisations," concludes Sean Duca, Palo Alto Networks vice president and regional chief security officer, Asia Pacific.