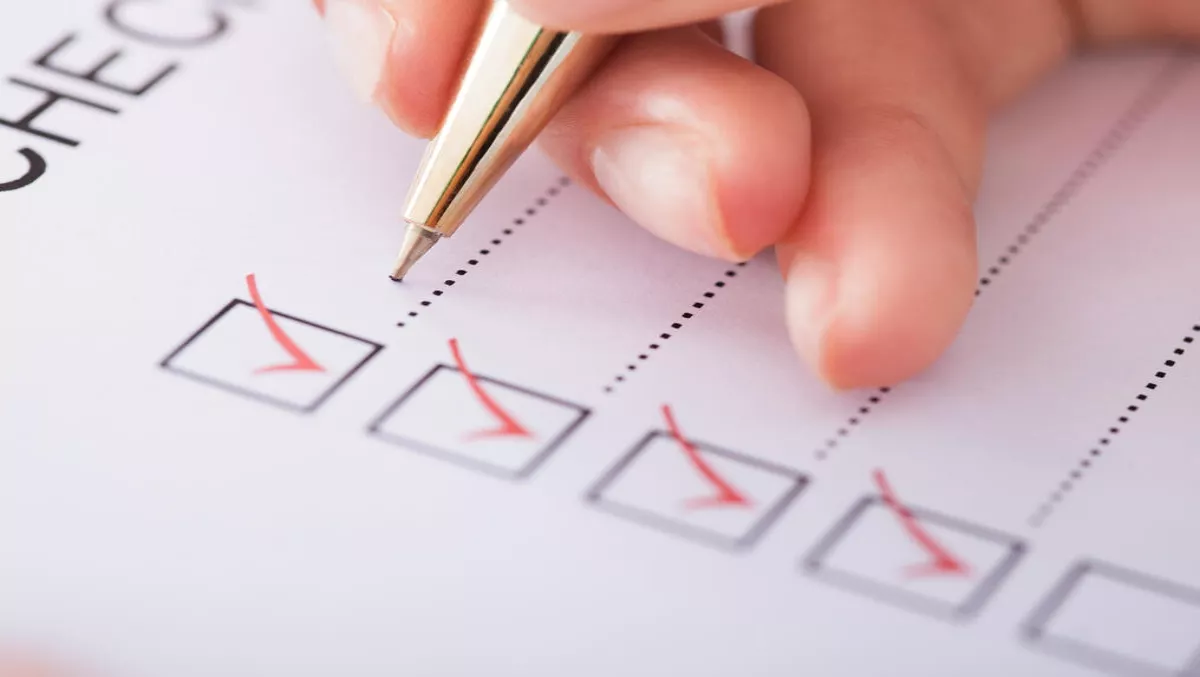 Look before you leap: 3 secrets to selecting the right data center provider
Moving to a colocation data center has huge business benefits but there can be unexpected costs if you fail to select the right fit for your business. When evaluating a data center provider, it's important to take into account all the different aspects of data center management, not just the basics. Every business will measure power, cooling and rack space as par for the course. But there are other aspects like maintenance and reporting that could be costing your business.
Before you make the move to colocation, make sure your data center provider can fulfil its promises of greater efficiency and reduced costs. Here are three ways to evaluate and ensure there are no surprises down the line.
REPORTING
Every data center will offer its own value proposition, but it's important to have a clear understanding of how this will be measured and reported back to your business. It's not enough to start asking questions when there's a problem. You need ongoing visibility into whether your provider is meeting expectations.
For example, are they willing to give you historical data on planned and unplanned downtime? Having access to this sort of information before you make the move will help you make a more informed choice and avoid unexpected costs. It's also important that your provider can offer different levels of visibility and reporting for key stakeholders including your C-Suite decision makers, IT managers and accounting teams to ensure value is being delivered across the business.
VISIBILITY
Providers that aren't completely open can obscure your true data center usage, which often means you'll be paying for more than you need. When evaluating colocation options, look for flexible contracts that will allow you to use only the space necessary for your current requirements. Does your data center cater to your every need?
Speak with any potential providers about specific objectives and what matters most to your business. This will be considerably more helpful than just relying on marketing material or publicly available statistics. To give you an insight into whether a provider is experienced, knowledgeable and reliable, discuss specifics such as cost metrics, rack audits, availability and future upgrades, which will help to avoid surprise costs further down the line.
This is where the latest data center infrastructure management (DCIM) technology comes into play, delivering advantages such as a central database of all IT assets, whether they are hosted in-house or in multiple outsourced data centers. Cloud-based 'data center-neutral' DCIM platforms with open APIs, like ONEDC, can be customised to connect any device in any data center environment, replacing multiple systems and management tools with a single cloud-based software platform to improve operational efficiency and deliver business insights.
QUALITY
In a bid to save money, many businesses will opt for a lower cost data center provider that doesn't offer a full range of services. Unfortunately these providers often end up costing more in the long run due to maintenance and performance issues that could be avoided with the right levels of support in place.
To minimise this risk, choose your data center based on the services your business needs to reach objectives and improve efficiency. For example, features such as 24/7 access, in-house support and access to spare parts or cable management will help to reduce costs associated with maintenance or downtime. An experienced data center provider can also offer advisory services before the move, helping you with layout of equipment and other practical elements that will save you money.
SUMMARY
When evaluating colocation data center options, there are many features that can significantly contribute to ongoing costs. It's important not to overlook additional services like support, access or reporting, as well as basics like power and cooling. Ultimately, your data center should offer services that will accommodate your specific business needs and help you to manage your data efficiently, without unexpected downtime or surprise costs.
Download our free e-book now to learn more about how innovative data center design will improve sustainability for your business.