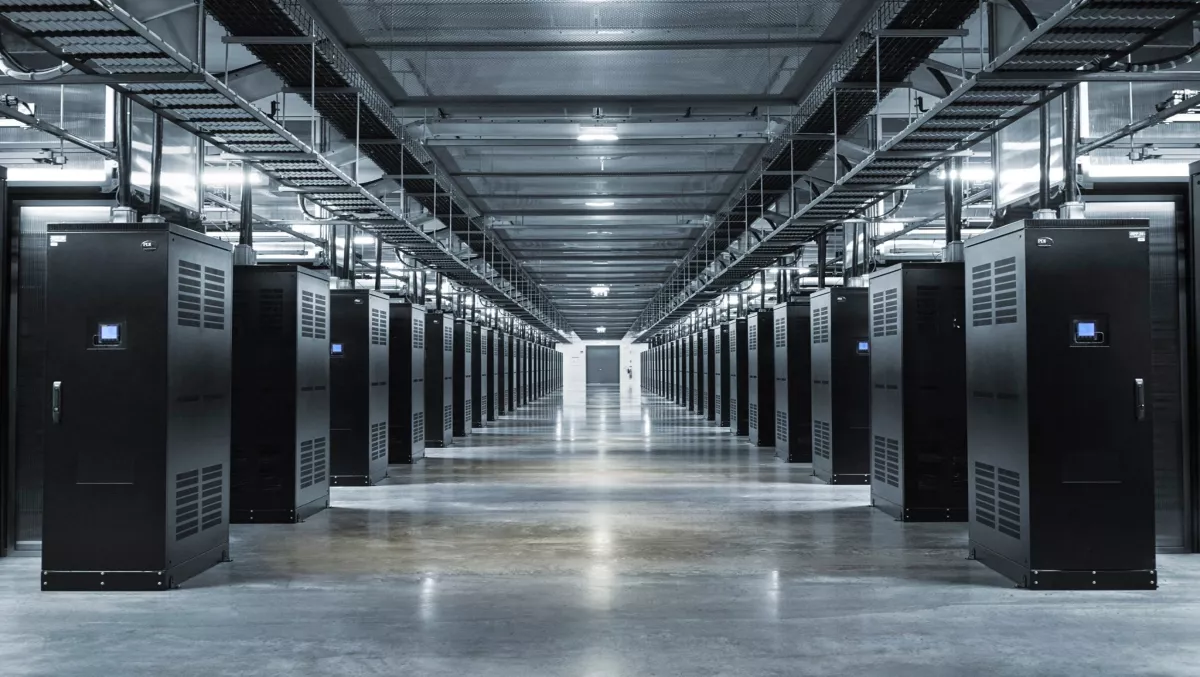 A look inside one of Facebook's coldest data centers
Facebook CEO and co-founder Mark Zuckerburg recently shared some photos of Facebook's Luleå data center in northern Sweden (just 70 miles south of the Arctic Circle).
Zuckerburg says over the next few months he wants to show off rare photos of the most advanced technology Facebook is building around the world.
"It's a key part of our global infrastructure, and it uses a variety of local natural resources to increase efficiency and save power," he writes.
"The temperature in the area is below 50 degrees most days, so we use large fans to pull in the outside air to naturally cool the thousands of warm servers that line the center's broad hallways. A dozen hydro-electric plants operate on nearby rivers, providing a reliable and renewable power source. The whole system is 10% more efficient and uses almost 40% less power than traditional data centers," says Zuckerburg.
"Inside, the main building is the size of six football fields. Nearly all the technology in the facility, from the servers to the power distribution systems, is based on Open Compute Project designs as well."
Take a look inside the extremely cold Swedish data center below.