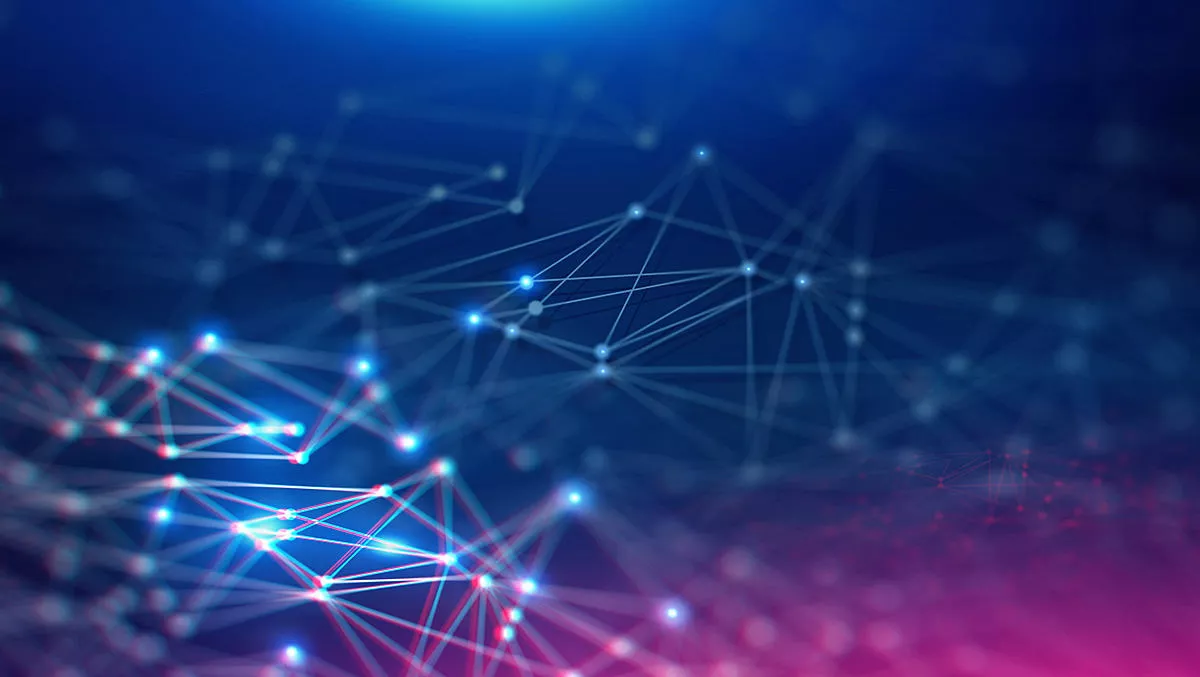 London Internet Exchange awards Epsilon platinum partner status
Tue, 21st Apr 2020
FYI, this story is more than a year old
Connectivity and communications service provider Epsilon has officially been crowned a Platinum Partner under the London Internet Exchange (LINX) ConneXions Partner Programme.
The platinum status comes after Epsilon conducted significant work and the expansion of its remote peering service, which increased the company's managed capacity to connect customers to the exchange.
Epsilon offers remote peering at LINX via its software-defined networking (SDN) platform called Infiny.
LINX recognises Epsilon's work to enable network service providers and managed service providers to grow their presence through LINX, and efficient management of 'surging' IP traffic demand.
Last month, more than 5.26 Tbps flowed through LINX – peak traffic that Epsilon describes as 'record-breaking'. This peak traffic flow was due in part due to the rise in remote working, content consumption, and growing cloud usage.
"Increased internet usage is driving the demand for remote peering. We are enabling our customers to scale-up to meet growing demand, ensuring they can continue to deliver an optimised end-user experience," explains Epsilon's director of digital strategy and business development, Mark Bree.
"IXs and the use of remote peering are critical for keeping the global internet running smoothly in challenging times like these. We're proud to be playing a role in keeping people across the globe connected and helping our customers benefit from peering. Our Remote Peering solution provides secure and on-demand access to LINX at the click of a button thanks to the IX-API project.
The IX-API project was developed by LINX, the Amsterdam Internet Exchange (AMS-IX), and the Deutscher Commercial Internet Exchange (DE-CIX). The project automates provisioning and configuration of interconnection services across these internet exchanges.
LINX chief commercial officer Jennifer Holmes says that this is a challenging time for businesses worldwide.
"The more peering options that are available to our members, the stronger our ecosystem becomes. It is great to have a partner like Epsilon to grow our exchange together and build on the initiatives that we've taken part in for the future.
Epsilon is headquartered in Singapore and has offices in Dubai, London, New York, and Sofia. The company connects to 220 data centers in 39 cities. Epsilon services are powered by a carrier-grade, hyper-scalable global backbone that connects the worlds communications and technology hubs.
The London Internet Exchange connects more than 900 members in 80 countries. In addition to its 16 London locations and regional exchanges in Wales, LINX also operates an internet exchange in the United States.