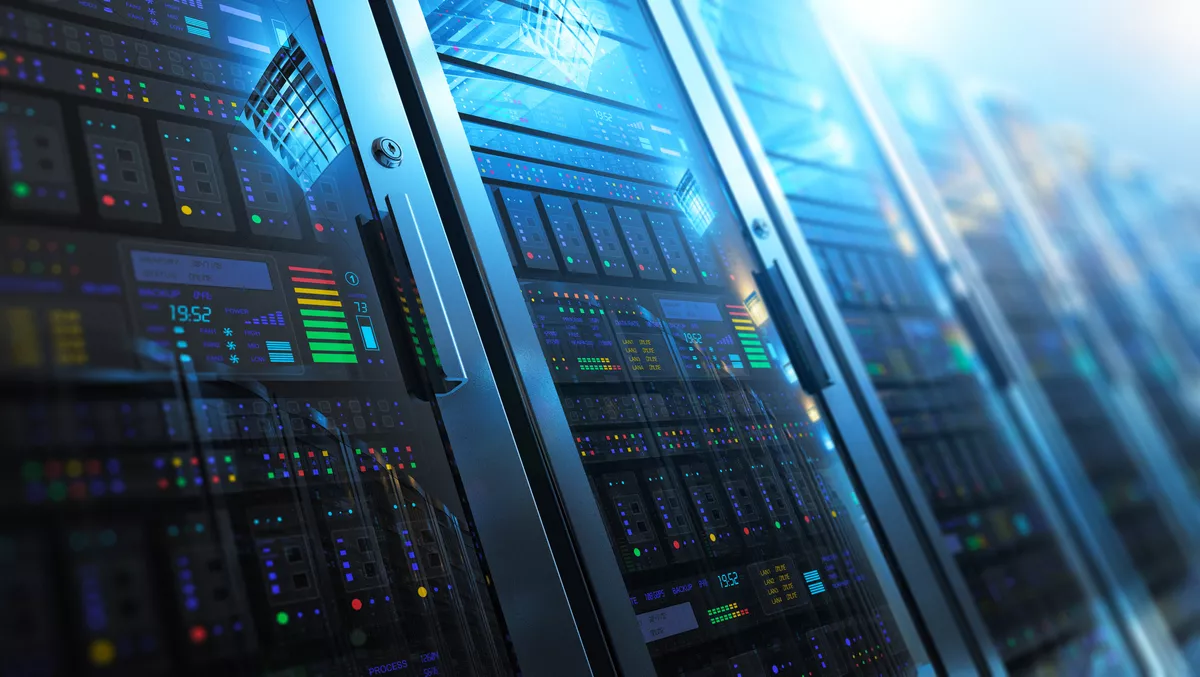 LOGOS and Pure Data Centres partner for APAC expansion
Industrial infrastructure development firm LOGOS has partnered with Pure Data Centers (Pure DC) to expand its critical data center infrastructure portfolio across the Asia Pacific region.
The agreement will leverage LOGOS' logistics platform and reach across APAC with Pure DC's hyperscale design and operational capabilities.
Logos currently operates in 10 markets across APAC and offers global and localised resources covering the entire real estate life cycle.
The companies also say their partnership will help create certainty over new land acquisitions in supply-constrained markets, leading to a more significant growth expansion and further ease for customers.
Pure DC brings an established data center platform and an extensive customer network, with the company saying it services the industry's most complex technical requirements.
Both companies aim to implement their shared vision for sustainability and endeavor to incorporate industry-leading sustainability objectives into design and operation.
The partnership is said to be committed to delivering carbon neutral facilities, using renewable power and minimising water usage on all their projects.
The companies expect that projects developed under this arrangement will help facilitate the rollout of new large-scale renewable power infrastructure in underserved markets.
LOGOS' head of infrastructure Frederic Devos believes the new partnership is crucial to curbing the supply shortage of data center infrastructure prevalent in the APAC region.
"There is an acute undersupply of mission critical data center infrastructure in Asia-Pacific and we are pleased to partner with Pure DC to increase the availability of these essential assets," he says.
Pure DC's chief executive Martin Lynch also says the new partnership will help solve many problems within the highly demanding industry and that using the best technology will enhance the expansion and expand reaches across the globe.
"This partnership will enable us to deliver the large-scale sustainable data centers customers demand, across the 10 geographies where LOGOS operates and holds assets. Combining this asset base with our excellent technical and operational know-how provides a greatly simplified and repeatable delivery solution for the world's leading technology companies as they seek to expand in multiple geographies across the region.
The international expansion is also something that LOGOS managing director and Co-CEO Trent Iliffe believes will help provide more opportunities in the market.
"The combination of LOGOS' real estate portfolio and in-country development resources with Pure DC's technical and operational expertise allows us to meet any customer need. We believe this expansion of our relationship provides a unique gateway for the many international clients seeking to enter this region through a consistently repeatable interface on a one-stop basis.
LOGOS currently has operations across Australia, China, Singapore, Indonesia, Malaysia, Vietnam, India, Korea, New Zealand and Japan. Pure DC is headquartered in London, UK and currently has over 250MW of IT capacity under development in markets across Europe, Asia, the GCC and Africa.