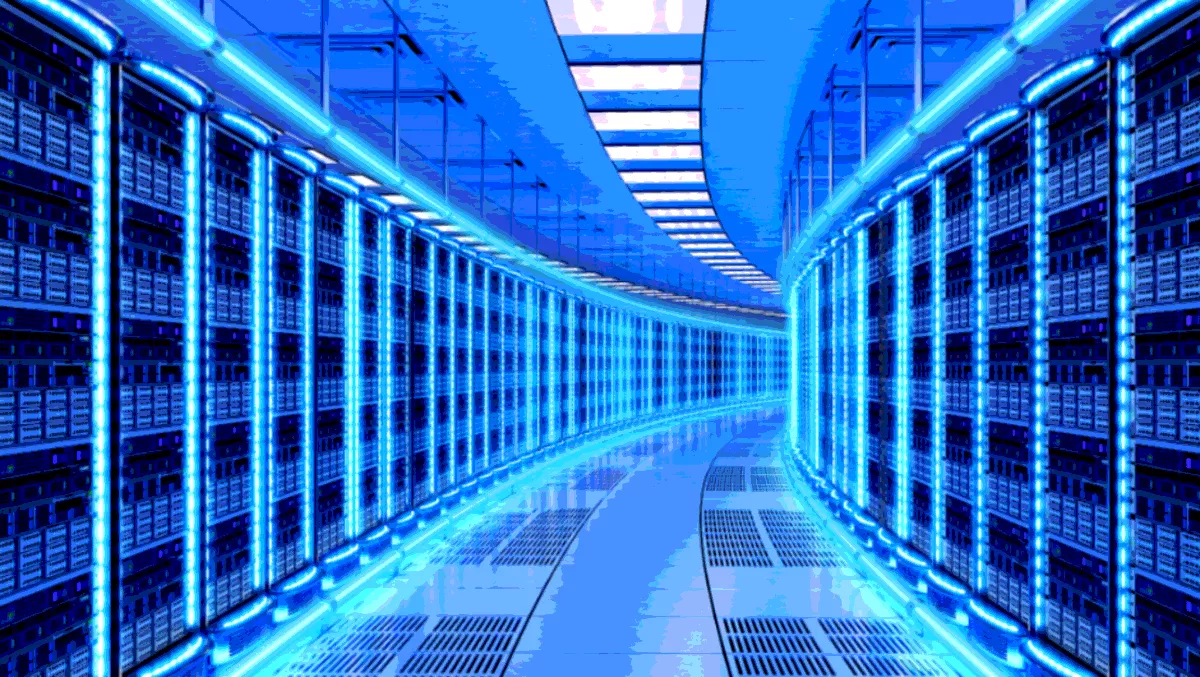 LISA Double Access fibre management system to launch at Cisco Live
By Newsdesk
Fri, 18th Jan 2019
FYI, this story is more than a year old
Since the reliability of a data center is business critical for the operator, downtime is not acceptable.
Due to the fragility of fibre cabling, deploying a comprehensive yet simplistic structured fibre management system is crucial to the successful operation of a data center.
Based on the existing LISA system, the new LISA Double Access configuration from HUBER+SUHNER is a high-density and modular cross-connect fibre management system which offers a clear physical demarcation point, making it the perfect system for the future-ready data center.
On display for the first time at Cisco Live in Barcelona, the LISA Double Access provides a separation of incoming and outgoing connectivity, which can be managed with ultimate ease and maximum efficiency.
The system is reliable, simple and highly efficient, minimising the potential for damage.
"In a data center, the protection of the fibre is key, which is exactly what the LISA Double Access offers customers," said Eduardo Lopes, Head of Product Management Fiber Management Systems at HUBER+SUHNER.
"This is a unique and exciting product that organises cabling in a clear and intuitive way. Operators appreciate the simple and effective cable handling that the solution offers, where each port within the rack can be reached with a patch cord of 3.5 metres. This further simplifies operations and logistics.
The use of the new 1500mm rack reduces customers' floor space requirements by 17%, compared to a conventional LISA setup with equivalent port density.
LISA Double Access enables high-density applications for up to 2 x 100 LISA cassettes, which corresponds to a maximum density of 3600 ports per rack.
"HUBER+SUHNER is always looking to improve products and bring new additions to the market place in order to serve our customers better," added Lopes.
"LISA Double Access is an innovative design that offers high added value to data center operators due to its reliability, simplicity and cost efficiency."