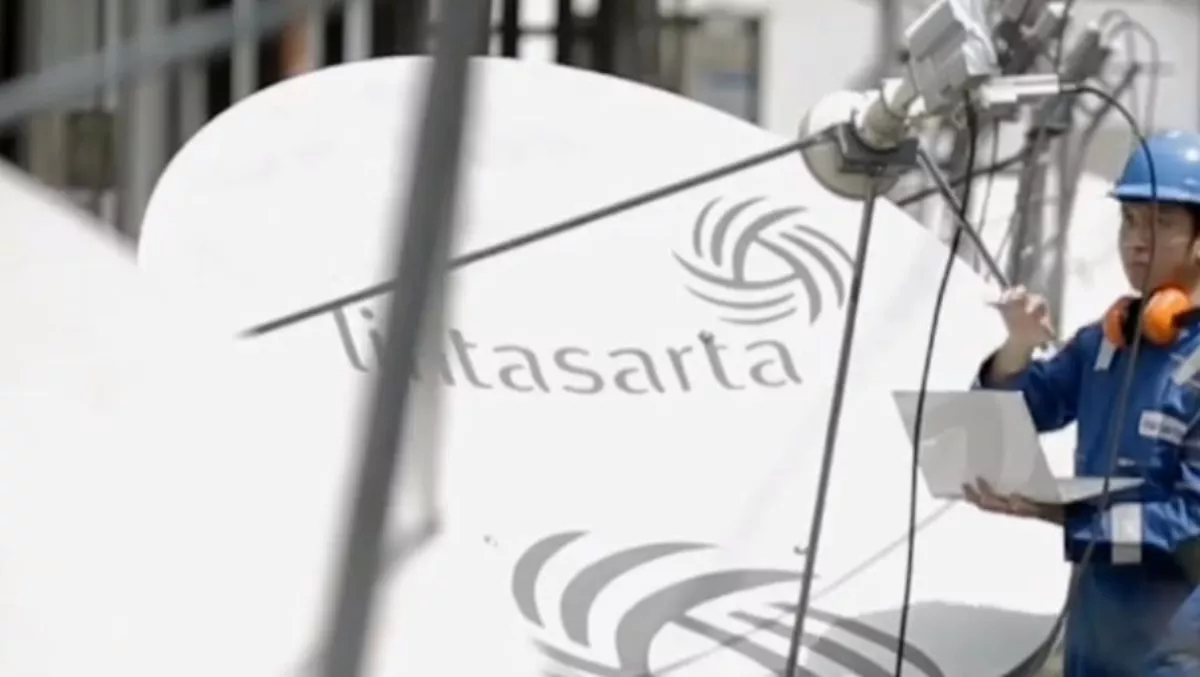 Lintasarta named Indonesia's data center service provider of the year
Lintasarta was recently named Frost - Sullivan's 2017 Indonesia Data Center Service Provider of the Year at the annual Frost - Sullivan Asia-Pacific Best Practices Awards ceremony, held at the Shangri-La Singapore on 4 October 2017.
The growth of the Indonesian data center services market is being driven by rising enterprise outsourcing, the need for disaster recovery services, consumerization of IT, and government initiatives toward a digital economy.
Multi-national companies (MNCs) in Indonesia are also increasing due to growing foreign direct investments in the country, pushing up market demand.
Frost - Sullivan APAC director Nishchal Khorana says, "Lintasarta is successfully creating competitive differentiation in data center services by enhancing its value proposition, investing in new data centers, forming strategic partnerships, and focusing on best practices.
"Having achieved significant revenue growth, Lintasarta's focus on best practices positions it favorably for sustained growth in the region.
"Several international certifications testify to the service provider's best practice efforts in process standardization and human resource capacity development."
The recipients of the annual Frost - Sullivan Asia-Pacific Best Practices Awards were identified based on an in-depth research conducted by Frost - Sullivan's analysts.
The award categories offered each year are carefully reviewed and evaluated to reflect the current market landscape and include new emerging trends.
The short-listed companies were evaluated on a variety of actual market performance indicators which include revenue growth, market share and growth in market share, leadership in product innovation, marketing strategy and business development strategy.
Lintasarta director Arya Damar says, "We are delighted to receive the 2017 Indonesia Data Center Service Provider of the Year award from Frost - Sullivan.
"This recognition is a huge encouragement to the team as we strive to make business easier for every company and individual through the provision of creative and innovative information and communication solutions.
Lintasarta is a provider of data communication, internet and value-added services for various industrial sectors.
Currently, Lintasarta has served more than 2,400 corporate customers.