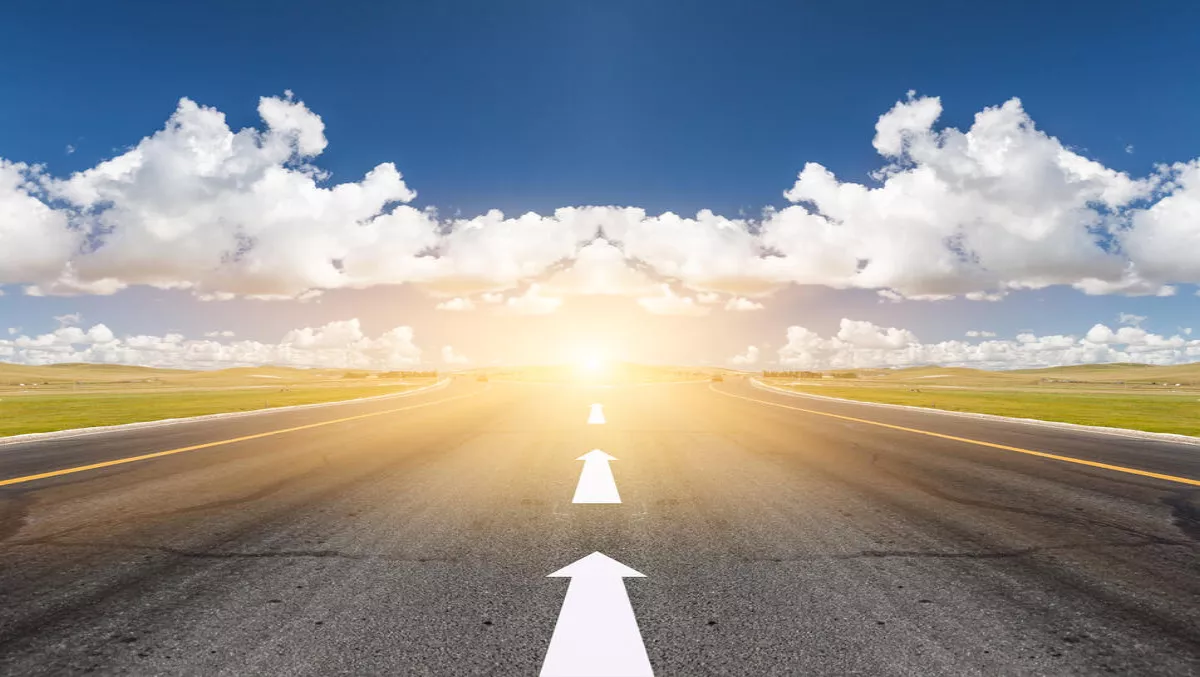 LinkedIn reveals new vision for the modern day data center
LinkedIn has had itself a busy month. In June, the social networking site for the professional world announced it had been acquired by Microsoft for $26.2 billion.
More recently it has announced Open19, a new open design standard for data center servers and racks. The initiative was formally announced on the social network site by Yuval Bachar, LinkedIn's infrastructure architecture.
"I have the privilege of announcing the first step in a long journey, an initiative that we hope will further the state of hardware in the data center. Called Open19, this new project aims to establish a new open standard for servers based on a common form factor," wrote Bachar.
"The goals of Open19 are to provide lower cost per rack, lower cost per server, optimized power utilization, and (eventually) an open standard that everyone can contribute to and participate in," he said.
Bachar wrote that Open19 is LinkedIn's plan to build a standard that works in any 19-inch rack.
"Open19 defines the form factor, power distribution, and network connectivity to servers, storage, and other elements in the data center that can fit within a 2RU size or smaller.
The platform is based on standard building blocks with the following specifications:
Standard 19-inch 4 post rack;
Brick cage;
Brick (B), Double Brick (DB), Double High Brick (DHB);
Power shelf—12 volt distribution, OTS power modules;
Optional Battery Backup Unit (BBU);
Optional Networking switch (ToR);
Snap-on power cables/PCB—200-250 watts per brick;
Snap-on data cables—up to 100G per brick;
Provides linear growth on power and bandwidth based on brick size.
According to Bachar, the Open19 platform represents the evolution of open hardware where the systems have common form factor, power, and network connectivity.
"This approach creates savings across the board, from common capex calculations to the integration time reductions mentioned above," said Bachar.
"The Open19 platform represents a simple solution for a complex problem, and that's what makes it easy to adopt and develop for."