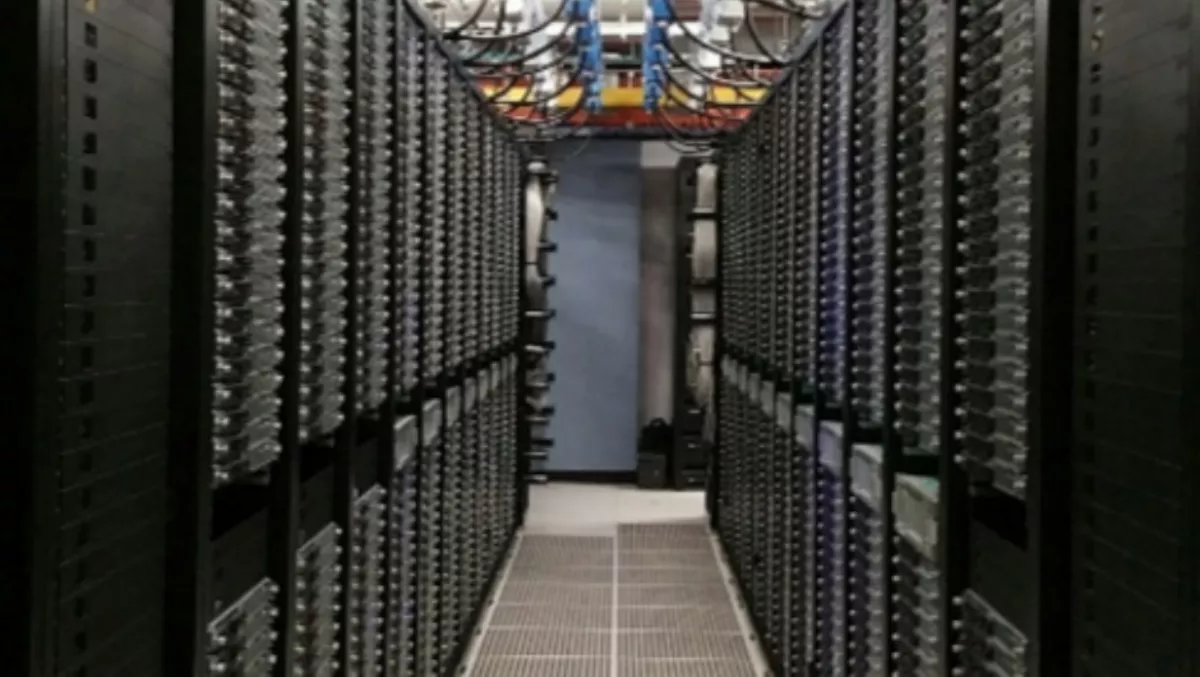 LinkedIn opens SG$80 million Singapore data center
FYI, this story is more than a year old
LinkedIn has opened a SG$80 million Singapore data center – the company's first facility outside of the United States.
The 23,500 square foot Jurong data center is one of six facilities globally, and LinkedIn says its addition to the global network will enhance the speed and reliability of access to LinkedIn's services.
The professional network has more than 85 million members across Asia Pacific and is the fastest growing region for new members, Oliver Legrand, LinkedIn Asia Pacific managing director says.
The new data center will process all of LinkedIn's Asia Pacific traffic, along with about one-third of global traffic.
LinkedIn partners with colocation providers – in this case Digital Realty – to build wholesale data centers.
LinkedIn says the new facility will complement the continuing growth in its storage and processing needs globally – a growth that hit 34% last year.
The facility has 4.2 mgeawatts of allocated power – about the same as LinkedIn expects when its Oregon data center's first phase comes online later this year. In comparison, LinkedIn's larger Virginia and Texas data centers use about 9.6 megawatts and 7.2 megawatts, respectively.
Smart design features in the Singapore facility are expected to reduce the annual energy consumption of the data center by a magnitude equivalent to powering about 100 private homes in Singapore.
Legrand says Singapore is the natural choice for the new data center, as it is already LinkedIn's Asia Pacific headquarters.
"And it offers the cutting-edge infrastructure and talent we need to continue to improve the service and global connectivity we provide to our members and clients", he adds.
The company admits the differences in Singapore's local infrastructure and power standards versus the United States, meant a rethink on typical design was required, along with specific new equipment.
Singapore's power frequency is 50 hertz, versus 60 hertz in the US, and Singapore has a different way of calculating three-phase power.
"The US-base is typically 120/208 volts and Singapore's is 230/400 volts," LinkedIn says.
"For the first time, this enabled the team to install 52U racks, housing four additional servers, instead of the typical 48U racks.
"This increase in the number of servers enabled the team to better utilise the port capacity on the switch, which is a more efficient cost-to-serve model.
"This new increased density per cabinet design helped drive the decision to use a 415 volt delivery at the Oregon data center we are building now. With each new data center design, the team strives for innovation, efficiency, and continuous improvement."
LinkedIn worked with the Singapore Economic Development Board to establish the data center, with the EDB pushing for Singapore to become the digital capital of Asia.
Kiren Kumar, Singapore Economic Development Board executive director, infocomms and media, says the establishment of the center reinforces Singapore's position as the region's leading data management and connectivity hub.
"As more global organisations place greater value in the Asia-Pacific market, Singapore continues to be the ideal location for companies to establish their mission-critical infrastructure as well as engineering and data analytics talent, to develop innovative solutions for their regional operations."
Related stories
Top stories