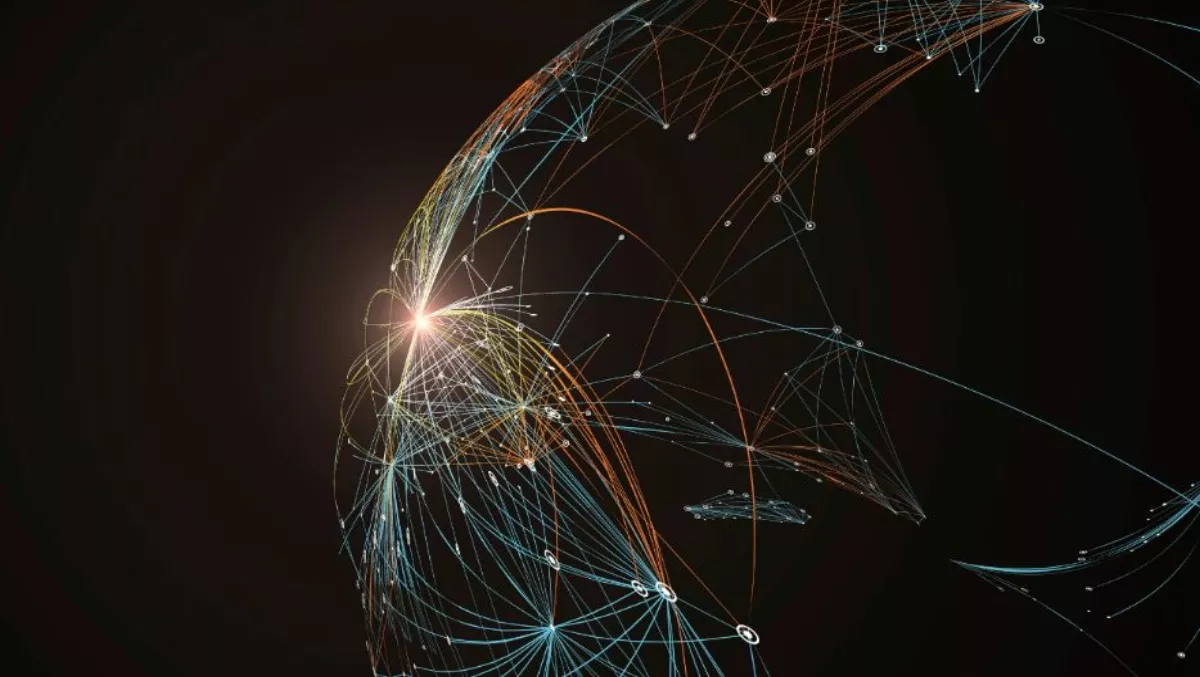 Limelight Networks and Tencent Cloud announce services agreement
FYI, this story is more than a year old
Limelight Networks and Tencent Cloud announced an agreement that expands access to each company's services.
Under terms of the agreement, Limelight will offer its customers Content Delivery Network (CDN) services in China through Tencent Cloud.
Tencent Cloud will offer CDN services from Limelight to Tencent Cloud customers in North America and other global markets.
Tencent Cloud is a public cloud service provider that integrates Tencent's infrastructure-building capabilities with the advantages of a massive-user platform and ecosystem.
Tencent Cloud VP Carlos Morell says, "Partnering with Limelight is one example of how Tencent Cloud is expanding its services and capabilities to meet the rapidly growing global demand for high-performance cloud services.
"For global companies that want to operate in China as well as Chinese companies that want to go global, Tencent Cloud makes it easy to enable and enhance operations and extend existing IT infrastructure to a more powerful, reliable and intelligent platform.
Tencent Cloud provides global access and an array of services to organizations which need advanced infrastructure and a resilient environment, such as gaming, video, live broadcast, and finance companies.
Together, Limelight and Tencent offer a solution to global customers who want to deliver content around the world.
Limelight Networks VP of strategic initiatives Ersin Galioglu says, "Limelight is one of the largest global content delivery networks in the world, and this agreement will further extend our reach into China.
"The quality, bandwidth, reach and security of our global private network delivers high-quality digital experiences that audiences demand worldwide.
"China is experiencing digital adoption at an accelerating pace, and there's a unique opportunity for global businesses to access the Chinese market and for Chinese businesses to have access to global consumers.
Limelight and Tencent will work to address this opportunity.
This collaboration brings unique expertise and capabilities to businesses worldwide that want and need to deliver digital content from anywhere, to anyone, in milliseconds.