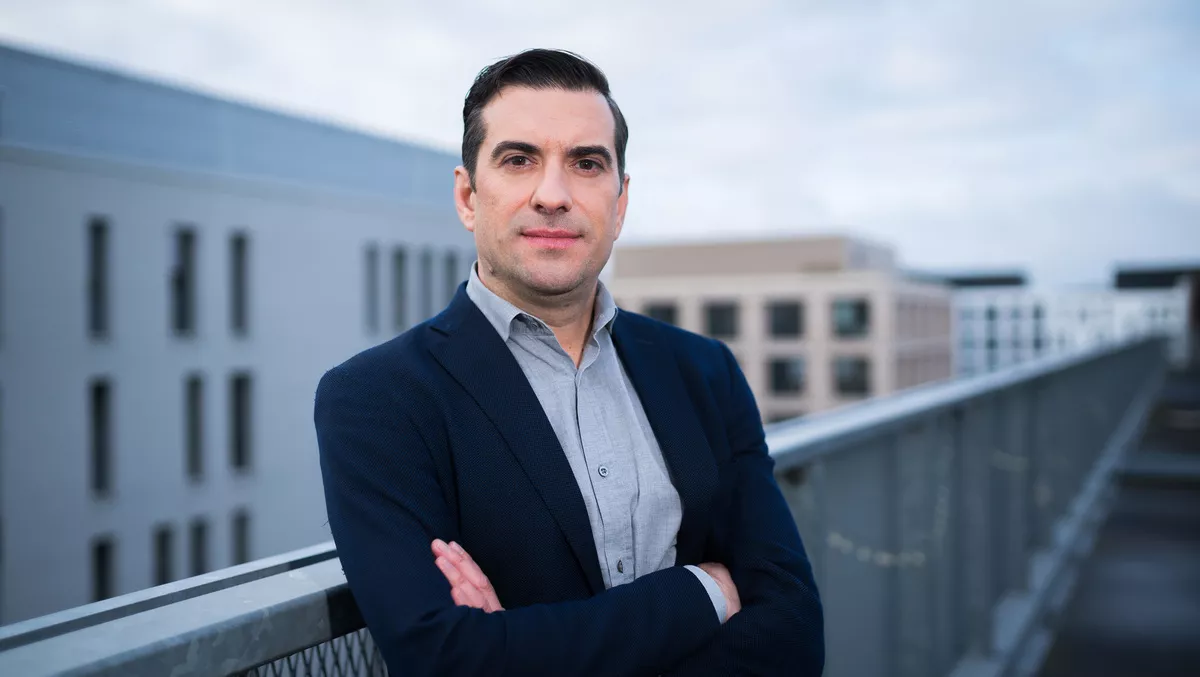 Lightstorm & DE-CIX bolster interconnection for India service providers
FYI, this story is more than a year old
DE-CIX and India-based network infrastructure platform Lightstorm have partnered to provide more connectivity and interconnection options directly to DE-CIX internet exchanges.
Lightstorm, which operates within more than 45 multi-tenant data centers, will now provide connectivity to the exchanges via the DE-CIX platform and a software-defined 'smartnet' network.
DE-CIX exchanges are carrier and data center-neutral, operating in 32 locations across Asia, the Middle East, and North America. In India, there are four DE-CIX exchanges in Chennai, Delhi, Kolkata, and Mumbai.
DE-CIX chief executive officer Ivo Ivanov says the company is thrilled to expand its partner network in India.
"Reliable connectivity is the bedrock of digital businesses and direct access to our Internet Exchanges will allow Lightstorm's customers to benefit from improved reliability, better network performance, and modern interconnection services. We look forward to working together to provide truly world-class Internet connectivity to its partners.
Lightstorm's utility-grade fiber infrastructure and leaf spine mesh network architecture is designed to achieve 100% uptime and resilience across a low latency network. It connects to seven key economic hubs through the 45 multi-tenant data centers, utilizing more than 12,000 kilometres of fibre. The company aims to expand its presence to more than 100 data centers in the future.
Lightstorm chief executive officer Amajit Gupta says it aims to provide state-of-the-art network infrastructure to service providers and content organisations within India.
"Partnership with DE-CIX is a new milestone in our journey and allows us to provide greater value to our customers by allowing them to easily access the DE-CIX platform and enhance the end user's experience.
"We are confident that it will provide a reliable exchange of traffic, allowing for improved performance for our customers.
Last year Lightstorm Telecom Ventures (LTV) and Ciena worked together to deploy Ciena optics, network management, and automation software across Lightstorm's infrastructure.
LTV deployed Ciena's 6500 packet-optical platform with Layer 0 control plane, WaveLogic 5 Extreme, Waveserver Ai, Manage, Control and Plan (MCP), and Services as well as Blue Planet Multi-Domain Service Orchestration (MDSO).
The deployment also supports the delivery of low-latency and high-capacity digital services across LTV's network in locations including Bengaluru, Chennai, Hyderabad, Mumbai, and cable landing stations that feed connectivity into Chennai and Mumbai.
Gupta said in January 2021, "Investing in networking solutions and software from Ciena equips our customers with unmatched speeds and programmable network capabilities. Together with Ciena, we're helping to further establish India as a hub for international connectivity.
Ciena India vice president and country head, Ryan Perera also said that in order for digital services to reach India, an intelligent and automated network must be able to adapt and scale.
"With an upgraded network, LTV makes Digital India a reality and fuels the next wave of telecom growth.