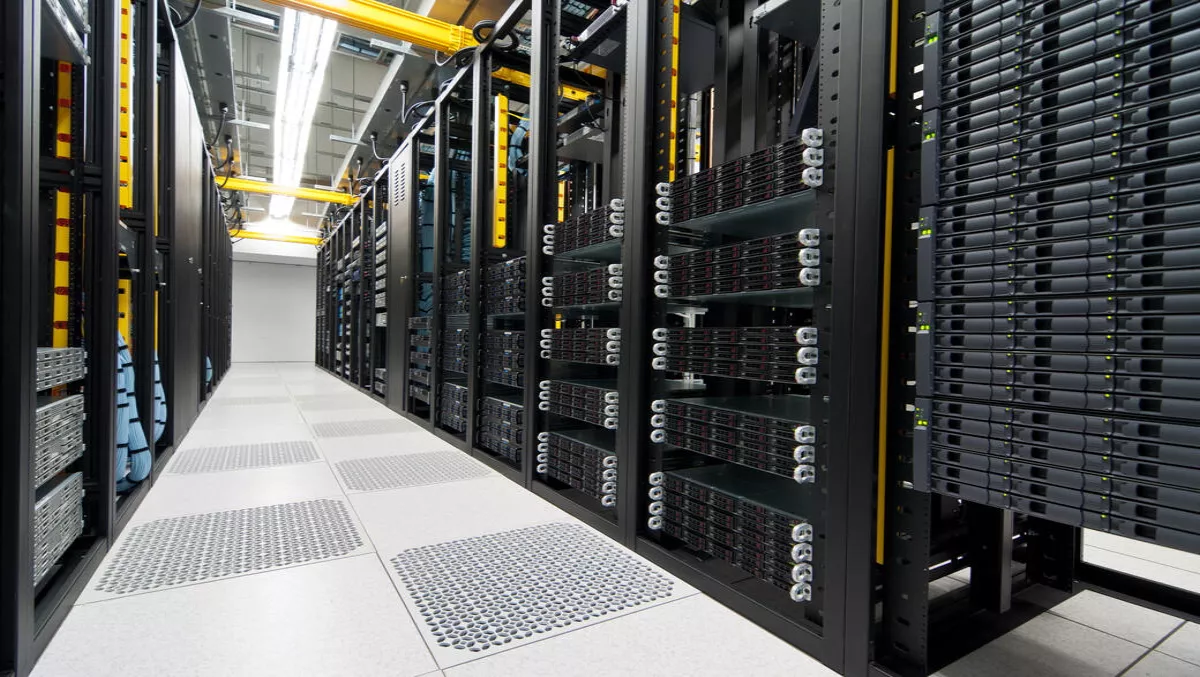 Lenovo's data center future will be determined by its ability to refine sales execution
Data center customers' long-standing IT architecture requirements and purchase processes are rapidly changing as they seek infrastructure agility and cost-effectiveness for business differentiation.
For its part, Lenovo is innovating and collaborating with strategic partners such as Juniper Networks and Nutanix to closely align its portfolio with emerging workload requirements including scalability, dense high-performance computing (HPC), and software-mediated functionality. This strategy enabled Lenovo to return its Data Center Group (DCG) to year-to-year revenue growth in 2Q16, following the group's first ever year-to-year revenue decline, according to TBR estimates, in the preceding quarter.
However, steepening operating losses during the quarter underscore the need for Lenovo to further accelerate sales by more quickly adapting its go-to-market approach to better compete against Dell, Hewlett Packard Enterprise (HPE) and others for large-scale, transformation-centric engagements on the global stage.
Lenovo is successfully applying its strong brand cachet in China, as well as its expanding portfolio capabilities, to capture ongoing data center build-outs by cloud service providers (CSPs) in the country. As a result, Lenovo's DCG revenue grew 14% year-to-year in China during 2Q16.
This is a strategic foothold for the company to continue bolstering, as enterprises increasingly offload workloads to cloud-based services and as peers such as Dell and Cisco invest heavily to expand their traction in the country. However, this performance remains largely offset by strong competition and challenges optimizing Lenovo's direct and indirect sales strategies in the Americas and EMEA.
Lenovo is investing to overcome these hurdles and accelerate its top-line performance, resulting in near-term bottom-line pressures; DCG's operating losses deepened from $40 million (3.7% of revenue) in 2Q15 to $64 million (5.9% of revenue) in 2Q16.
A bright spot that bodes well for Lenovo's ability to enhance its go-to-market execution is the 45% year-to-year expansion to Global Accounts revenue that Lenovo achieved during 2Q16. Per Lenovo, this segment includes Fortune 500 companies, and its growth during 2Q16 was driven by an uptick in spending by new-to-Lenovo customers.
TBR believes it is likely many of these customers are former IBM customers through the System x portfolio seeking to refresh their infrastructure, creating an opportunity for Lenovo to solution with these customers around their IT modernization requirements. During this process, Lenovo can gain valuable insights that can be applied to further refine its portfolio development and go-to-market strategies.
Additionally, it creates an opportunity for Lenovo to drive sales of next-generation solutions, such as its hyperconverged platforms, and build use cases around the IT and, as a result, business productivity these technologies can enable. Increasing traction of these solutions will better position Lenovo to achieve its goal of competing as a provider of holistic infrastructure capabilities, as opposed to point servers.