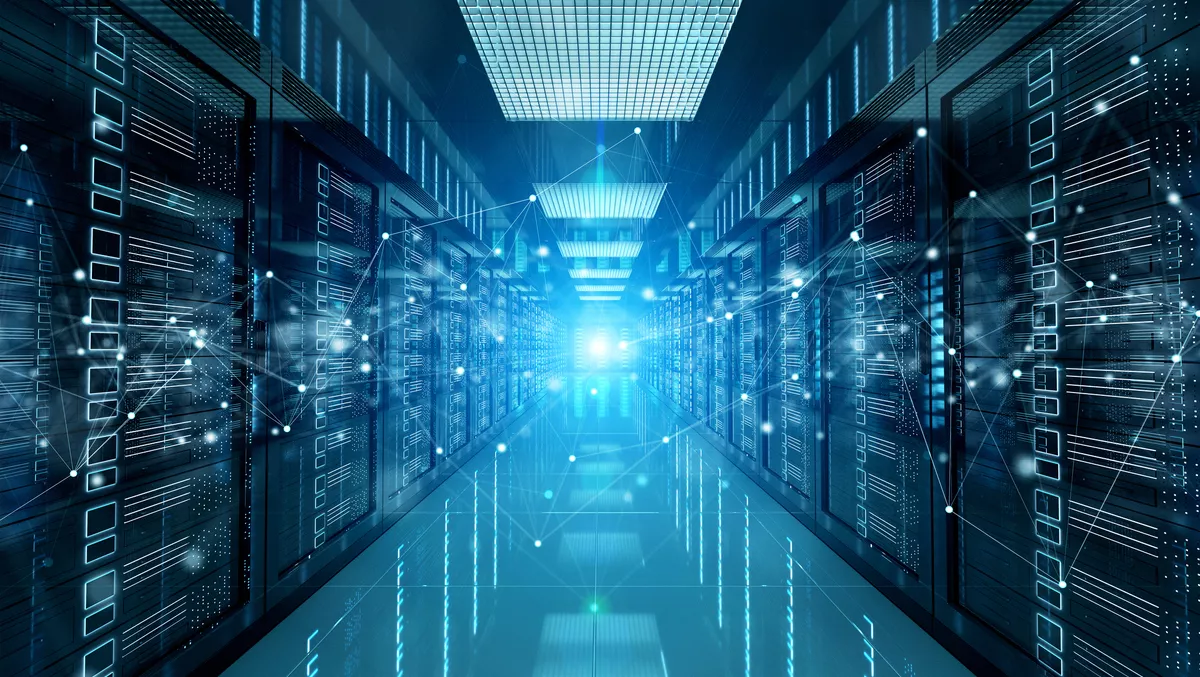 Lenovo unveils TruScale High-Performance Computing as a Service
Lenovo has unveiled TruScale High-Performance Computing as a Service (HPCaaS), providing organisations with the power of supercomputing through a cloud-like experience.
The Fortune Global 500 company's latest venture allows customers access to greater supercomputing resources and broadens Lenovo's offerings in its goal to provide everything as a service.
HPC clusters usually run at nearly total capacity with swiftly growing demands for computing and storage cycles and a limited ability to manage additional workloads. However, with HPC becoming more cloud-based, on-demand resource consumption allows heavy workload requirements to be met through more extensive and increasingly efficient computing resources.
Additionally, by delivering extra capacity with rack-level resources, Lenovo's new service will be integral to driving innovation and making life easier for those in the academia, pharma, manufacturing and healthcare sectors by facilitating research institutions to be better equipped to compete for grants and gain faster insights.
"Lenovo's TruScale HPC as a Service allows for incredible innovation with flexibility for HPC customers to expand their clusters when needed," says Lenovo's vice president and general manager, Scott Tease.
Because the technology is installed at the customer data center, HPC workload managers can easily access and manage resources on-demand. Lenovo's TruScale HPC as a Service also enhances HPC cluster resources, and the company operates a straightforward pay-per-use model to allow for shared access to these resources. Customers can acquire additional computing, storage and acceleration capabilities with easy access.
"We designed this offering to make high-performance computing resources easier and faster to deploy, offering researchers the freedom to think bigger and without technology being a barrier to their success," Tease explains.
The software will also provide robust control and security, facilitating seamless and protected access to data without any changes to job scripts or potential risks associated with public cloud exposure. This approach will ensure that information is secure from installation and utilisation to decommissioning.
Lenovo has been involved in several projects. Its most recent being the introduction of the new ThinkEdge SE450 server, which signalled an important expansion of the ThinkEdge portfolio. The company says the new server advances intelligent edge capabilities with best-in-class, AI-ready technology to provide faster insights and computing performance to more environments for real-time decision-making at the edge.
Lenovo Infrastructure Solutions Group president, APAC, Sumir Bhatia says, "To better address challenges and capture competitive advantage from today's Smart Normal, businesses must be able to harness real-time AI insights directly at the edge-sites.
The new ThinkEdge SE450 will also allow for the acceleration of business insights at the edge and enhance performance, scalability and security.