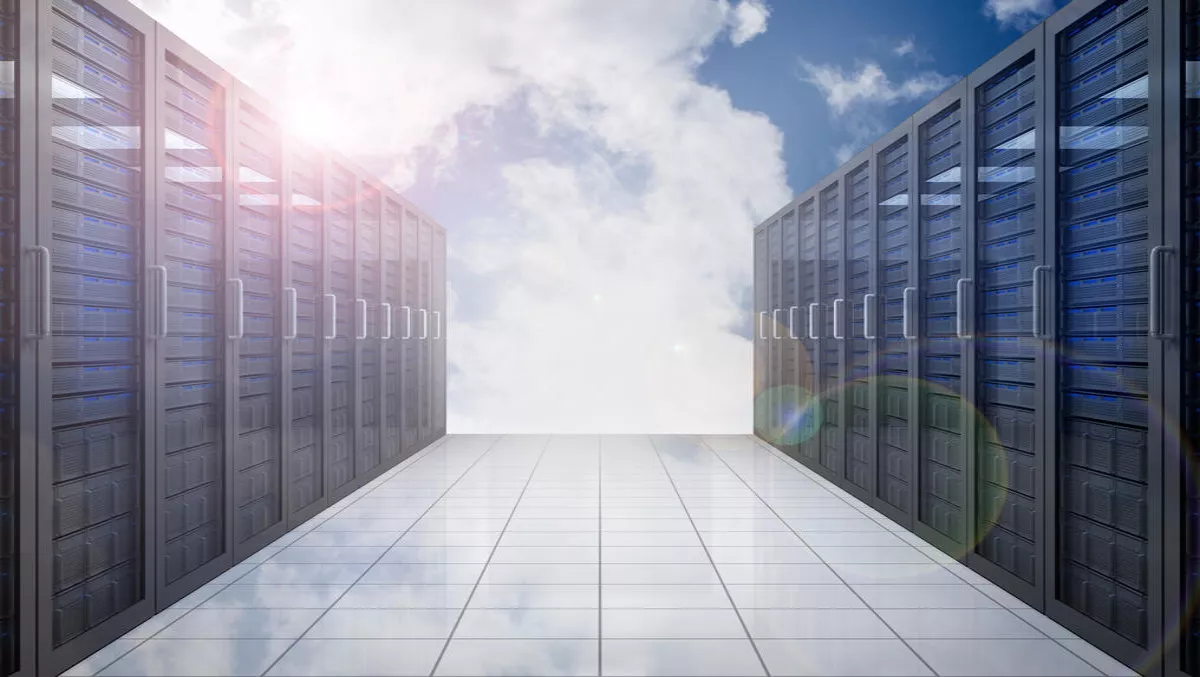 Lenovo unveils new data centre partner program for ANZ market
Lenovo has revealed a new Data Center Partner Program for both the Australian and New Zealand markets.
According to the company, the new program has been redefined to drive deeper focus on five key business segments.
These segments include the traditional data center infrastructure, software-defined data center, high-performance computing and artificial intelligence, hyper scale systems and data center services.
The Lenovo Data Center Group (DCG) partners are rewarded based on their Silver, Gold or Platinum status.
Rob Makin, Group Director, Data Center Group for Lenovo ANZ says, they are excited to launch the Lenovo Data Center Partner Program for Australia and New Zealand, which reflects Lenovo's solid commitment and dedication to our channel partners.
"Lenovo is uniquely positioned to help our business partners meet diverse needs in the enterprise market, through best-of-breed data center solutions and our open ecosystem of partnerships with leading IT providers," he explains.
Lenovo Australia has also announced its Lenovo Solution Alliance Partner Program (LSAPP).
This, according to the company, sits within the overall DCG partner program. It requires partners to commit to building skills and opportunities aligned to growing revenue specifically in data center Transformation.
The LSAPP program is supported by Lenovo's leading vendor alliances to jointly provide the best solutions for customers.
The initial vendor alliances included in LSAPP are DataCore, Cloudian, Nexenta, Red Hat and Nutanix.
"At Lenovo, we recognise the importance of working closely with our vendor alliance and business partners to jointly discover new opportunities and build incremental revenue streams," adds Makin.
"Our joint partnership with our Lenovo Vendor Alliances will provide deep expertise, innovative and dynamic data center solutions to customers.