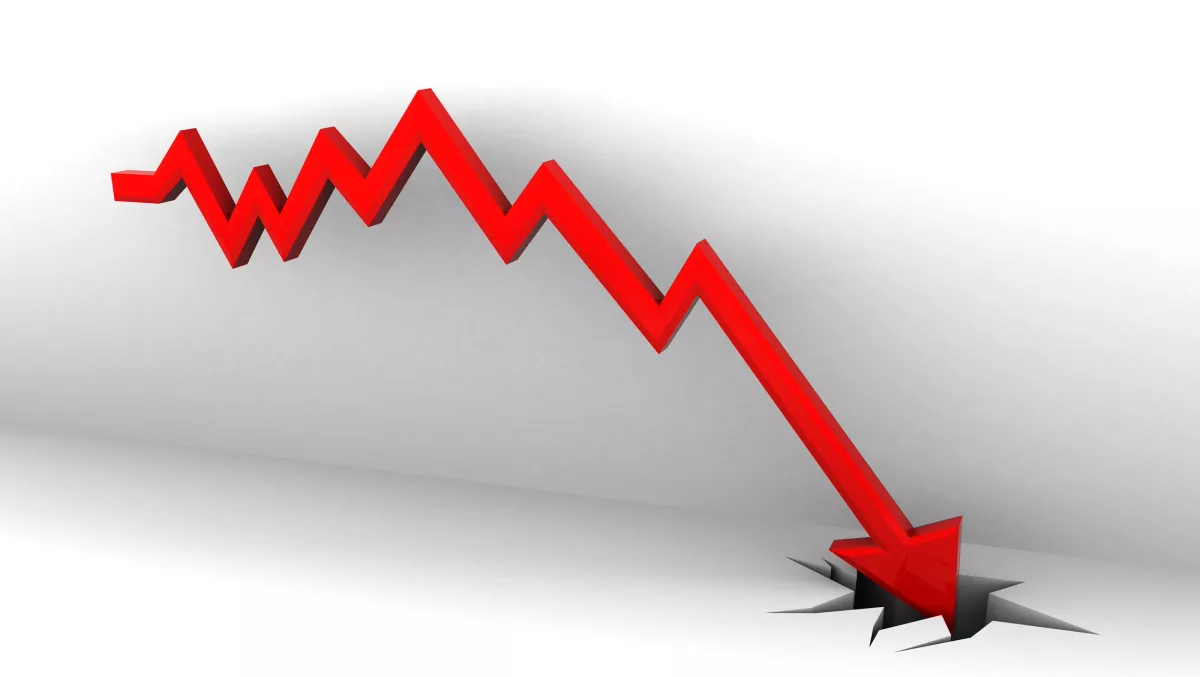 Lenovo looks to the channel to save failing data center business
Lenovo Group has just released fiscal third quarter results, saying there were big challenges in its three main lines of business, namely data center, mobile devices, PCs and smart devices.
All three industries, according to analyst reports, continued to experience either slow growth or no growth during the quarter ended December 31, 2016.
For Lenovo's Data Center Group (DCG), which includes servers, storage, software and services, sales in the third fiscal quarter were US$1.1 billion, down 20%, and 3% quarter-to-quarter.
However, Lenovo is still continuing its focus on transformative actions that will help drive long-term DCG competitiveness.
The company says it is doing so by strengthening its sales teams, investing in the channel, revamping their product lines, building a brand strategy, and adding new partnerships.
Lenovo also saw strong growth in tablets, up 10% year-over-year, outperforming the market by 29 points, as well as significant year-over-year increases in high-growth product lines.
"Despite ongoing macro-economic uncertainties and the two new businesses still in transition, Lenovo delivered a solid performance last quarter," says Yang Yuanqing, Lenovo Chairman and Chief Executive Officer.
"Our PC business remains strong, our Mobile business has made steady progress, and our Data Center business now has a clear improvement plan in place," he explains.
"Although it takes time to build the core competence in these two new growth engines, we are confident to achieve break even and profitable growth in them.