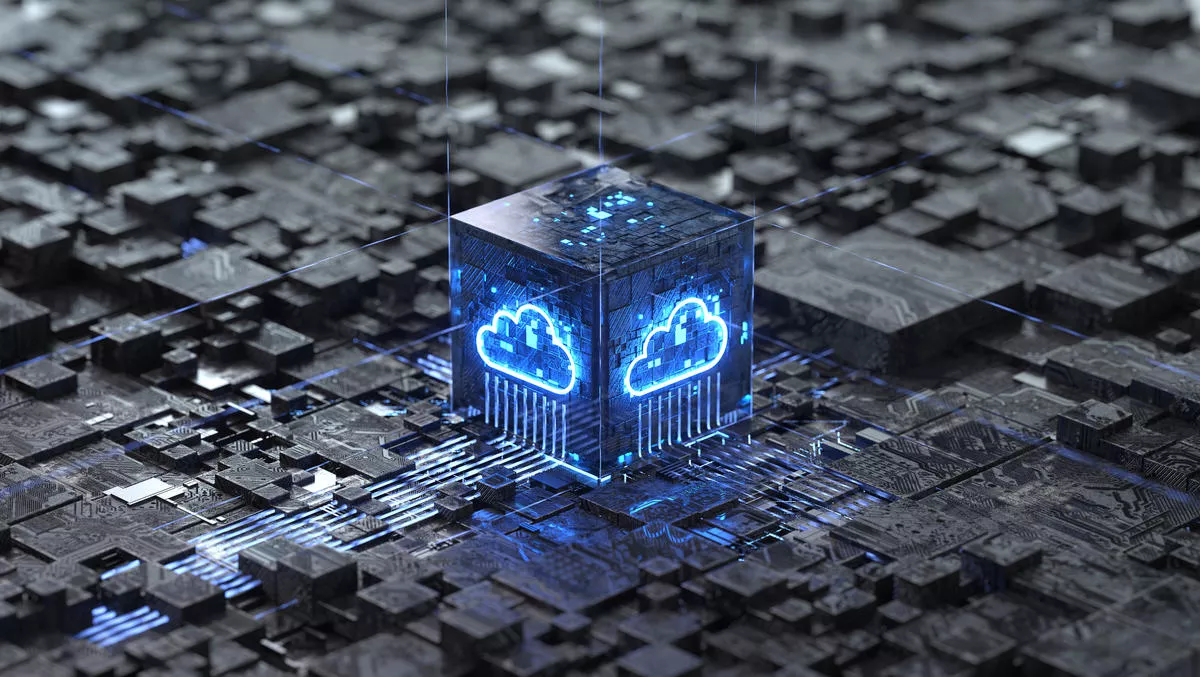 Lenovo launches next-gen ThinkSystem servers
By Newsdesk
Mon, 12th Apr 2021
FYI, this story is more than a year old
Lenovo Infrastructure Solutions Group (Lenovo ISG) has announced a new generation of Lenovo ThinkSystem servers designed for high performance computing, artificial intelligence, cloud, virtual desktop infrastructure, advanced analytics, and modelling and simulation environments.
The ThinkSystem servers include the ThinkSystem SR650 V2, SR630 V2, ST650 V2 and SN550 V2. These servers are built on Intel's third-generation Xeon Scalable processors and PCIe Gen4, which together bring configuration flexibility and security to meet customer demands across advanced workloads.
According to Lenovo ISG Asia Pacific president Sumir Bhatia, the company is working with Intel to deliver performance and efficiency without sacrificing security.
"The complexity of today's business environment cannot be understated, be it the needs of remote working, high-performance computing for scientific research or artificial intelligence (AI) for advanced analytics.
The company designed its four servers to deliver on the company's 'From Exascale to Everyscale' promise, meaning massive computing power in a small floor space and reduced energy consumption.
Lenovo's servers leverage PCIe Gen4, which doubles I/O bandwidth for network cards, NVMe devices and GPU/accelerators, according to Lenovo. Further, each system uses Lenovo's Neptune cooling system for energy efficiency.
"To better support our customers in meeting their business objectives, we're working with Intel to empower workloads with our next-generation Lenovo ThinkSystem servers that promise performance and efficiency without compromising on security," says Bhatia.
Lenovo and Intel recently delivered new servers to Karlsruhe Institute of Technology (KIT), a computing research centre, in Germany.
KIT scientific computing and simulation head of department Jennifer Buchmueller says, "KIT is excited that our new Lenovo supercomputer will be among the first in the world to run on the new 3rd Gen Intel Xeon Scalable processors. The liquid-cooled Lenovo Neptune system delivers the highest performance, while also being the most energy efficient, making it the clear choice.
The company will also release a new 'highly ruggedised' edge server later designed to handle extreme conditions later this year.
Lenovo has also bolstered its ThinkShield enterprise security platform with two new capabilities:
New standards-compliant NIST SP800-193 Platform Firmware Resiliency (PFR) with Root of Trust (RoT) Hardware to provide key platform subsystem protection against cyber attacks, unauthorised firmware updates and corruption.
Discrete security processor testing validated by leading third-party security firms – available for customer review.
All of Lenovo's infrastructure solutions are available with as-a-service economics and management through Lenovo TruScale Infrastructure Services.
Lenovo Infrastructure Solutions Group is formerly known as Lenovo Data Center Group.