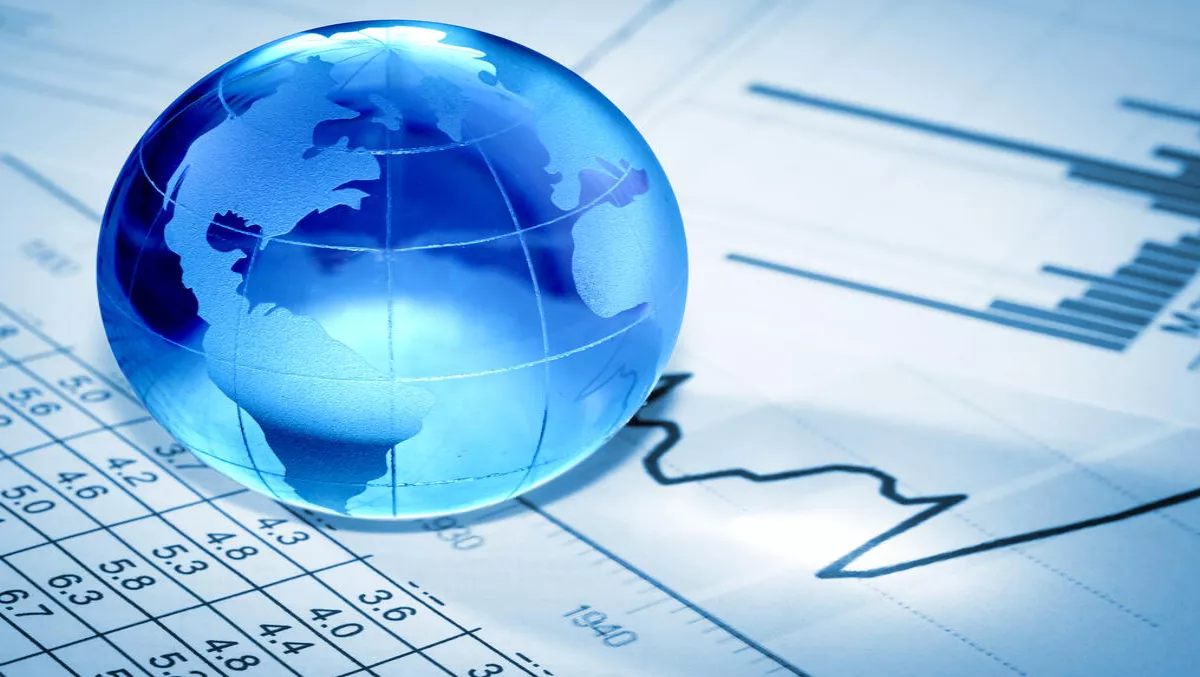 Lenovo invests in $87 billion data center market
Lenovo is expanding its data center services by offering what it calls an 'expanded arsenal' of IT solutions, ranging from next-generation software defined storage, the latest servers and hyperconverged appliances.
Lenovo has recognised the potential of the data center industry, reportedly worth $87 billion.
To invest in the industry, Lenovo says it has leveraged partnerships with major leaders and innovative startups in order to develop its solutions that don't involve legacy technologies or burdensome investments.
This, the company says, allows "best of breed" solutions that allow businesses to change with their IT needs without being stuck with inflexible technology stacks.
"This dramatically expanded portfolio is a powerful demonstration of Lenovo's commitment to creating purposeful data center innovation in a truly open ecosystem," Tom Shell, senior vice president, Data Center Product Group at Lenovo, says.
With the latest advancements in server performance, software-defined storage, hyper-convergence and rejuvenated networking capabilities, all delivered seamlessly in a partner-centric model, Lenovo is striving to redefine the data center inside and out," Shell continues.
Lenovo's product offerings include StorSelect, a new Software Defined Storage appliance platform, a range of SAN storage systems, a cloud operating system, servers running the latest processors and hyperconverged appliances.
Nutanix is one company that has used Lenovo's hardware to provide data center services, and Sunil Potti, senior vice president of Engineering and Product Management, says Nutanix's partnership has worked well.
"By combining Nutanix's enterprise cloud with Lenovo's proven hardware, our teams have been able to create a customer-focused, turnkey platform to provision private cloud data centers that can also seamlessly connect to the public cloud," Potti says.
"Our team is pleased with the partnership, as we jointly help organisations of all sizes - from small businesses to large enterprises - deploy IT infrastructure to support new applications and services with a cost efficient pay-as-you–grow approach while bringing delight to their end users," Potti concludes.