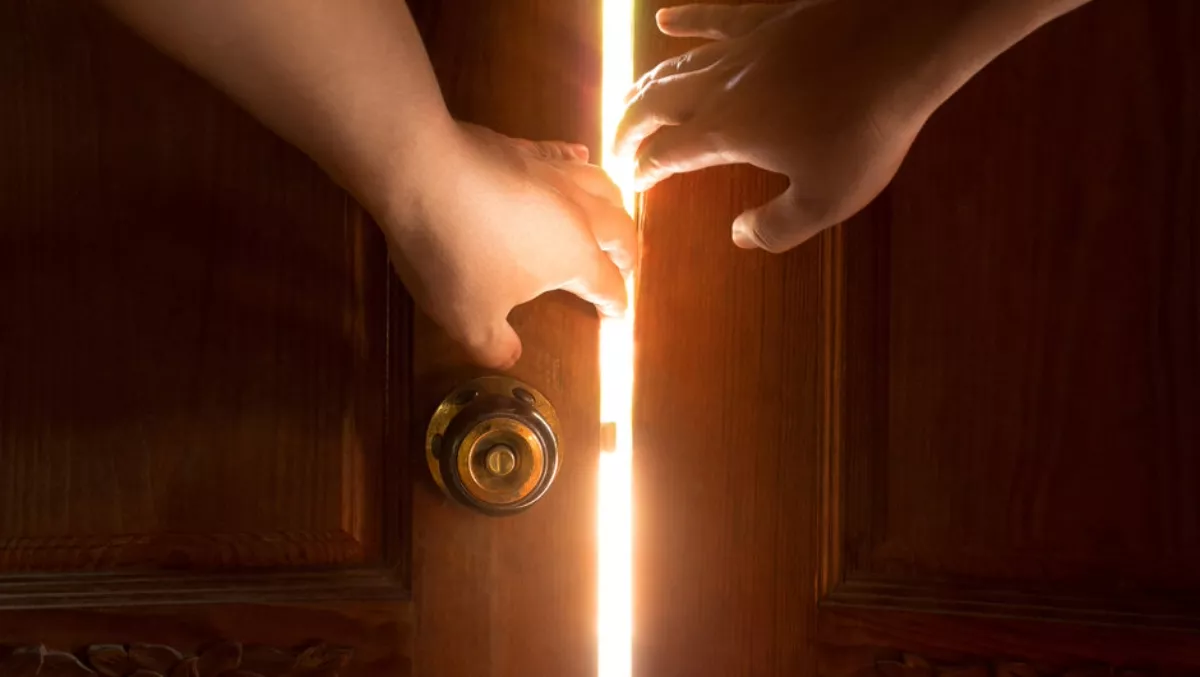 Lenovo hopes to open up HCI with new SAP and Nutanix partnership
FYI, this story is more than a year old
A trio of companies has announced a new partnership with the hopes to push development in access to hyperconverged infrastructure (HCI) for enterprises.
Data Center infrastructure have become increasingly more complex as enterprises combine on-premise, cloud, and hybrid technologies, which has seen the rise of HCI in an attempt to simplify data center resources into a single management suite.
In light of this and through its longstanding partnerships with SAP and Nutanix, Lenovo is now offering a HCI system certified by SAP for SAP HANA HCI, which uses Nutanix AHV, the first hypervisor certified for production SAP HANA on HCI.
What does this mean for enterprises then? According to Lenovo, with its new ThinkAgile HX Solution certified for SAP HANA, enterprises can be equipped to utilise SAP HANA workloads on a HCI that moves with the agility and scale of the business.
Benefits of the SAP workloads include in-memory databases for faster access to integrated data analytics and machine learning, and scale for bandwidth demands in storage, compute, and networking.
Lenovo DCG software defined infrastructure product management director Sachin Mullick says the end result of the combined technologies is customers can realise their vision of an intelligent enterprise.
"Lenovo has collaborated closely with Nutanix and SAP to certify its ThinkAgile HX Solution for SAP HANA hyperconverged infrastructure offerings. This combines the simplicity and scalability of Nutanix Enterprise Cloud OS with Lenovo's mission critical four-socket platforms," says Mullick.
"The offerings include ThinkAgile Advantage, which delivers a transformative experience through comprehensive deployment, and end-to-end case management along with SAP HANA solution support. Customers who choose the SAP-certified ThinkAgile HX Solution for SAP HANA can leverage Lenovo's deep SAP expertise and its SAP Center of Competence to deploy SAP HANA workloads with confidence.
And the company has the facts to back it up. A report from the Enterprise Storage Group (ESG) found that by incorporating the Nutanix Enterprise Cloud OS with Lenovo platforms, the Lenovo ThinkAgile HX series enables customers to deploy HCI solutions with three times lower total cost of ownership, 57 percent lower data center facilities cost, and more than 300 percent return on investment.
"Lenovo has seen great interest from customers who have already standardised other SAP landscapes on Lenovo ThinkAgile HX, and from customers who wish to modernise their infrastructure for SAP HANA for reducing their TCO and achieve cloud-like simplicity and agility," concludes Mullick.