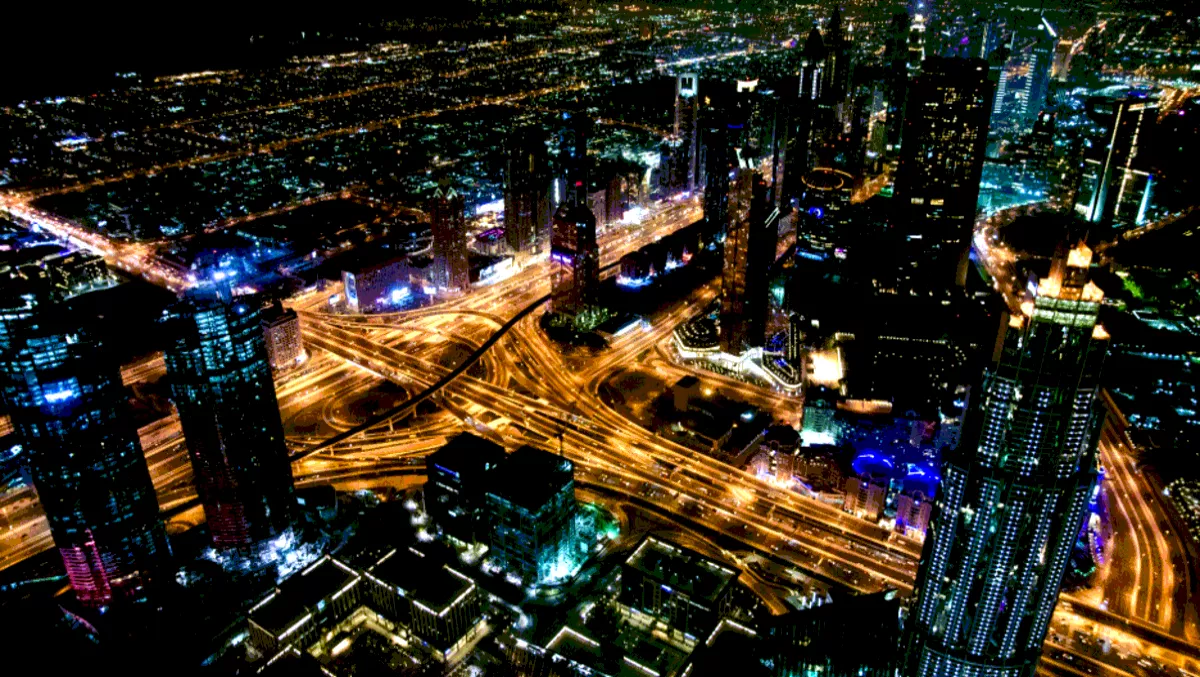 Lenovo forms partnership to fuel smart city data centers on the edge
Thu, 30th Aug 2018
FYI, this story is more than a year old
By Ashton Young, Editor
Edge computing is continuing to meet and even exceed its hype, with Lenovo today ramping up the party.
The tech giant has announced a global strategic partnership with Pivot3 to develop, market, and sell a new line of edge computing solutions.
The integrated appliances feature Lenovo Data Center Group (DCG) ThinkSystem servers that are powered by Pivot3 HCI software.
'Smart cities' are rapidly gaining traction around the world and Lenovo asserts a lot of this growth is being driven by mission-critical security initiatives that rely on information collected from a conglomeration of city sensors and databases combined with video data and analytics including facial recognition, behavioral analysis, license plate recognition and other intelligence.
Backing up Lenovo's claims, a report from IHS Markit ('Video Surveillance - Security Report - Cities – 2018') asserts the global market for security equipment in the city surveillance sector exceeded US$3 billion in 2017, with the forecast to maintain strong growth through to 2021 with an average rate of 14.6 percent.
There is almost an infinite amount of data coming from all these sources, and Lenovo says the only answer for effectively collecting, analyzing, storing and acting on all this information, is data centers on the edge.
"Together Lenovo and Pivot3 are enabling the next generation of edge computing, where governments and organizations can leverage machine learning and analytics to better protect the people they serve," says Lenovo DCG vice president and general manager of IoT Wilfredo Sotolongo.
"Through this partnership, we provide customers a solution to centrally manage their distributed edge devices – with faster video ingest rates, higher resiliency and smaller, space conscious appliances."
Lenovo/Pivot3 have already established a growing customer base that includes the city of Bogota in Colombia that employed the duo's services to refresh its complex monitoring system of more than 1,000 cameras from different vendors.
Bogota deployed an edge computing solution to seamlessly scale performance requirements as surveillance needs grow.
"The simplicity and scale of our security has dramatically improved thanks to the new modernized control center," says Bogota city government systems integrator Rafael Padilla.
"With this new edge computing platform our security team may view any camera, regardless of brand across the city from a single location.
Pivot3 chief marketing officer and general manager of the Lenovo alliance Bruce Milne says they are thrilled to partner with Lenovo in pursuing the evolving data center.
"Pivot3 and Lenovo support customers with streamlined service delivery, automation and efficiency," says Milne.
"Customers are seeing incredible impact from our HCI solutions that are optimized for mission-critical safe city, IoT and edge computing, and we're pleased to further expand that impact with Lenovo's market influence, distribution and accelerated go-to-market strategies.