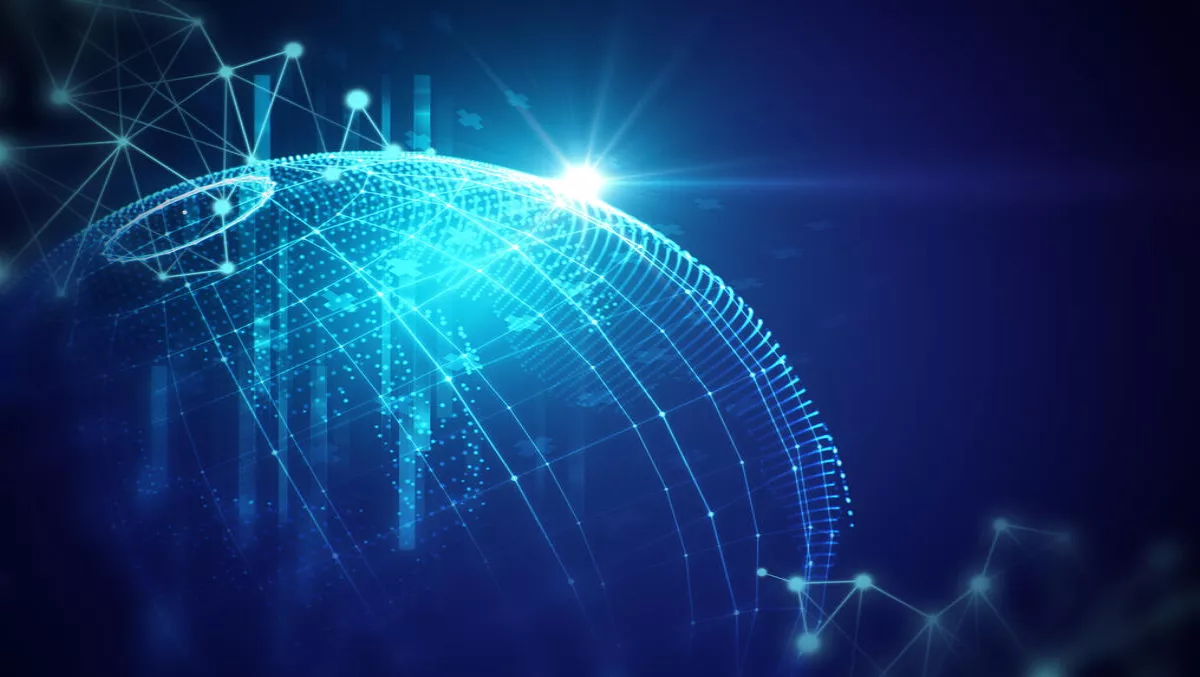 Lenovo enters 'new era' with data center business
FYI, this story is more than a year old
Lenovo is a global company operating in over 60 countries that's harnessing the world's only Product Graph to drive data center visibility.
Elementum is the organisation behind Product Graph, providing real-time insights in order to help Lenovo make better decisions faster, with better results.
According to the manufacturing firm, its specific goals include accelerating the timely delivery of high-quality products, reducing inventory while maintaining serviceability, and minimising expedite and Errors and Omissions fees.
Tim Carroll, vice president, Global Supply Chain, Lenovo Data Center Group, says the technology landscape in the industry is changing rapidly, and they must continually transform.
"Elementum's Product Graph will automate critical processes associated with supplier management and manufacturing, and give us a clear window into parts supply shipments and trends that will help us anticipate and address disruptive events," says Carroll.
The Product Graph will also enable Lenovo to coordinate and align with its supply chain partners without the hassle of expensive integrations.
Elementum's Situation Room will be Lenovo's "Mission Control" for its supply chain, providing the ability to proactively manage based on actionable data aggregated from across the complete platform.
With Elementum, Lenovo explains that it is entering a new era of improved delivery serviceability, reduced days of inventory and minimized E-O losses.
Nader Mikhail, CEO and founder of Elementum, says they're thrilled that Lenovo has joined other Global 1000 companies on Elementum's Product Graph.
"This partnership validates not only Elementum's vision to eliminate friction in the global product economy, but also Lenovo's never-ending commitment to being a world-class product company.