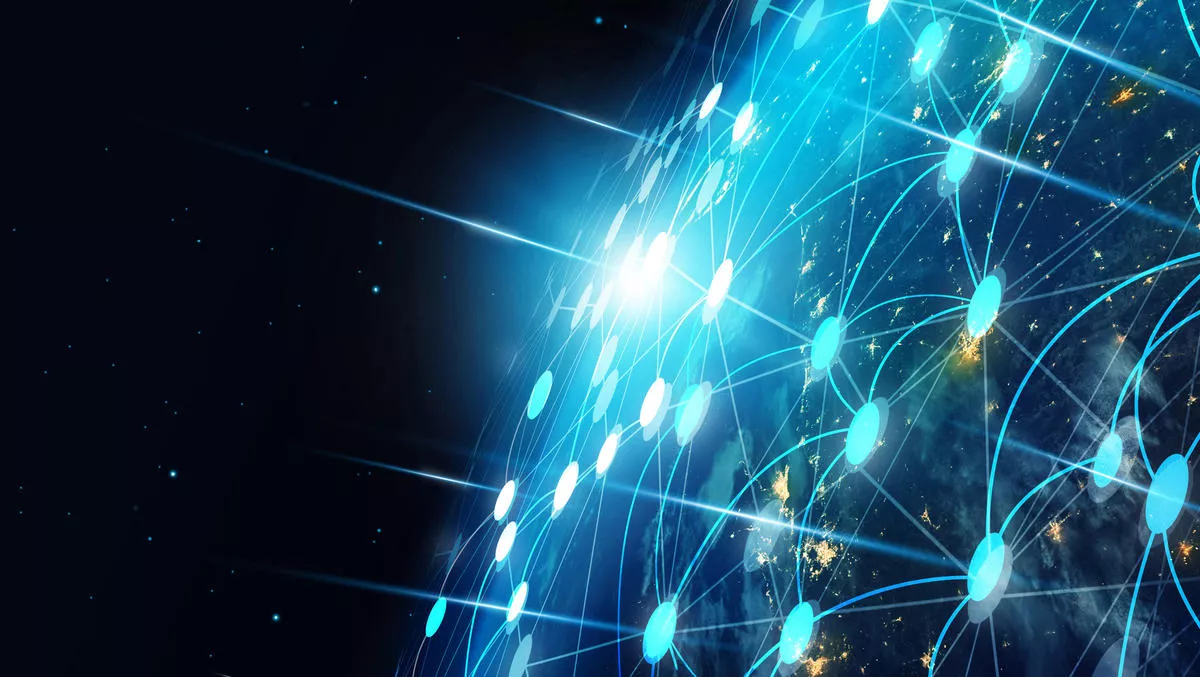 Lenovo Data Center Group expands HCI portfolio
FYI, this story is more than a year old
Lenovo Data Center Group has expanded its capabilities in hyperconverged infrastructure and cloud in order to meet the continuing demand for cloud services in a remote work environment.
According to the company, hyperconverged infrastructure (HCI) plays a key part in the evolving hybrid cloud strategy and data center infrastructure needs. HCI solutions can support virtual desktop infrastructure (VDI), which means more people can conduct remote work as they need to.
The strategy toward the new, smarter normal is around modernizing the data center and breaking down the longstanding digital barriers that many organisations face today," comments Lenovo DCG vice president and general manager of server, storage, and software defined infrastructure, Kamran Amini.
"We offer a large breadth of agile and preconfigured edge-to-hybrid cloud solutions in partnership with leading HCI providers that enable customers to harness the flexibility, scalability and economics of the cloud. To help with this transition, customers can leverage our design workshops with our expert solution engineers at no obligation."
Lenovo says it has partnered with cloud providers to deploy HCI solutions that enable customers to deploy full edge to cloud environments. Partners include Nutanix, AMD, Microsoft, and VMware.
With Nutanix and AMD, Lenovo will launch the new Lenovo ThinkAgile HX HCI solutions powered by AMD EPYC processors. These will allow customers to run virtual desktop workloads. Availability is planned in late November as an appliance or a certified node.
Lenovo and Microsoft have announced the Lenovo ThinkAgile MX Azure Stack HCI Edge and Data Center Solutions, which will help customers to deploy rapid hybrid cloud infrastructure.
Lenovo ThinkAgile VX HCI Solutions are 4S certified nodes that enable customers to modernize their infrastructure for high-end database solutions and SAP HANA, improving agility and simplifying lifecycle management of vSAN environments via the integration of Lenovo XClarity Management software and the new vSphere Lifecycle Manager (vLCM) tools.
Lenovo XClarity is the management console for Lenovo ThinkAgile HCI solutions and it provides auto-discovery and asset management, policy-based firmware updates across hardware and software and is the integration interface to leading ISV management tools, including vLCM.
The companies say that ThinkAgile MX "has a single, simplified console for lifecycle management and delivers an enhanced customer experience, so customers can easily modernise and scale their on-premise infrastructure from edge solutions to cloud".
Lenovo and VMware announced the Lenovo ThinkAgile VX HCI Solutions, improving agility and reliability for SAP HANA database deployments. These will be available this month.