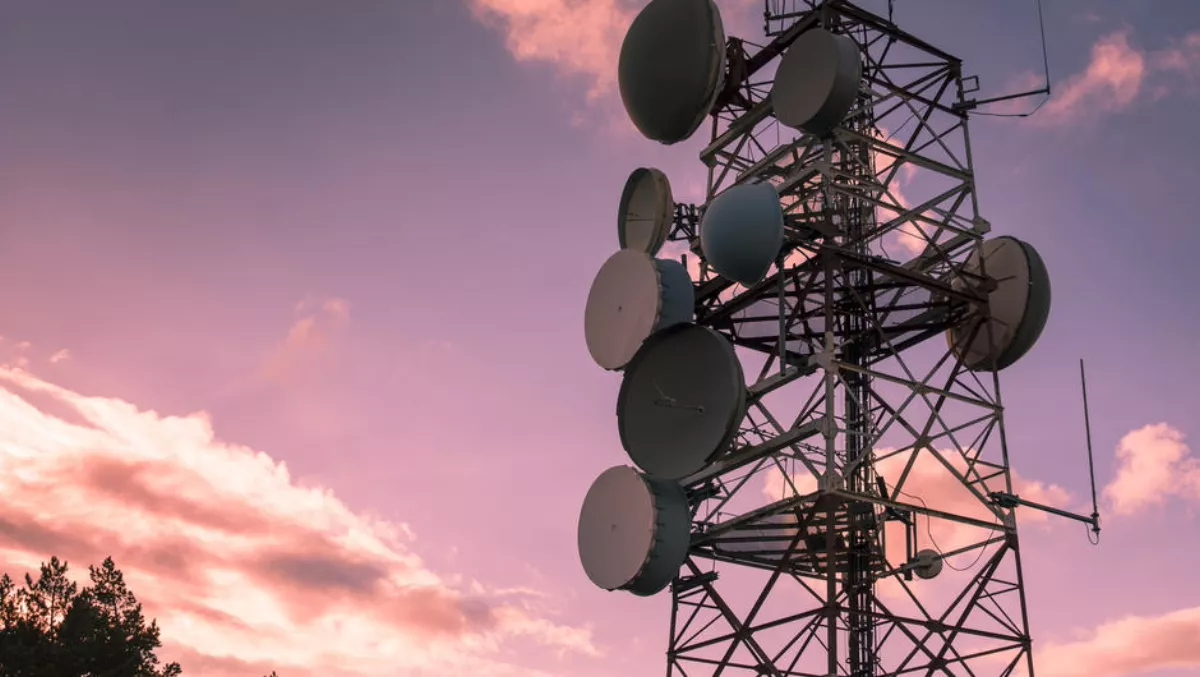 Lenovo Data Center Group accelerates telco infrastructure and IoT focus
FYI, this story is more than a year old
Lenovo today announced an expansion plan to deliver customer-centric, disruptive software-defined solutions to support telecom and IoT infrastructure.
Building on the momentum of the highest revenue quarter in two years, Lenovo Data Center Group (DCG) continues to accelerate its transformation journey to develop customer-centric innovation and disrupt the status quo of expensive legacy solutions.
Lenovo has seen significant progress as it shifted its data center focus to meet the needs of hyperscale customers, high-performance computing (HPC) customers and enterprise customers by accelerating their cloud and artificial intelligence initiatives with the latest technologies – resulting in new levels of operational simplicity.
The next phase of the transformation is focused on the telecom infrastructure and global IoT requirements.
"Lenovo is accelerating our telecom and IoT plans based on strong global customer demand," says EVP and Lenovo Data Center Group president Kirk Skaugen.
"Our goal is to earn customers' trust as the world's most trusted data center and communications infrastructure provider, unencumbered by the protectionism seen from providers driving proprietary and expensive legacy solutions.
The expanded Lenovo telecom organization will focus on creating joint innovation platforms to deliver customer-centric solutions, building on Lenovo's expertise in reliable standards-based hardware.
As 5G deployment plans further solidify across the globe, Lenovo will build and partner on NFV hardware and software solutions based on The Open Compute Project and other standards.
In the newly created IoT division, Lenovo will help customers turn their traditional end-points into smart and connected devices, transforming them into analytical engines to further drive productivity and efficiency.
Lenovo will focus on embedding server-class equipment in IoT solutions to enhance connectivity and build a set of edge platforms that can analyze large amounts of data for real-time decision making – all while tightly aligning with system integrators and other Lenovo partners to bring full vertical solutions to market.
Telecom and IoT Software-Defined Solutions at Mobile World Congress
At the upcoming Mobile World Congress in Barcelona, Lenovo is unveiling a performance-optimized offering based on Lenovo ThinkSystem SR650/SR630 servers and switches, Red Hat OpenStack, and Mellanox ConnectX-4 NICs for accelerated packet processing.
In addition, Lenovo is joining the 'Intel Select Solution for NFV' program and offering a solution specially optimized for encryption and compression based NFV workloads.
The solution is comprised of Intel QuickAssist Technology (QAT) and Intel XXV710 NIC enabled on Lenovo SR650/SR630 servers.
Lenovo will also demo the industry's first 5G-ready base station with software and virtualized implementation of the centralized and distributed units (CU/DU) – made possible through customer-led, joint collaboration with China Mobile.