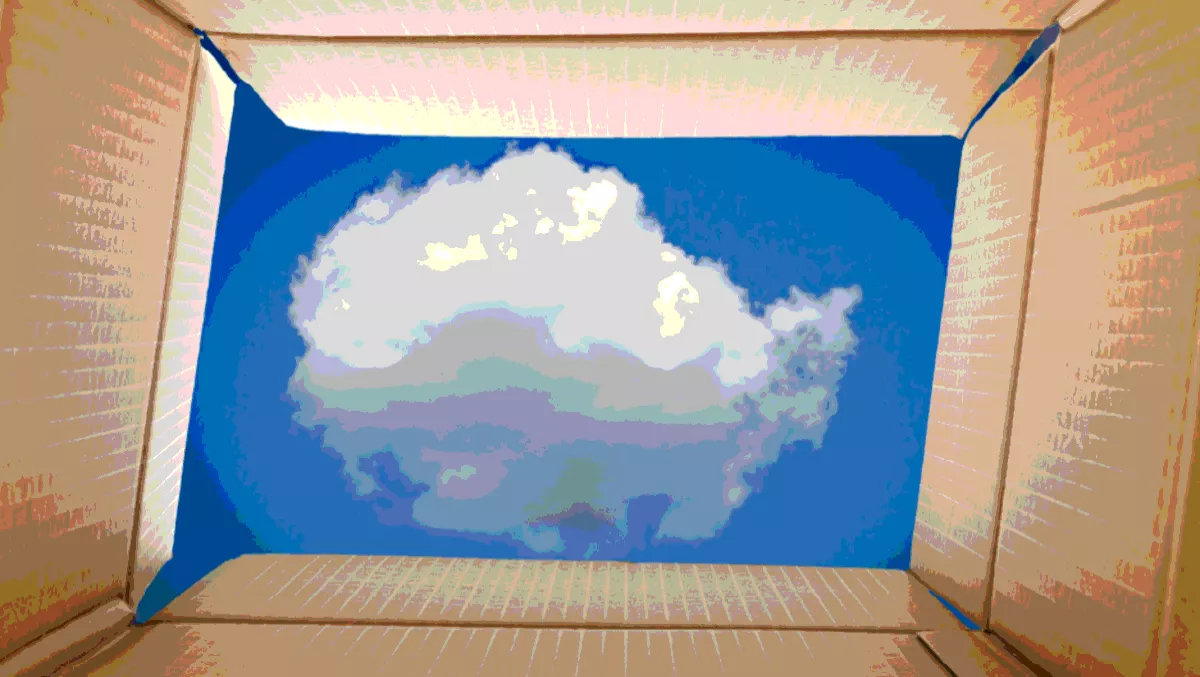 ​Lenovo combines public cloud with private in latest development
FYI, this story is more than a year old
​​Lenovo Data Center Group has announced the latest member to its ThinkAgile portfolio.
Together with Cloudistics, the company has developed the ThinkAgile CP Series composable cloud platform, effectively a 'cloud in a box' solution that aims to provide the agility and ease of use of a public cloud environment with the security and peace of mind of a private cloud.
The solution has fully-integrated infrastructure, an application marketplace, and end-to-end automation of SDN, compute, and storage to provide a turnkey cloud experience that can be centrally managed from anywhere through a software-as-a-service (SaaS) portal.
"As a global company that is unencumbered by legacy, Lenovo is uniquely positioned to not only listen to our customers and understand their pain points, but also develop revolutionary solutions that eliminate IT roadblocks and accelerate their business growth," says Lenovo Data Center Group worldwide sales marketing senior vice president Roderick Lappin.
"The ThinkAgile CP Series is another example of how Lenovo is driving the industry forward by enabling customers to truly own their cloud experience in a secure, scalable and streamlined way.
Cloudistics chief executive officer Najaf Husain says the ThinkAgile CP Series is ideal for businesses and organizations that want to benefit from the public cloud without compromising control, data security, application performance, and service delivery.
"Cloudistics' private cloud computing platform cuts down application deployment cycles by 90%, which translates to faster time to revenue," says Husain.
"We make private clouds as easy to use as the public cloud but with the control and performance enterprise customers want. Our partnership with Lenovo enables us to unleash a next-generation composable cloud platform to the market that is easy to implement, deploy, operate, maintain and support.
The solution is targeted at midmarket and enterprise customers looking to take advantage of agile methodologies using a private cloud ecosystem. Lenovo and Cloudistics have begun customer trials in North America and Europe with further global rollout happening later this year.
"ICP had been an early adopter of the Cloudistics' cloud platform as well as a Lenovo reseller. After hearing about these two companies coming together to deliver the Lenovo ThinkAgile CP Series, the entire ICP team jumped at the chance to position the new series to our valued customers," says ICP Corp business development director Sal Saglik.
"The ease of use, rapid deployment and scalability of ThinkAgile CP will allow us to deliver a cloud-like experience in a complete and secure solution without the costs and complexities of the public cloud.