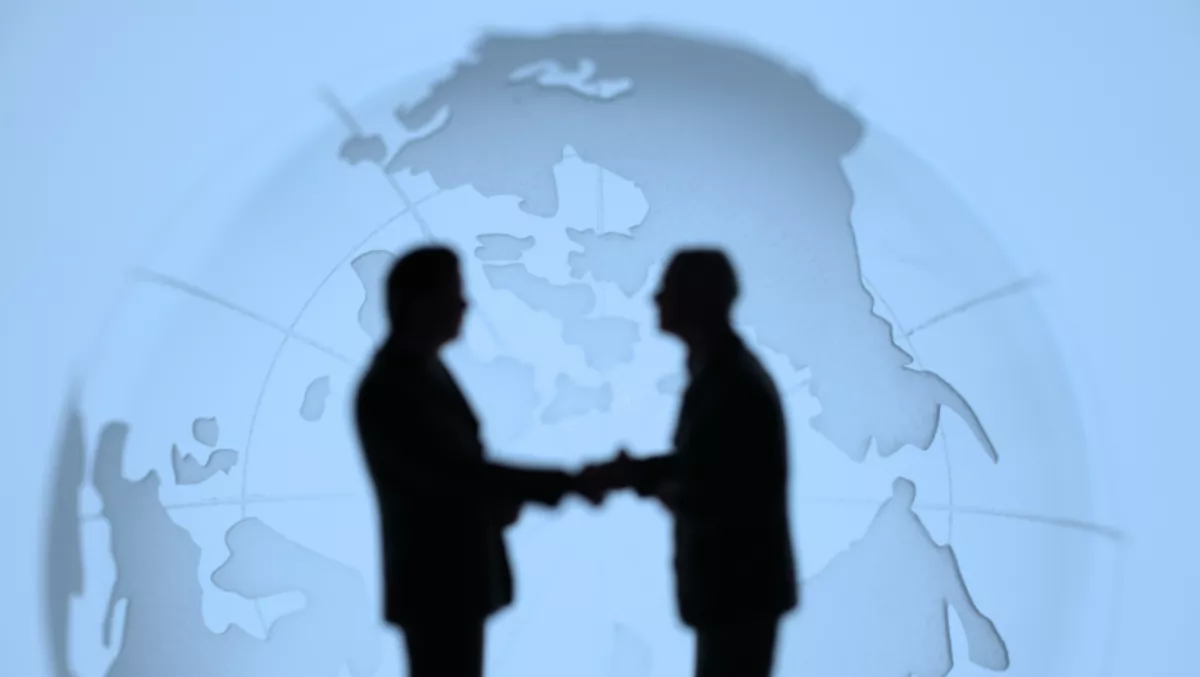 Lenovo announces shake-up of global data center leadership team
​Lenovo has made a host of new job appointments to its global data center leadership team.
The Chinese tech giant says it's in a bid to accelerate its global data center business growth, and has appointed Kim Stevenson as senior vice president and general manager of its new Data Center Infrastructure (DCI) business segment.
According to Lenovo, former CIO of Intel, Stevenson will oversee the company's core data center products and solutions portfolio. She has spent eight years at Intel, leading that company's Client, Internet of Things and System Architecture (CISA) Group and served as Intel CIO for four years.
Current vice president and general manager, Laura Latrello will continue in her role leading the data center services segment.
There have also been three new appointments, with existing Lenovo executives assuming new positions on the Data Center Group's senior leadership team under Kirk Skaugen, executive vice president and president, Data Center Group.
Paul Ju, Vice President and General Manager of Hyperscale, has deep experience in hyperscale systems and cloud computing through management positions with leading global technology and data center providers.
Madhu Matta, Vice President and General Manager, High-Performance Computing and Artificial Intelligence, brings experience in advanced computing technologies through executive assignments at leading server and storage companies.
Radhika Krishnan, Executive Director and General Manager, Software-Defined Data Center has a deep background in advanced server, storage, networking and software-defined technologies.
Lenovo asserts the newly-formed business units will lead its charge into five market segments: data center infrastructure, the software-defined data center, high-performance computing and artificial intelligence applications, "hyperscale" systems and data center services.