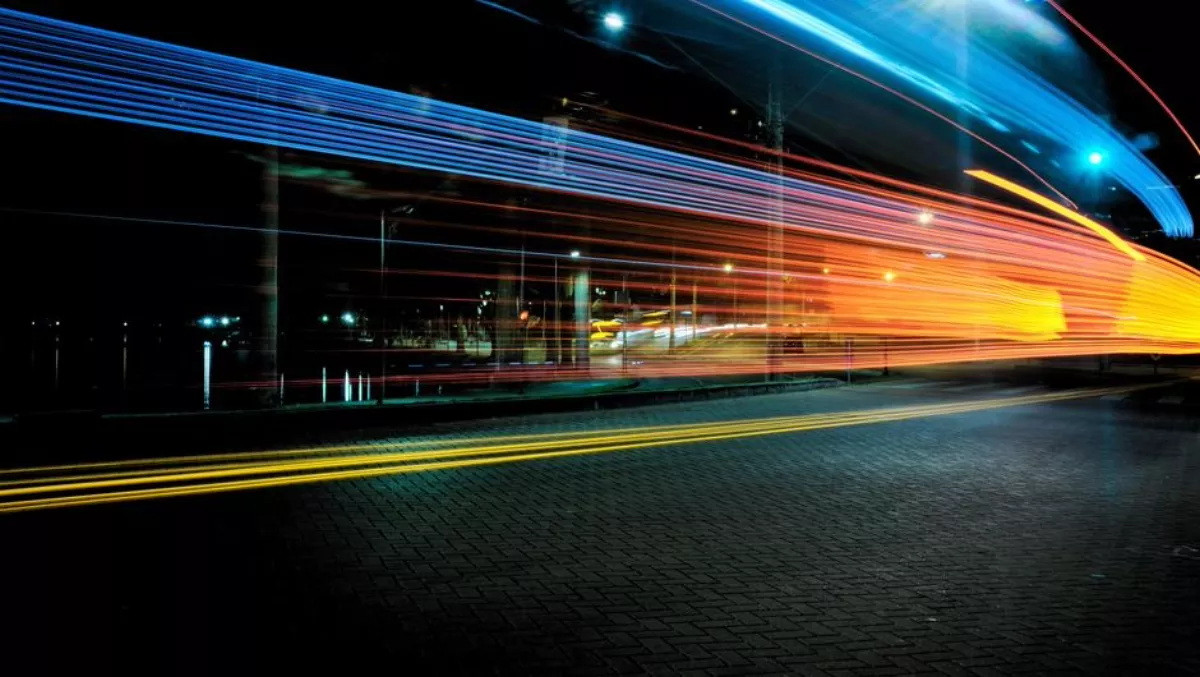 Lenovo announces exec appointments to drive data center growth
FYI, this story is more than a year old
Lenovo has announced a cadre of new hires to drive its global data center growth.
Building on the strong bench of recent hires, effective March 1, Robert Vrij joins Lenovo as Europe, Middle East and Africa (EMEA) senior vice president; worldwide global accounts president and head including global communication service providers for Lenovo Data Center Group.
Vrij was formerly the CEO of Alcatel Lucent Americas and Alcatel Lucent EMEA, and CEO of Openwave Systems.
Most recently, Vrij was responsible for leading Hewlett Packard Enterprise's company sales across the Americas.
Vrij's expertise and telecommunications background will help accelerate solutions to meet customer needs across EMEA and in building deeper relationships with our service provider and channel customers.
He will also be responsible for the strategy and growth for DCG channel partners, leveraging his extensive relationships at the senior level.
Wilfredo Sotolongo has been appointed the new vice president of the IoT segment for Lenovo Data Center Group.
With over 32 years of experience in the IT industry, Sotolongo has held numerous worldwide leadership positions at both Lenovo and IBM.
His deep customer mindset and experience will be critical to Lenovo's further growth in customers' IoT solutions needs.
Since joining Lenovo in May 2017 to lead the data center infrastructure business, Kim Stevenson has played a critical role in Lenovo's transformation journey.
Stevenson will expand her role by overseeing all data center business segments, including these expanding focus areas of telecom and IoT.
Prior to joining Lenovo, Stevenson was the COO of Intel's client, IoT and system architecture group followed by holding the Intel CIO position for six years.
Renée Ure has joined Lenovo as vice president of global supply chain for Lenovo Data Center Group.
Ure joined Lenovo from IBM where she was most recently vice president of global operations and integrated supply chain.
She oversaw a staff of 7,000 professionals in 50 countries.
Ure is a natural disrupter with an exceptional ability to build and empower global teams.
She will harness the Lenovo team to ensure a secure and vertically integrated supply chain, and further grow from Lenovo's current position as a Gartner Top25 Supply Chain company.
Beverly Crair will take an elevated role as vice president of product development and quality for Lenovo Data Center Group.
Crair commands over 30 years of expertise in developing and leading teams to build sophisticated mission-critical systems.
Prior to joining Lenovo in August 2017, Crair held numerous leadership positions at Intel where she was vice president of the storage group as well as strategic software initiatives.
Crair is focused on designing solutions for a seamless customer experience and overseeing quality assurance and product development across all Lenovo Data Center Group segments.
She replaces Tom Shell who has recently retired after a long and successful Lenovo career.