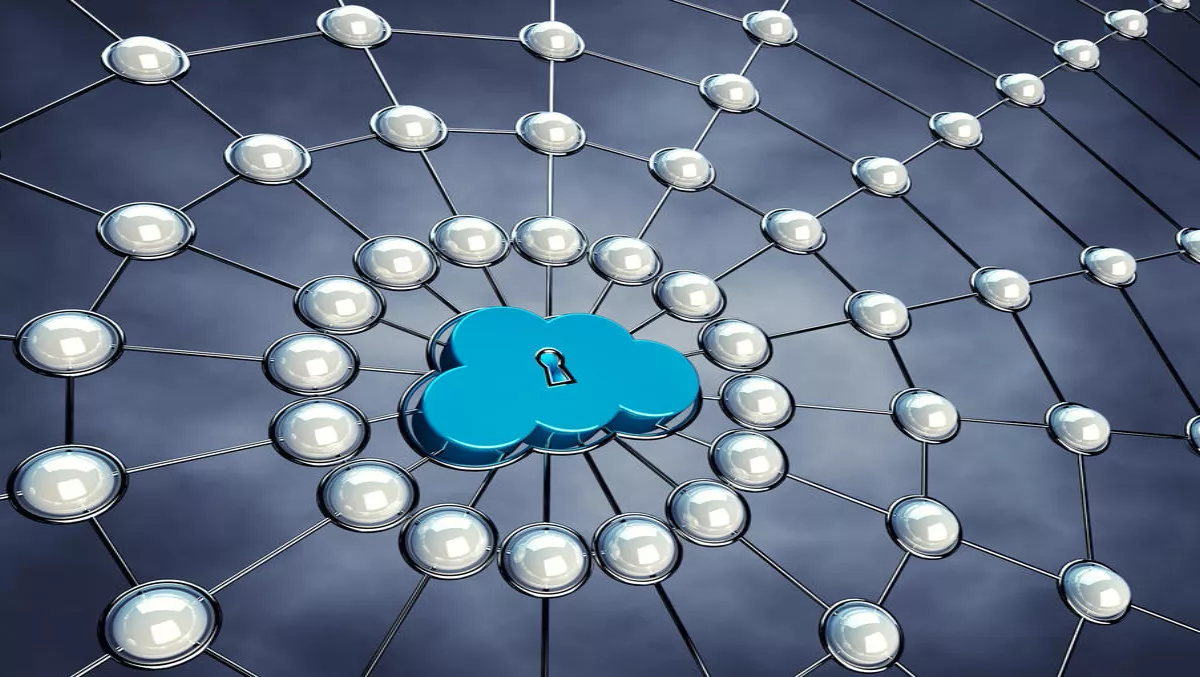 LeaseWeb chooses NetApp Flash for cloud infrastructure delivery
Mon, 18th Jul 2016
FYI, this story is more than a year old
LeaseWeb, a global cloud hosting brand specialising in metal servers, CDN services and cloud hosting solutions, recently announced that it has integrated NetApp Flash into its platforms.
LeaseWeb is using the technology to speed up infrastructure delivery to its customers who use the cloud to manage their mission-critical workloads.
"LeaseWeb can offer a level of service that often only large enterprises can afford to deploy. With our current public cloud offering built on NetApp, we can take the extra step that we need to satisfy the customer's needs. The continuous operation, stability, and great performance that our current infrastructure offers is a winning combination," says Robert van der Meulen, cloud manager at LeaseWeb.
LeaseWeb was after an enterprise-class system with low latency, no downtime, high reliability and constant throughput. The company says NetApp will increase uptime, accelerate services delivery and maximise overall customer satisfaction.
LeaseWeb says its use of NetApp AFF systems and solid-state disks, the company was able to improve performance and sub-millisecond latency, increasing CPU performance and server efficiency.
In addition, scalability has allowed the company to offer scaling on demand for customers. The company can also perform maintenance without disruption and continuously increase applications' responsiveness and reliability.
LeaseWeb also claims its resources have been freed up to concentrate on innovation, instead of data center innovation.