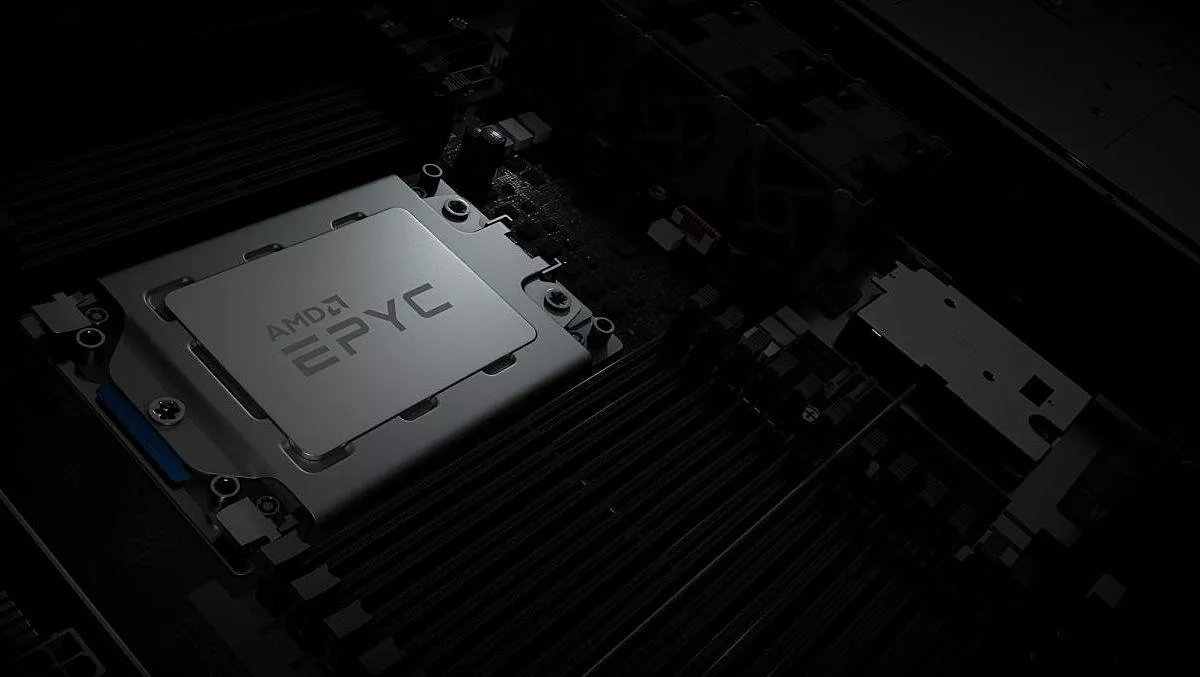 Leaseweb adds AMD hardware to global data center servers
FYI, this story is more than a year old
Leaseweb Global has added new second-generation AMD EPYC processor-powered servers to its fleet of global servers.
The company, which is a managed service provider, now offers global access to the new servers. The servers' AMD hardware supports 64 "Zen 2" cores and 128 threads per socket, support PCIe 4 and includes advanced security features to help protect data and systems.
According to Leaseweb, the servers will enable the company to meet market demand for hybrid cloud infrastructure requirements.
The company points to research that shows more than half (61%) of polled companies believe that hybrid cloud is the future of their business. Companies also look for scalability, speed, ease of use, and cost when they are considering infrastructure as a service (IaaS) solutions.
"Cloud and Enterprise customers are seeking enhanced performance for their increasingly complex workloads," comments AMD's EMEA senior director commercial sales, Roger Benson.
Leaseweb was impressed by the AMD EPYC processor-powered servers in part because they reportedly hold more than 140 world records across areas including big data, cloud, high performance computing, and enterprise.
"The addition of second-generation (2nd Gen) AMD EPYC processor powered servers to our fleet expands the scope and scale of our offerings, allowing us to better meet the unique needs of each of our customers," comments Leaseweb product management team lead Mathijs Heikamp.
"This is only the most recent way in which Leaseweb gives customers access to a global network of data centers and enables them to take full advantage of some of the very best in hybrid cloud technology.
Leaseweb is housing the servers in ISO-certified data centers at different locations around the world, including Asia Pacific, Europe, and the United States. The company operates 20 data centers worldwide, which are backed by a worldwide network with a total capacity of more than 6 Tbps.
The company says each data center uses the latest technologies to deliver performance reliability, availability, protection from cybercrime and compliance with critical global data directives.
"By using 2nd Gen AMD EPYC Processors, Leaseweb is providing their customers with access to high-performance processors that excel in various workloads," Benson concludes.
The 2nd Gen AMD EPYC Processor servers are available to customers via Leaseweb's scalable business model.
Leaseweb's other services include public cloud, private cloud, dedicated servers, colocation, content delivery network, and cybersecurity services.