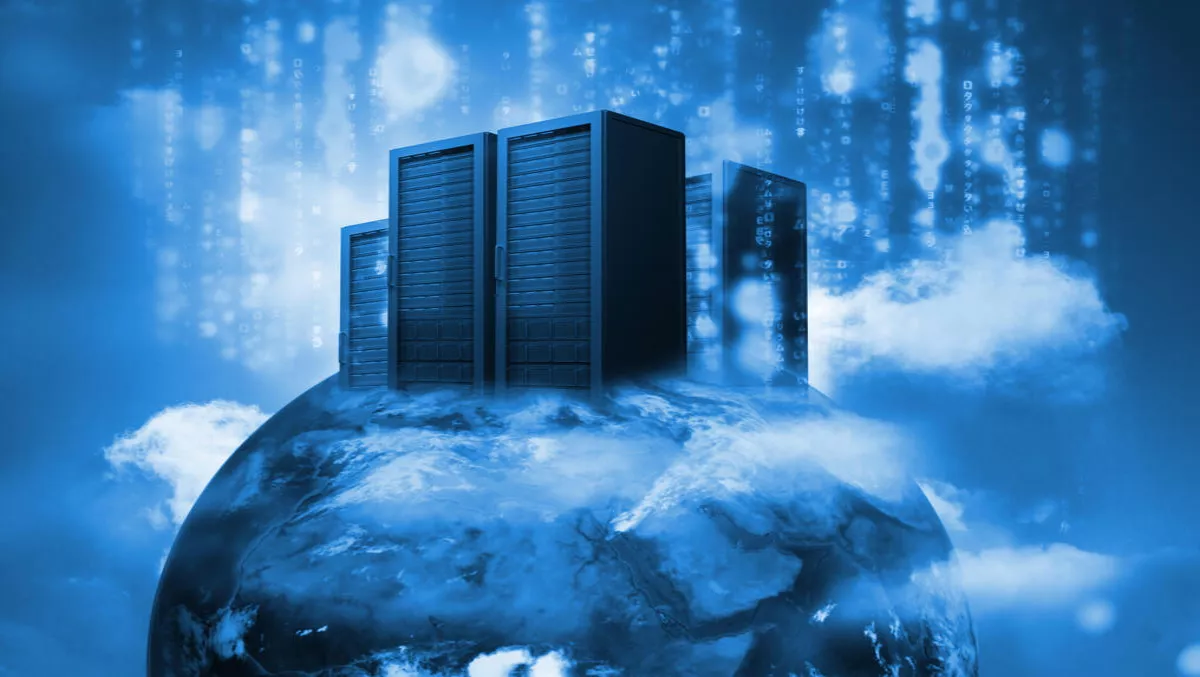 Latest VMware release accelerates data centre modernisation
VMware is a cloud infrastructure and business mobility provider. The company recently unveiled the latest version of their vSAN, the VMware vSAN 6.6.
The VMware vSAN was initially released in 2014. Today, the vSAN aims to help customers accelerate their data center modernisation efforts.
Increased savings, improve performance and meet today's data center demands – these are the benefits that come with the most the vSan 6.6, according to VMware.
The latest version features native hyper-converged infrastructure (HCI) security, lower total cost of ownership (TCO), and up to 50 percent higher all-flash performance, claims VMware.
The updated vSAN enters an environment where HCI systems are the fastest growing segment in the converged or integrated systems market, a trend recognised by IDC, says VMware.
VMware says that HCI systems allow customers to simply their IT operations and increase performance through the combination of software-defined compute and storage capabilities with industry standard Intel Architecture (IA) servers.
Upfront and ongoing costs are lowered compared to traditional storage.
The vSAN suits customers wishing to evolve their infrastructure and modernise their data center and VMware states that the transition will have minimal risk with native encryption, robust availability and the broadest choice of hardware platforms.
Available platforms include flash technologies such as Intel Optane solid-state drives (SSDs).
The latest version claims to further lower TCO via intelligent operations and cloud-based analytics while delivering the flexibility and performance to support modern applications and hardware.
The sixth-generation of VMware's vSAN is a storage platform suitable for a range of use cases including business-critical and cloud native application, virtual desktop infrastructure (VDI), remote office/branch office (ROBO), and disaster recovery environments.
New features of the VMware vSAN 6.6 include: Native HCI security and highly available vSAN management.
Native HCI security is a software-defined, data-at-rest encryption solution that aims to protect against unwanted access to data.
With the highly available vSAN management vSAN 6.6 aims to enable monitoring and management of the storage platform in the event the VMware vCenter Server is offline.
"Since the initial release of VMware vSAN in 2014, customers have turned to vSAN because of its TCO savings and the simplicity of managing compute and storage together," says Yanbing Li, senior vice president and general manager, Storage and Availability Business Unit, VMware.
"VMware vSAN 6.6 is packed with innovations featuring several industry firsts, and will further drive mainstream adoption of HCI by helping customers modernize their data centers to gain a competitive edge through newfound agility."