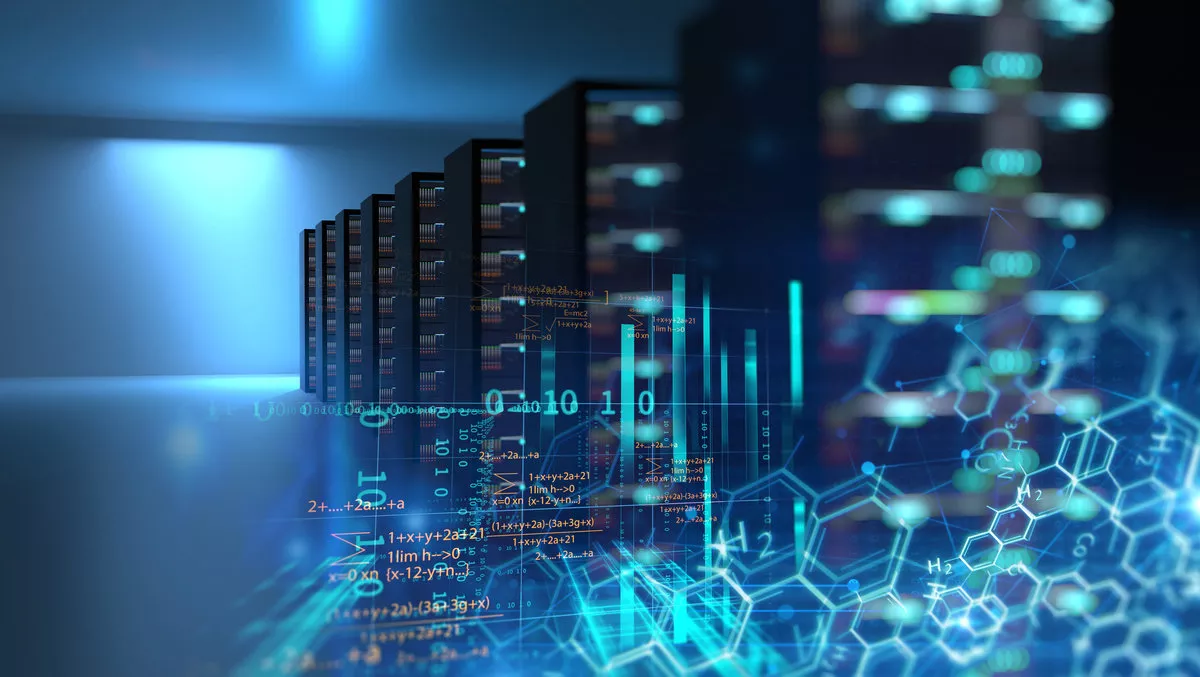 Lanner Electronics brings hyperconvergence to Open Compute Project
By Newsdesk
Thu, 5th Sep 2019
FYI, this story is more than a year old
Lanner Electronics, a provider of design, engineering and manufacturing services for SDN and NFV network computing appliances, has joined the Open Compute Project to provide more solutions for edge data centers.
The Open Compute Project (OCP) is a collective that aims to share infrastructure and ideas to help all organisations achieve more from their IT.
Lanner Electronics has joined as an Open Compute Project community member, where it will leverage its hyperconverged network appliances and contribute to the rollout of next-generation 5G applications.
The company believes that working with the Open Compute Project on open architecture business initiatives, this will drive network infrastructure transformation.
"Telecom operators are driving solutions based on the trend of network disaggregation, where open hardware and software architectures enable infrastructure for quick time-to-market deployment while lowering TCO for emerging Edge and 5G deployment," explains Lanner telecom applications business unit general manager and vice president, Jeans Tseng.
"The OCP is well positioned to catalyze the transformation of the networking industry with its newly established strategic plan. We are very excited to contribute to OCP and develop next-generation networking platform for SD-WAN, MEC, and HCI-ready solutions for the community. Our ultimate goal is to bring 30-year of Lanner's expertise and innovations in network computing and telecommunication to the carrier industry.
Lanner joins the consortium for a number of projects by leveraging network disaggregation, white box economics, open source software, and software-defined standards to revolutionize the carrier industry.
Lanner will also join forces with leading communication service providers and equipment vendors on various open source projects, so that the company may leverage its innovation in Hybrid TCA and F.A.S.T modular designs.
These designs will help to facilitate the rollout of next-generation networking solutions, which significantly reducing both CAPEX and OPEX for the whole SD-WAN and NFVI ecosystem, and opening up lucrative business opportunities for new services.
Lanner says that it began focusing on the SD-WAN market more than four years ago, by offering Whitebox vCPE/uCPE, MEC servers, and HCI-ready platforms solutions at edge data centers.
Lanner's HCI-ready platform is designed to seamlessly converge computing, storage, and networking into one hardware appliance. It also integrates the control and data planes, delivering highly available service agility and economics benefits in on-premise edge CORD and cloud data center.
Lanner says it continues to play an important role in influential industry forums, such as the Telecom Council and OCP, contributing expertise in developing carrier-grade network platforms for 5G cloud-RAN, mobile edge computing, and hyperconverged infrastructure.