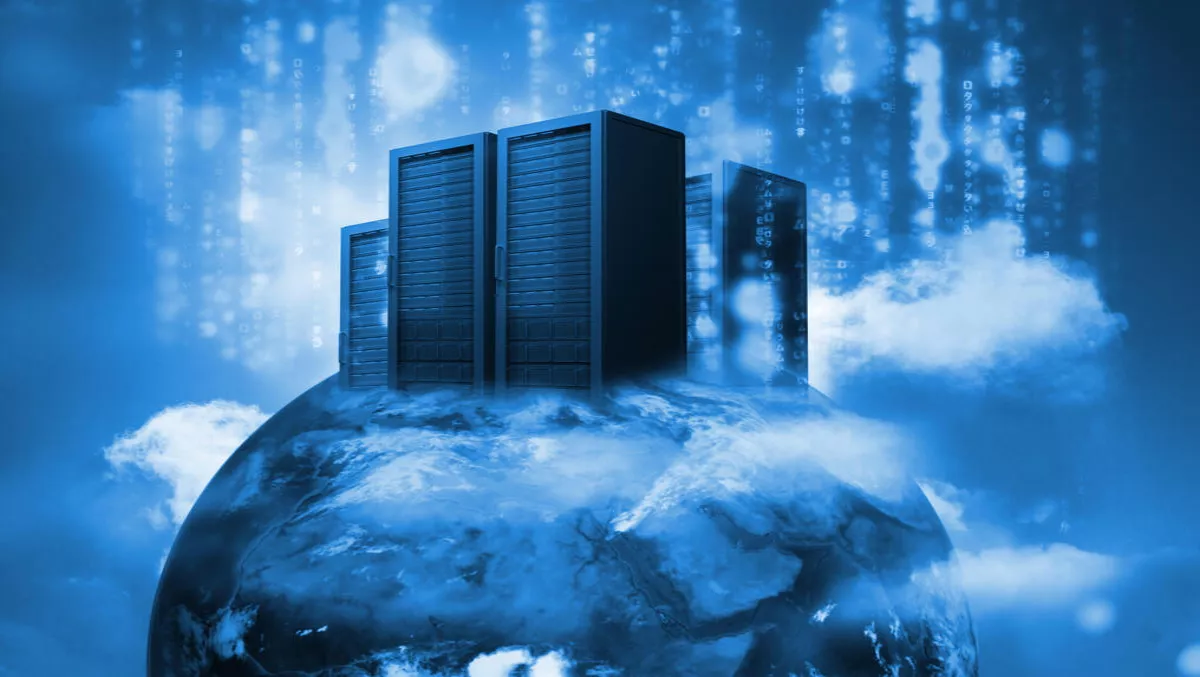 Land restrictions force Singapore's data centers underground & up high
FYI, this story is more than a year old
Keppel Data Centers Holding (KDCH) is on a mission to strengthen Singapore's competitive edge as a data center region by signing two memoranda.
The goal of the memoranda is to research and explore different innovative spaces in Singapore that could be used for data centers.
The first, a Memorandum of Understanding (MOU), is between KDCH and JTC, a Singaporean real estate company.
This memorandum aims to explore the feasibility of establishing data centers underground.
Under the terms of the MOU, KDCH and JTC will establish concept and design specifications suitable for an underground data center that can match the performance standards of an aboveground data center.
The second, a Memorandum of Intent (MOI), will see KDCH collaborate with the Infocommunications Media Development Authority of Singapore (IMDA) and Huawei.
The aim of the collaboration is to explore the feasibility of deploying a high-rise green data center with energy-efficient technologies.
KDCH's contribution to the collaboration will include researching potential data center sites as well as conducting studies into the design, construction and operation of the facility.
Wong Wai Meng, CEO of Keppel Data Centers comments, "as a leading data center developer and operator in the region, Keppel Data Centers understands and is able to cater to every customer's unique requirements.
"We look forward to potentially exploring new ideas with the collaborations, such as improving energy efficiency and technical space layout.
"With the concerted efforts of our partners, we are proud to support Singapore's Smart Nation vision."
Exploring alternative locations for conventional above-ground data centers will open up new possibilities for land-scarce Singapore, says KDCH.
According to research by BroadGroup, Singapore is home to 50% of the data center capacity of Southeast Asia.
The research predicts that the demand for data center space will continue to grow at a compounded annual growth rate of 23.6% between 2014 and 2021, which will be fuelled by increasing cloud computing and data storage requirements.
According to KDCH, subterranean data center facilities present a more secure location for customers with mission-critical equipment while high-rise data center address space constraints and land use restrictions.
Khoo Wee Lin, director of InfoComms Media and Start-Up Cluster, JTC says, "data centers form part of the global connectivity infrastructure and are an important component within the digital economy.
"JTC recognises the need to constantly create new value for our customers, including innovative solutions such as underground facilities.
"We welcome more industry partnerships to explore, develop and implement such solutions."