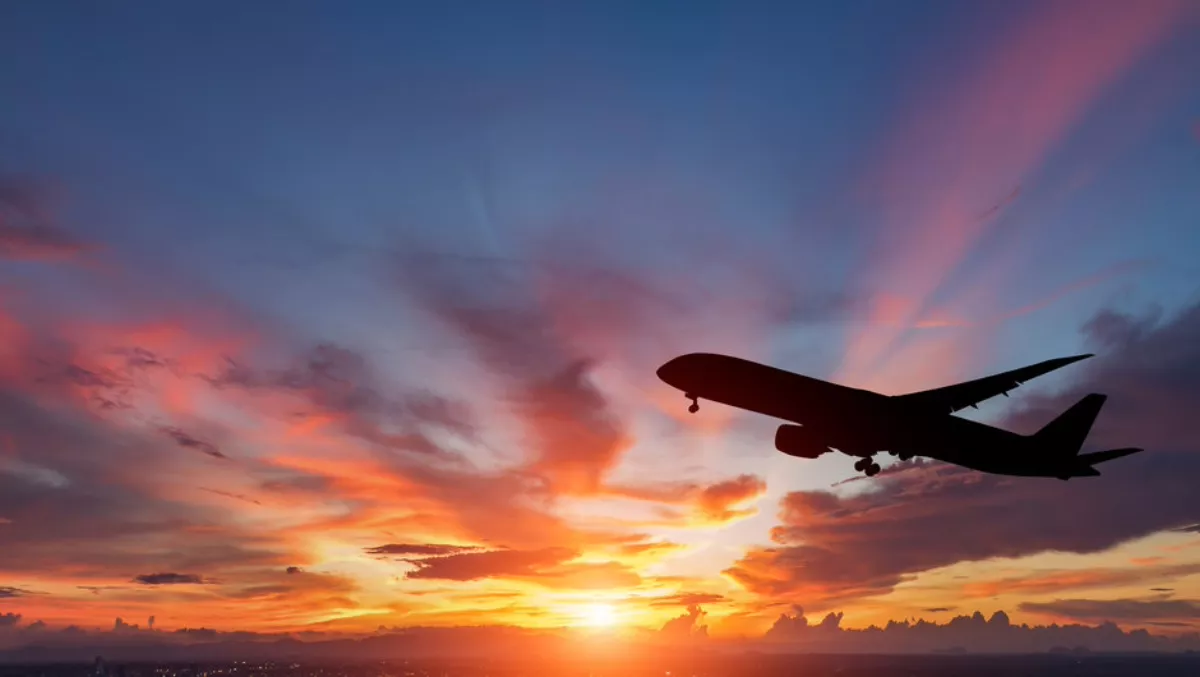 Korean Air to close on-premises data centre within 3 years
FYI, this story is more than a year old
Korean Air, one of the world's top ten airlines, has declared its going all-in with cloud.
The company announced that it will be moving all its infrastructure to AWS, with the goal to close its data center within the next three years.
"We're excited to begin our 10-year relationship with AWS, using their unmatched breadth of functionality to innovate in the cloud and leveraging AWS's hands-on support and dedicated resources that understand the challenges that we face," says Korean Air chief information officer Kenny Chang.
"We are overhauling our entire IT infrastructure in the next three years, moving all of our websites, cargo management, flight control systems, and enterprise resource planning and other systems to AWS. This will enable us to bring new services to market faster and more efficiently so that customer satisfaction continues to increase. Operating on AWS will enable Korean Air to quickly and flexibly respond to market changes and customer needs in ways that were not possible with our on-premises infrastructure.
According to Chang, the company plans to utilise Amazon Simple Storage Services (Amazon S3) and AWS data warehousing and analytics services, such as Amazon Redshift and Amazon Athena, to drive its data lake project with the goal to enhance business intelligence and use these data-driven insights to gain a competitive advantage.
Once Korean Air has completed migrating production workloads – including its website, loyalty program, flight operations, and other mission critical operations—to AWS, it will be goodbye to the on-premises data center.
Korean Air asserts it will be using AWS database, containers, and serverless technologies to create a microservices architecture on AWS. It is hoped this architectural shift will improve the company's security posture, optimise application performance and reliability, and enable the airline to independently scale workloads of any size and complexity in the cloud.
Other AWS solutions that the company intends to utilise to improve its service to customers include Amazon SageMaker – a fully managed AWS machine learning service – to build, train, and deploy machine learning models to improve predictive aircraft maintenance systems and automate repairs.
Korean Air also plans to use Amazon Sumerian, a set of tools for creating virtual reality experiences on the web, to create virtual employee training programs and simulations.
"The decision to go all-in on AWS marks the start of Korean Air's digital transformation, becoming one of the first Korean business conglomerates and the first Asia Pacific airline to make this mass migration to the cloud," says AWS Worldwide Commercial Sales vice president Mike Clayville.
"By leveraging AWS, they will be able to use AWS's broad and deep portfolio of cloud services and the most reliable, highly performant infrastructure to evolve their business. Their data scientists and engineers will use the most advanced AWS technologies to analyse passenger travel information, enhance booking experiences, and boost predictive capabilities to safely adjust routes, save on fuel costs, and maintain their fleet.